Mandate
The client had a spare room in his condo, so we set up a home gym with cushioned protective flooring as well as a great lay out with room for added equipment. He can enjoy workout sessions in the privacy of his own home, with his personal trainer. Mission accomplished!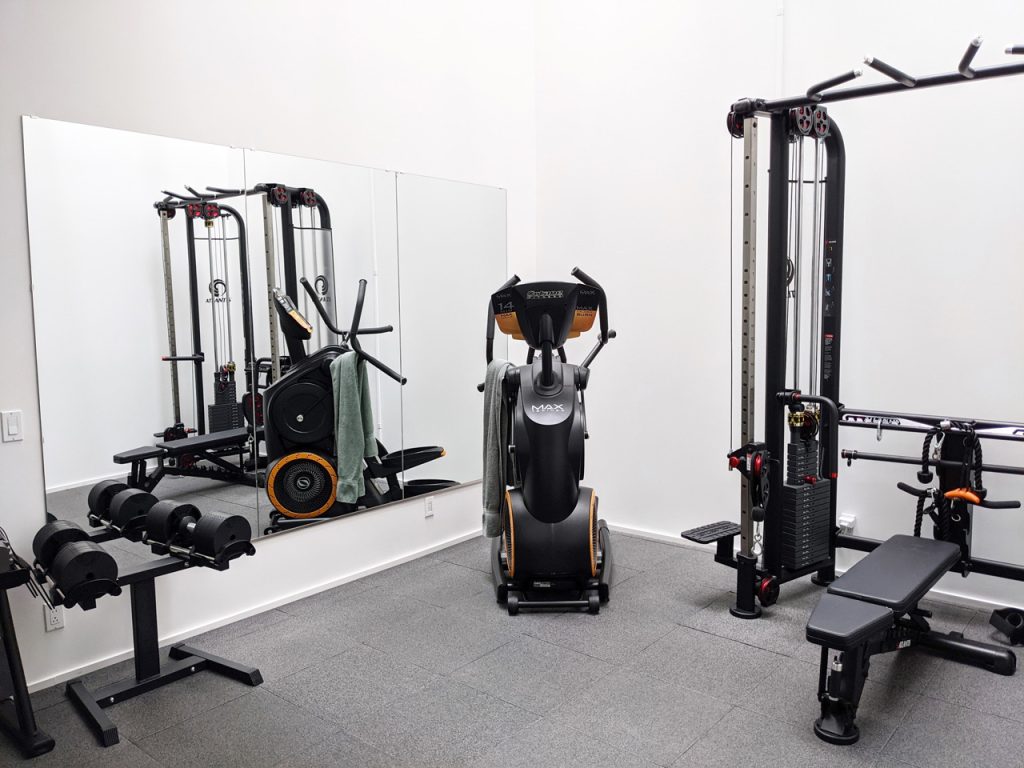 Before and After Gym Design Portfolio
by Versa Style Design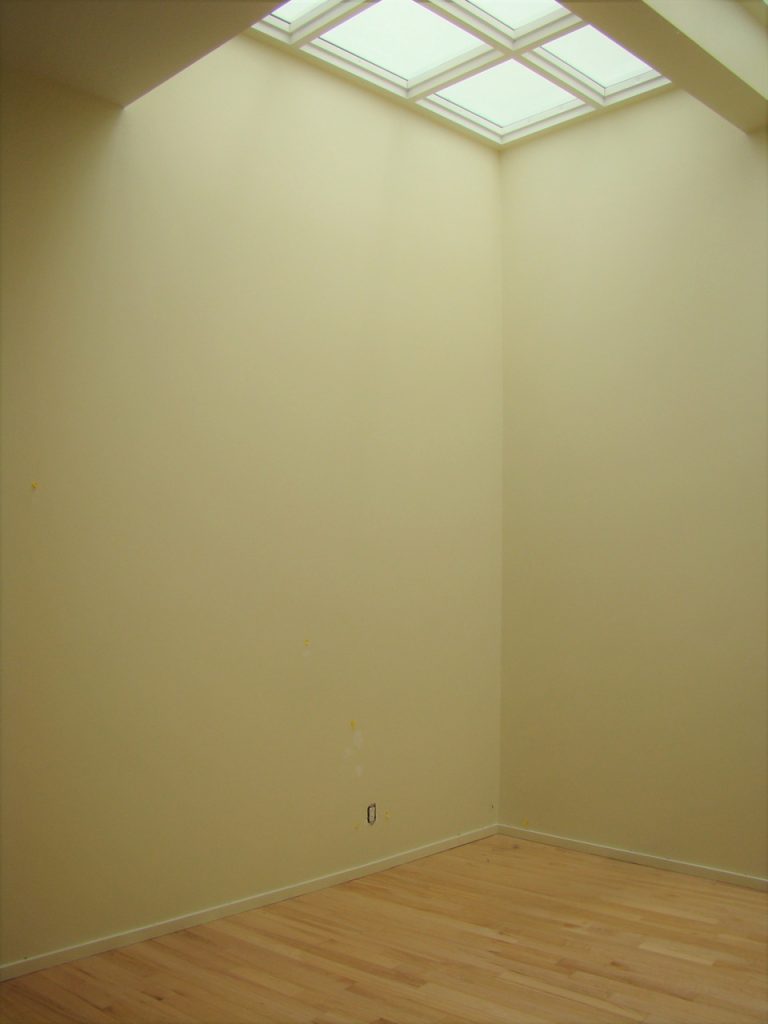 I had the opportunity and pleasure of working with Lucie. I found her to be professional, honest and extremely knowledgeable. She transformed my condo in the old port from an empty space to a beautifully designed home. She took the time to understand my vision and taste. From furniture to accessories, her taste and choice is exceptional. She is also extremely honest. I was surprised to receive a refund from her as one of the vendors we used overcharged and Lucie promptly refunded me. I have worked with quite a few designers in the past and find Lucie to really care about her profession and clients. I strongly recommend her.

Steve Clark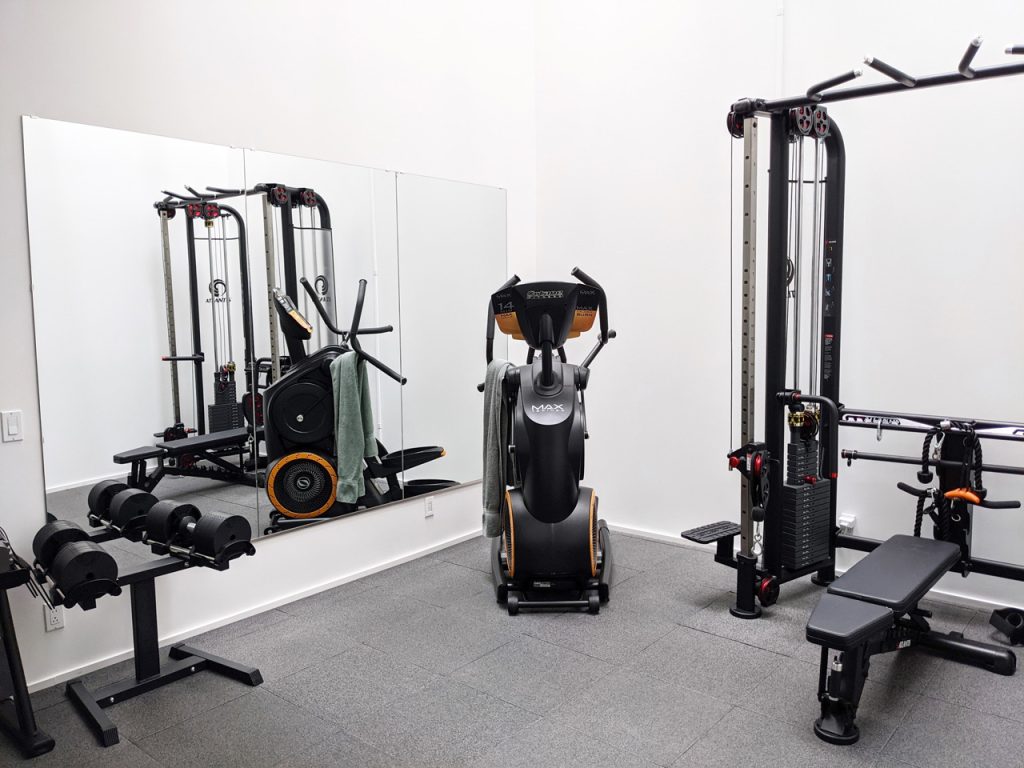 Montreal Home Gym Design
To learn more about our home gym design services offered to the Greater Montreal region.