We want you to have the Man Cave you always dreamed of!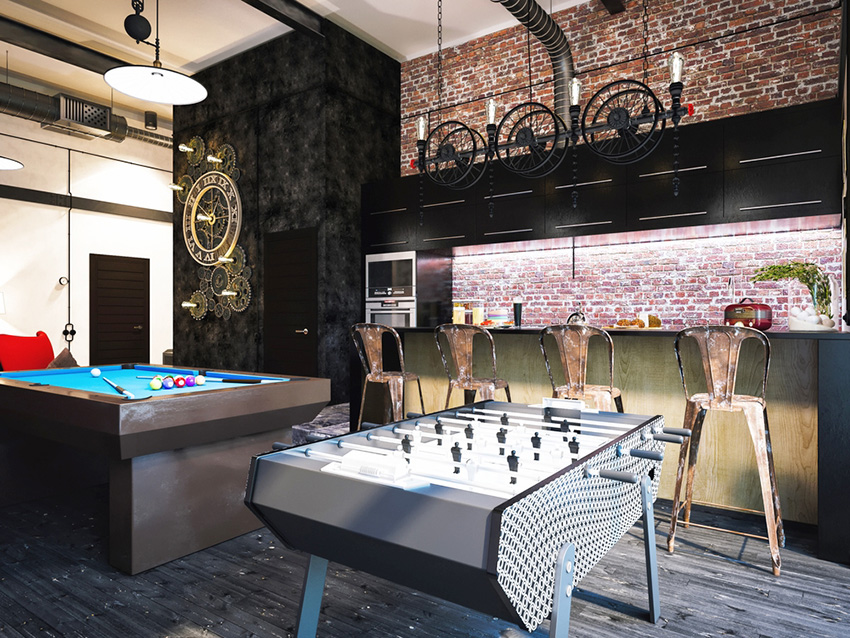 Every single guy grows up with high aspirations and ambitions to build the absolute perfect man cave. A place he can call his own, that reflects his passions and personality, and especially with a place for displaying the cherished items other family members have no appreciation for! The man cave is where you go to get away from it all, to relax, to putter around, to play, to enjoy your media or to do absolutely nothing.
Man Cave and Garage Design
We love receiving our clients' wish-list for their Man cave! The experience of designing and setting up a great man cave is often like going back in time (or is some cases, into the future), but with bigger toys and a bigger budget. Having said that, it is easy to go overboard so we come up with clever ideas that won't break the bank, including the important elements that will personalize the space and reflect what you are about.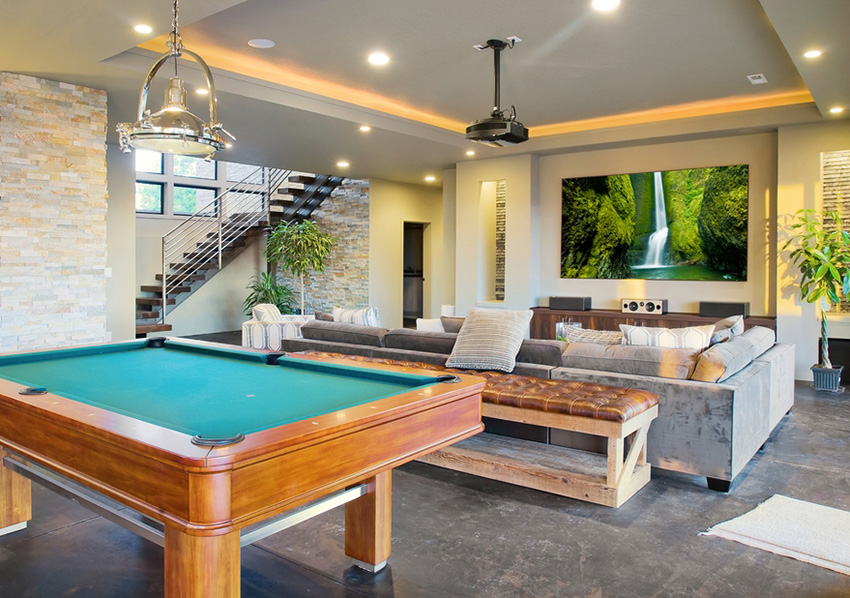 Man Cave and Garage Renovations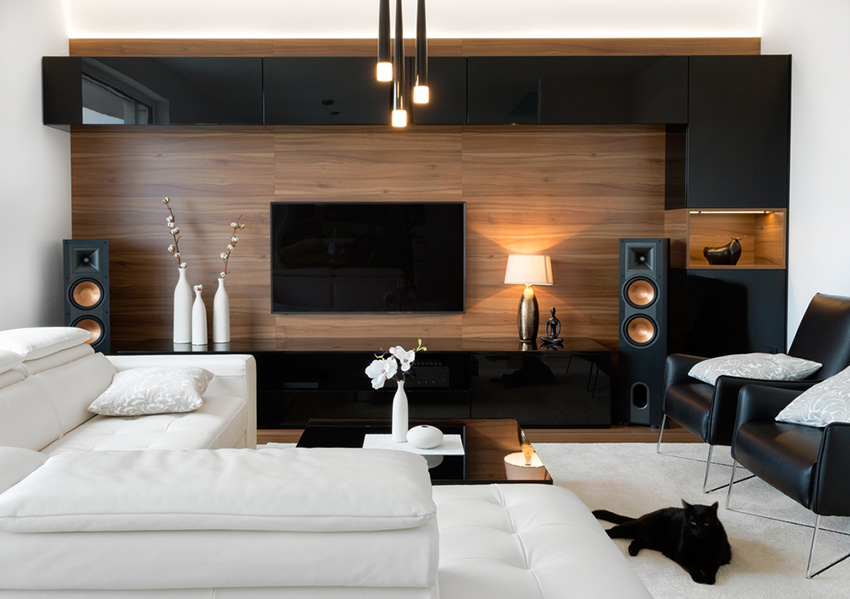 Should you need help with the basic finishing of the area, such as minor or major renovations to finish the basement or convert your garage or shed, we can help you. Another element that we always integrate in the lay-out is added functional storage for your media, sports equipment, tools, wine and games.
Man Cave and Garage Design Style
The starting point for planning the best Man Cave is to come up with a design theme. What's the look you want? What features do you need ? Any interest, hobby or period in history you like can become a great theme for your man cave. Themed rooms, especially for boys, men and basements is a growing trend.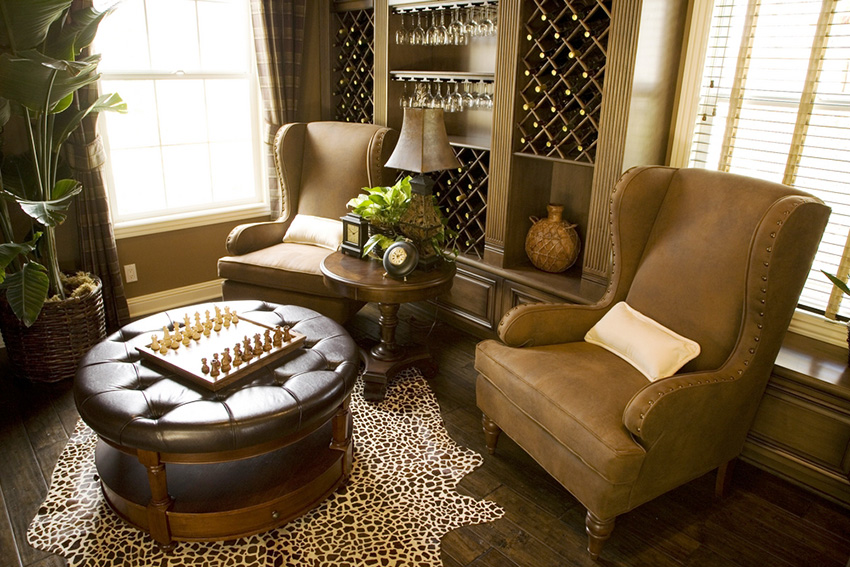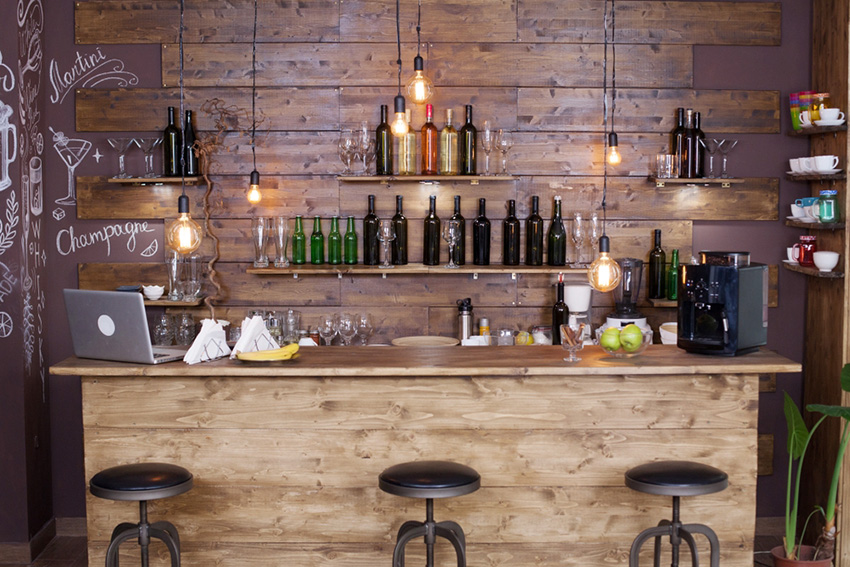 In addition to helping you with the lay-out, storage strategies and theme, we will also propose designer details and finishes that stand out.
Our mission is for you to have fun planning your man cave and then we want you to enjoy it to the max! You worked hard for it… contact us!
Expert Interior Design Services