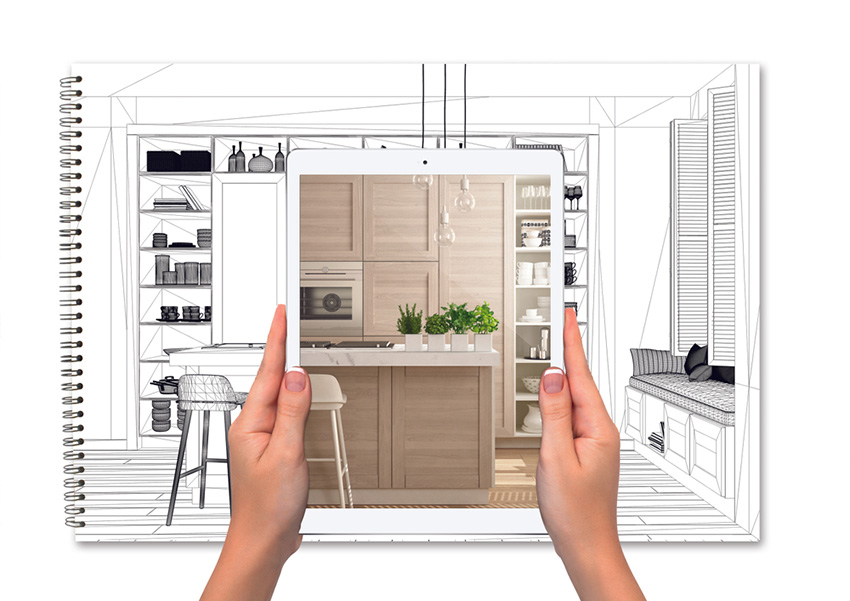 Have you been thinking of renovating but felt a little daunted by the process, and don't really know where to start? Your home has a direct impact on your quality of life, so home improvement is not to be taken lightly or even neglected. On the contrary, proper planning will save you time and money in the long run. I cannot repeat too often to my clients: Renovating a house or condo with a happy ending requires careful planning right down to the smallest detail.
The home improvement projects most in demand by my clients are:
Kitchen renovations
Bathroom renovations
Basement renovations
We love transforming and reconfiguring spaces for an improved quality of life and we also know that bigger isn't always better. Although adding an extra addition to your house might make sense, improving the lay-out of your space can also be accomplished within the current footprint of your home if you have the right plan. Either way, Versa Style Design can help you create the ultimate remodel as well as guide you in making your home more beautiful, more energy-efficient and more functional with organized storage everywhere that you need it. Studies show that Canadian home owners are convinced home-renovations are worth the time, inconvenience and the financial investment.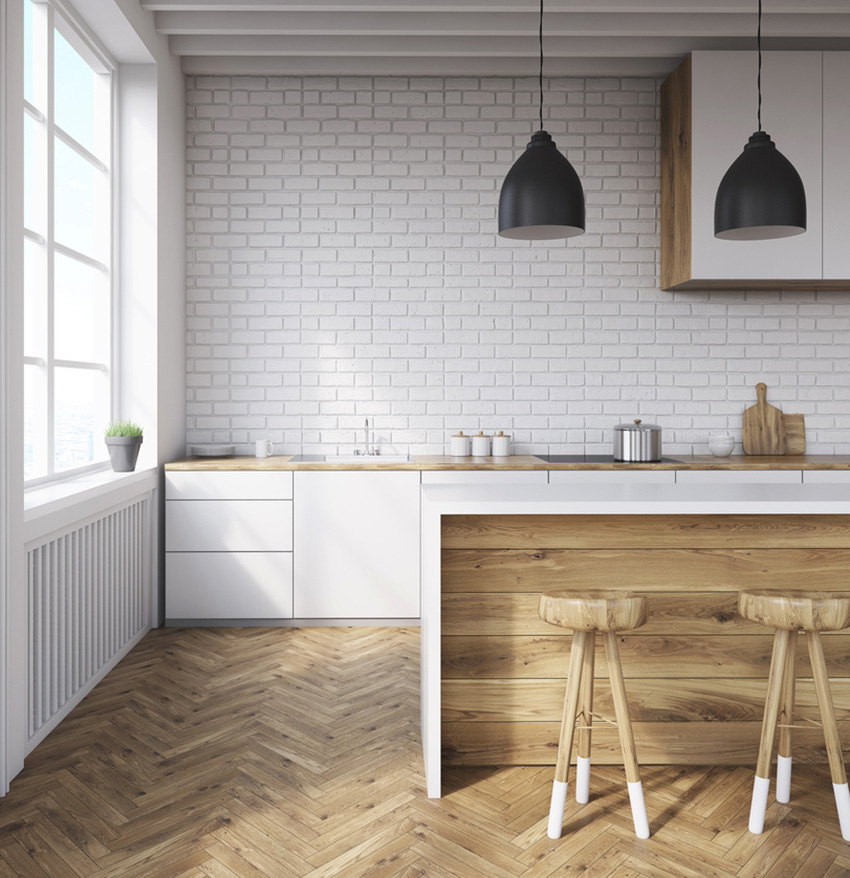 Here are the top reasons why our clients were ready to renovate their homes:
"I always said I would do it and now I have the means."
"I want to live here for the long-term so I need to make some changes to better meet my needs."
"My family and/or lifestyle have changed and my home needs to adjust as well."
"Purchasing a new home is too expensive at this time so renovating makes more economic sense."
"I am doing a home renovation as an investment to increase the re-sale value of the property."
Homeowners Prefer "Open Concept Living"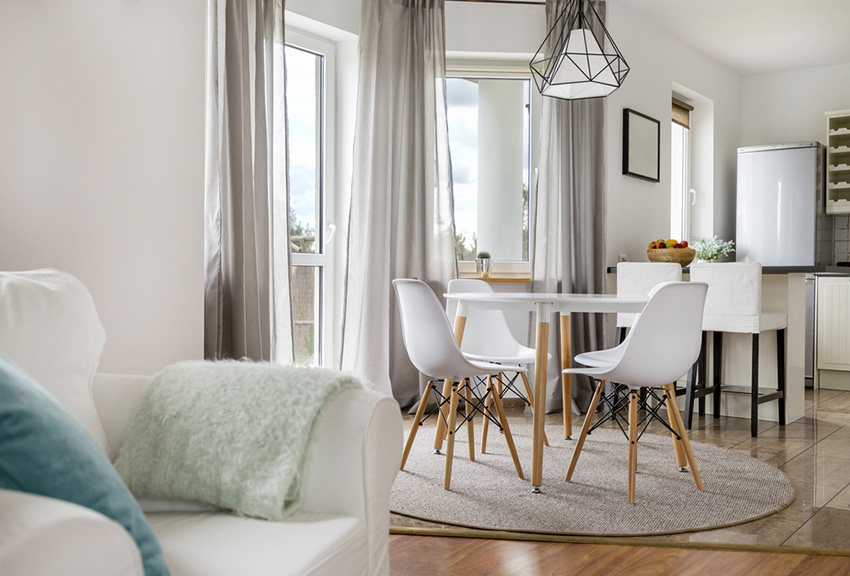 Most of our clients want to be connected to their friends and family while they prepare meals, while they eat or snack or when they are lounging and relaxing in the den or living room. For this to happen sometimes walls have to come down, the layout has to be adjusted and natural light needs to flow throughout the space.
According to studies, here are the top CHALLENGES homeowners experience while doing a home renovation;
Lack of expertise for the smartest plan that will increase the flow, the look and the functionality.
Not knowing which changes will bring the highest return and increase the re-sale value of their home.
Problems finding products; WHAT to get and WHERE to go for the latest innovations and deals.
Overwhelmed regarding the sequence for orders, deliveries, installations and staying on schedule.
Difficulty defining their personal style and not knowing how to make the space their own.
Kitchen, bathroom and basement renovations are a smart investment
Good News! Kitchen, bathroom and basement renovations are what give home owners the highest return on their investment. If these spaces are properly done, you can get back as much as 75% – 100% on your money, if not more.
Real estate agents agree that a seller should concentrate on these three rooms to sell their homes. So even if you intend on living there for many more years, you know that the eventual market value will be considerably higher than it is now!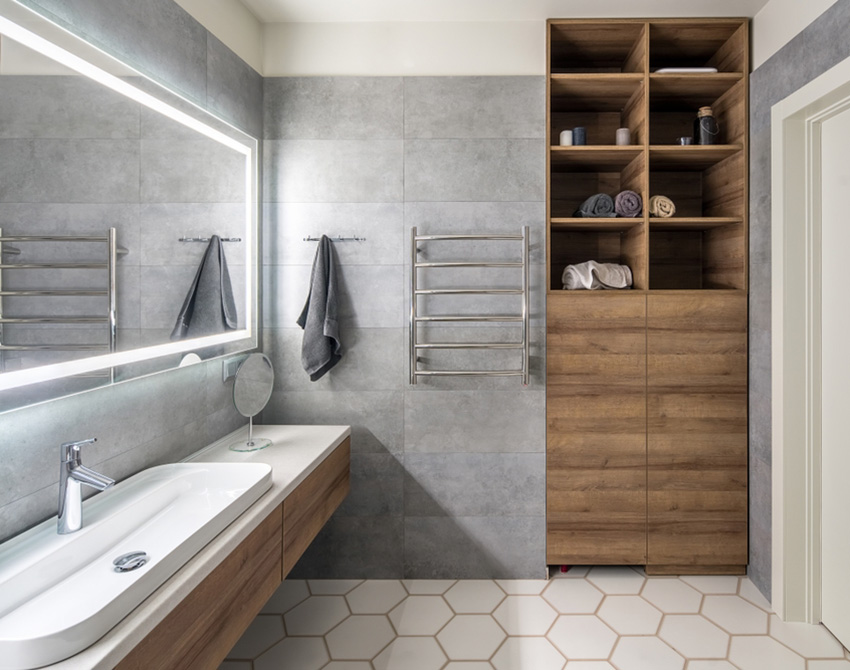 Here are the most popular renovation design services that we offer:
Kitchen Renovations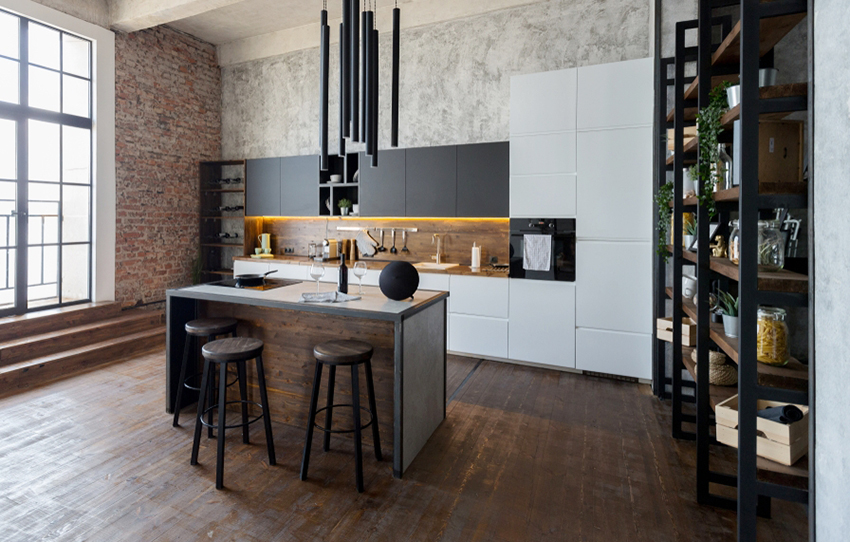 Bathroom Renovations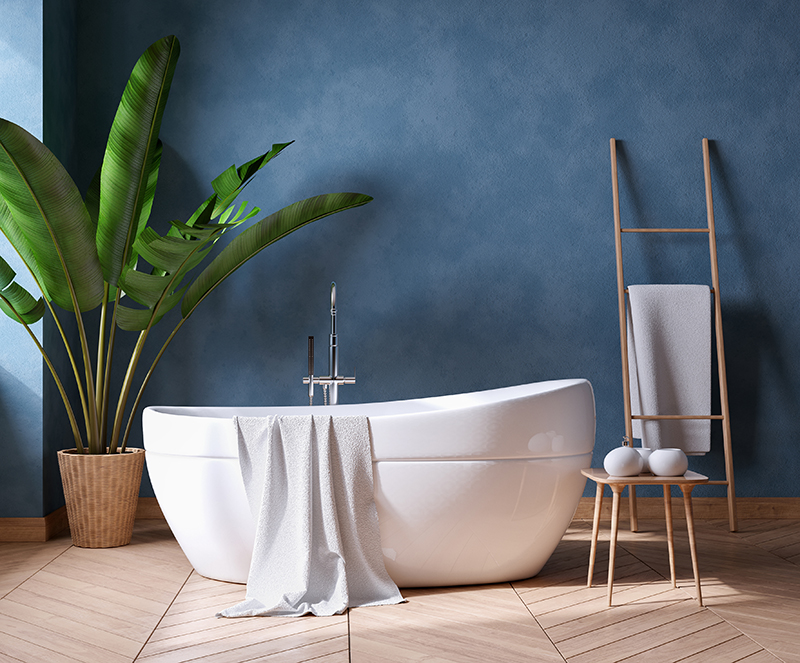 Basement renovations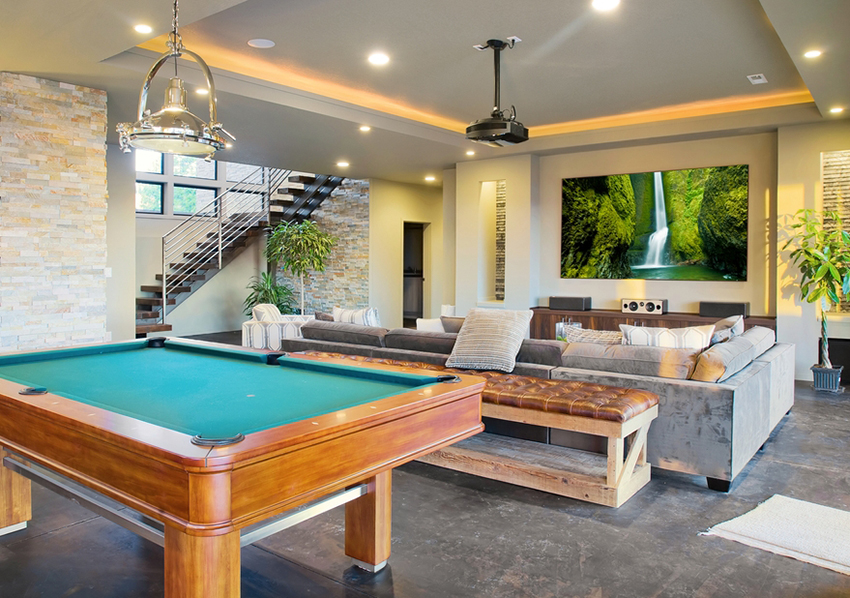 Working with Lucie from Versa Style Design had been for me an extraordinary experience. Right at the beginning, I was confident that this designer was qualified and dedicated. Her offer (in three different levels of service) was clear and very orienting. The tools that she used to assess my taste and my needs were very helpful and helped gaining in effectiveness. She works with reliable partners who, for sure, will never let you down, always meet their commitments and never come with billing surprises. I strongly recommend Lucie and her team, she will help you progress faster and easily.

Eric Boutet
Are you located in the Greater Montreal Region?