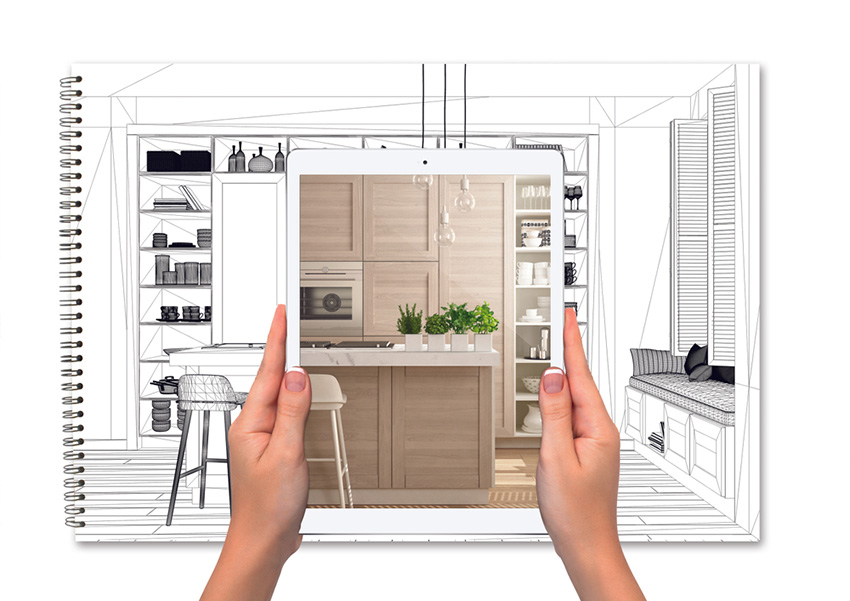 Have you been thinking of renovating but felt a little daunted by the process, and don't really know where to start? Your home has a direct impact on your quality of life, so home improvement is not to be taken lightly or even neglected. On the contrary, proper planning will save you time and money in the long run. I cannot repeat too often to my clients: Renovating a house or condo with a happy ending requires careful planning right down to the smallest detail.
The home improvement projects most in demand by my clients are:
Kitchen renovations
Bathroom renovations
Basement renovations
We love transforming and reconfiguring spaces for an improved quality of life and we also know that bigger isn't always better. Although adding an extra addition to your house might make sense, improving the lay-out of your space can also be accomplished within the current footprint of your home if you have the right plan. Either way, Versa Style Design can help you create the ultimate remodel as well as guide you in making your home more beautiful, more energy-efficient and more functional with organized storage everywhere that you need it. Studies show that Canadian home owners are convinced home-renovations are worth the time, inconvenience and the financial investment.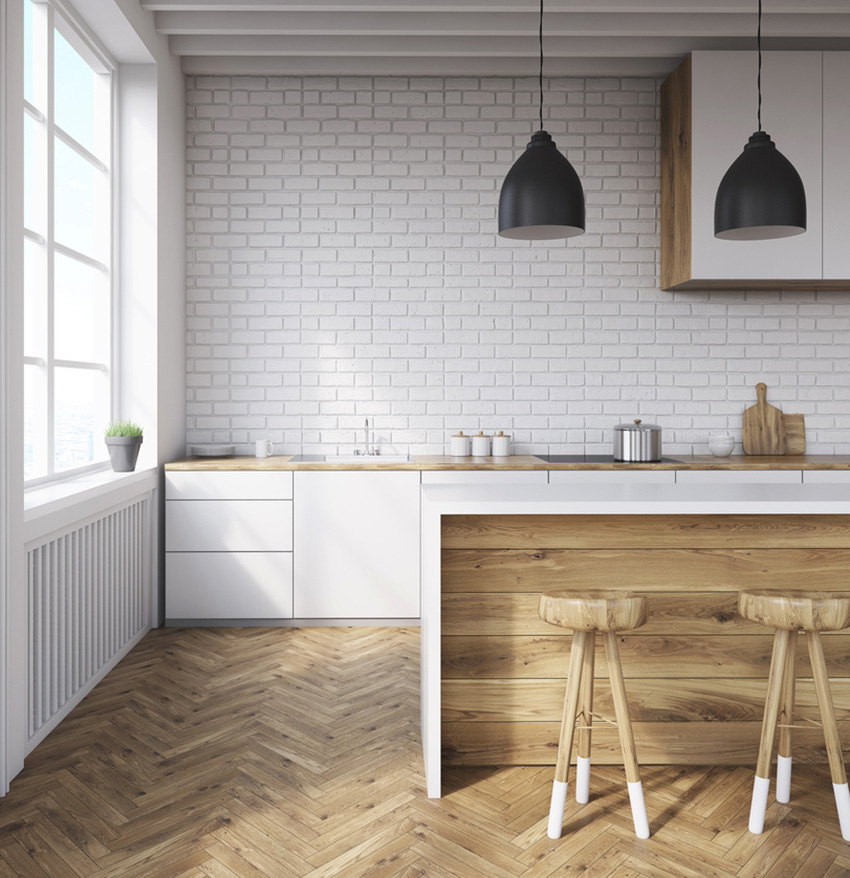 Here are the top reasons why our clients were ready to renovate their homes:
"I always said I would do it and now I have the means."
"I want to live here for the long-term so I need to make some changes to better meet my needs."
"I am doing a home renovation as an investment to increase the re-sale value of the property."
"I want to live here for the long-term so I need to make some changes to better meet my needs."
"My family and/or lifestyle have changed and my home needs to adjust as well."
"Purchasing a new home is too expensive at this time so renovating makes more economic sense."
Homeowners Prefer "Open Concept Living"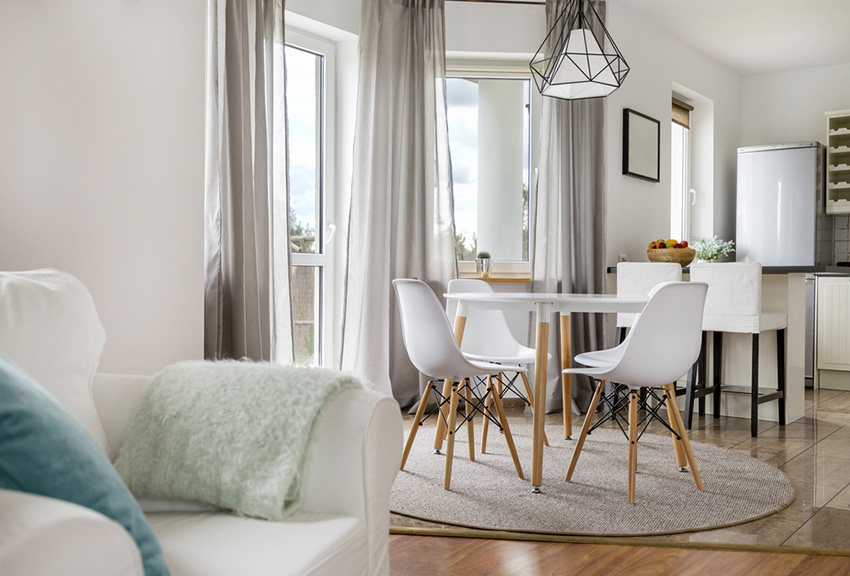 Most of our clients want to be connected to their friends and family while they prepare meals, while they eat or snack or when they are lounging and relaxing in the den or living room. For this to happen sometimes walls have to come down, the layout has to be adjusted and natural light needs to flow throughout the space.
According to studies, here are the top CHALLENGES homeowners experience while doing a home renovation;
Lack of expertise for the smartest plan that will increase the flow, the look and the functionality.
Not knowing which changes will bring the highest return and increase the re-sale value of their home.
Problems finding products; WHAT to get and WHERE to go for the latest innovations and deals.
Overwhelmed regarding the sequence for orders, deliveries, installations and staying on schedule.
Difficulty defining their personal style and not knowing how to make the space their own.
Kitchen, bathroom and basement renovations are a smart investment
Good News! Kitchen, bathroom and basement renovations are what give home owners the highest return on their investment. If these spaces are properly done, you can get back as much as 75% – 100% on your money, if not more.
Real estate agents agree that a seller should concentrate on these three rooms to sell their homes. So even if you intend on living there for many more years, you know that the eventual market value will be considerably higher than it is now!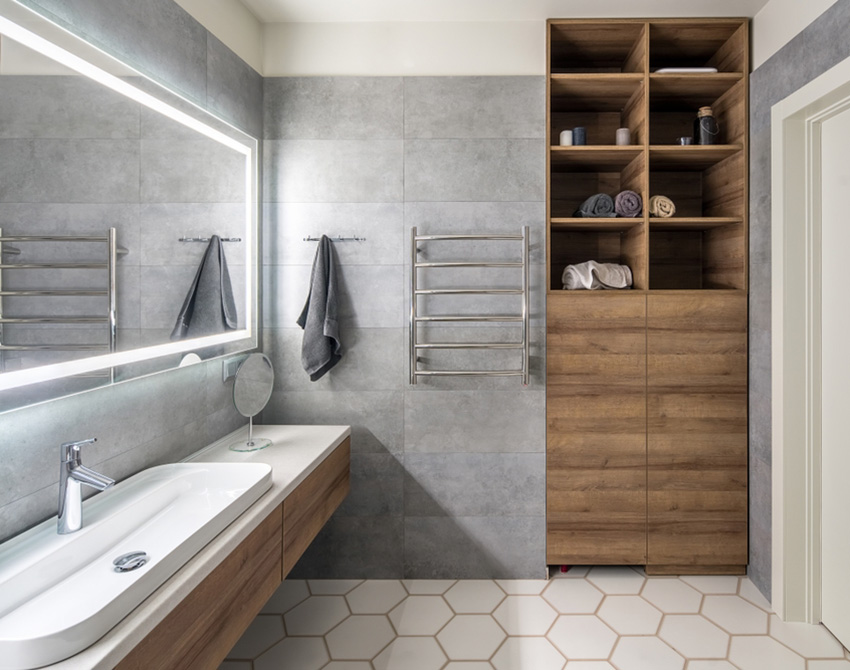 The 3 phases structuring a home renovation project
Phase 1: Dream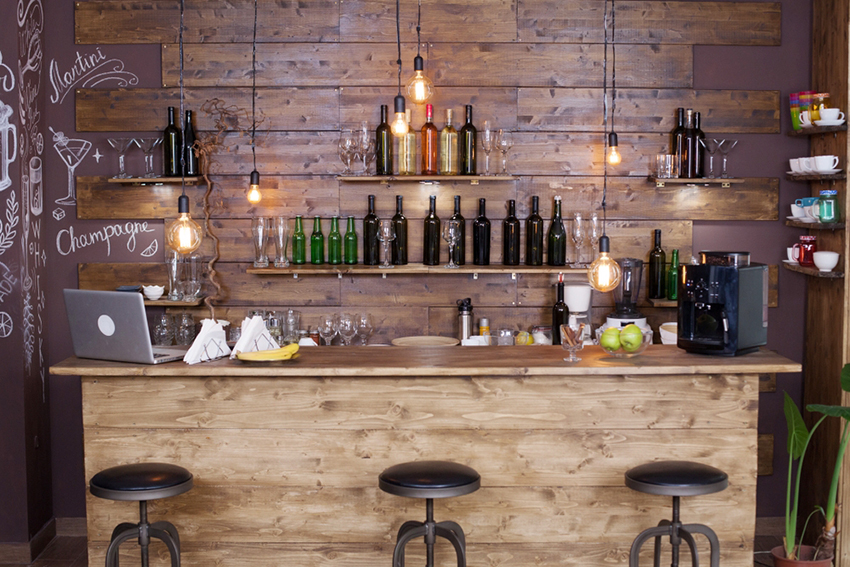 Because we all forget the daily irritations triggered by our dysfunctional spaces , and because we don't recall all the nifty items we come across or read about, you should keep a running list of ideas and photos in a file, for months if need be! Sometimes it is easier to write down what is NOT working in our space before we can put a great wish list together.
You should surf the net and visit suppliers in order to familiarize yourself with new products and materials newly released on the market to make life easier, and more stylish! Purchase decoration magazines and visit inspirational websites such as Houzz and Pinterest and keep the photos that have elements that catch your sense of style or practicality. A picture is worth a thousand words.
Get help from an Interior designer
Phase 2: Recruit and plan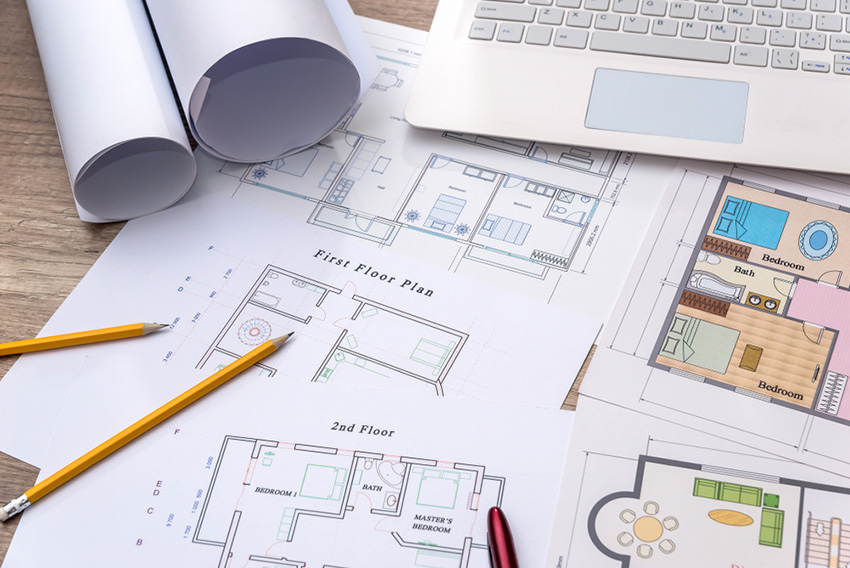 Interior designers are specialists in planning great interiors. They also provide technical plans, and supervise renovations but they have the added bonus of being creators of environments, personalizing spaces from a functional and practical point of view .
With the help of your designer, establish your priorities as well as short, medium and long term goals with a logical sequence to avoid back-tracking and undoing previously done work. This professional can also help you when comparing various price quotes and ensure the entrepreneur is conforming his work to the plans!
Choosing the right trades-people
Always get the name from a satisfied client, designer or architect for the right person for YOUR project. Every trade and professional has their strong points and specialties, so make sure the match is right. I always get a good grasp of a client's plans before knowing which entrepreneur or contractor would be perfect for the scope and type of home improvement project.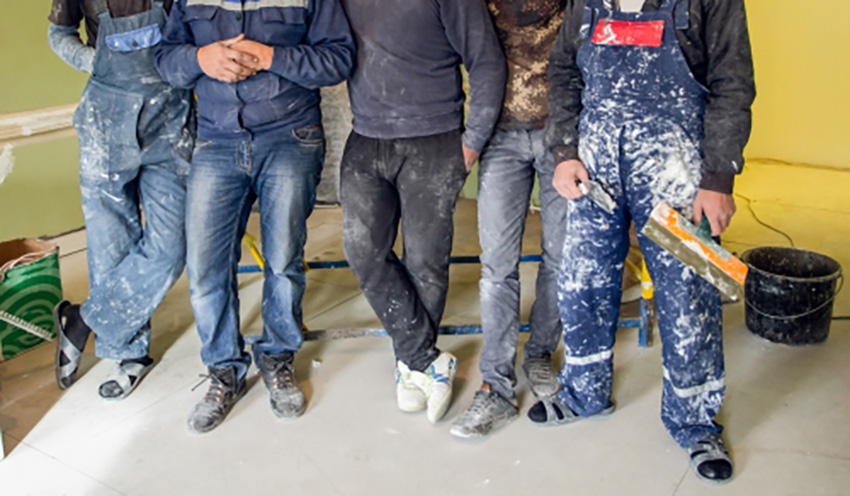 They should be established for several years, and possess all the proper permits, insurances and industry requirements, as well as having worked on the same type of project as yours. They should provide a clear and prompt price quote, references, and a proper contract. Don't forget to get your plans approved by your municipality before progressing. The municipal codes and regulations vary from one municipality to the next.
The right timing
If you are able, try to schedule these people well enough in advance (with a contract and deposit), or plan your home renovation project during a quieter time of year. The busiest times of year in the home improvement industry are spring and autumn.
During the hottest summer weeks they take their vacations, however, it is often too quiet in this sector of activity in the colder winter months after the holidays. From January through March these trades are often looking for work, so it's a good time to book them and perhaps negotiate a better price. They want to work, they are passionate and they are excellent!
Ordering
Phase 3: Action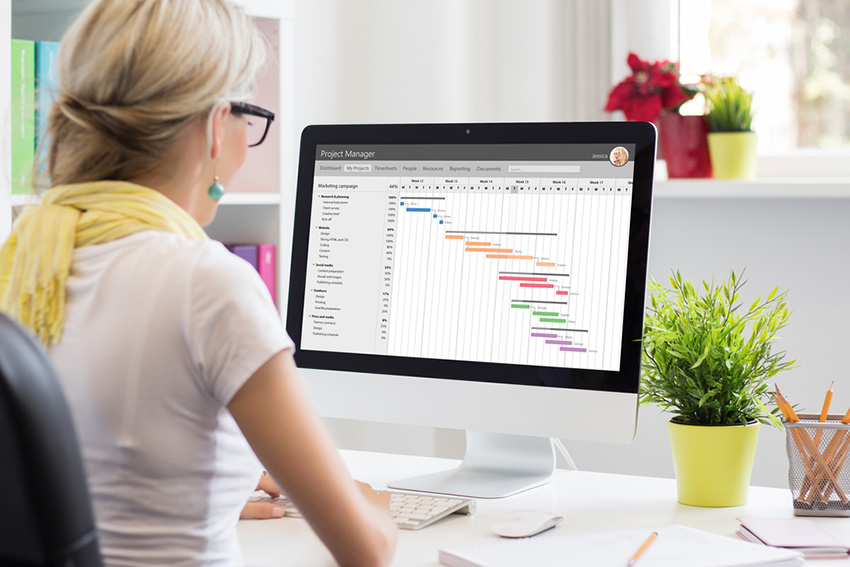 With your designer and entrepreneur, consider the waiting times for each order to avoid unnecessary delays, and coordinate this aspect carefully. For instance, the floor covering must be delivered and installed before the kitchen cabinets or that new bathroom vanity.
We can clearly see all the benefits to a well-planned home renovation project. Apart from the aesthetic side, renovating even just a room will introduce greater comfort, a higher level of security, a practical and functional living space, and generally improve every family member's quality of life.
Here are the most popular renovation design services that we offer:
Kitchen Renovations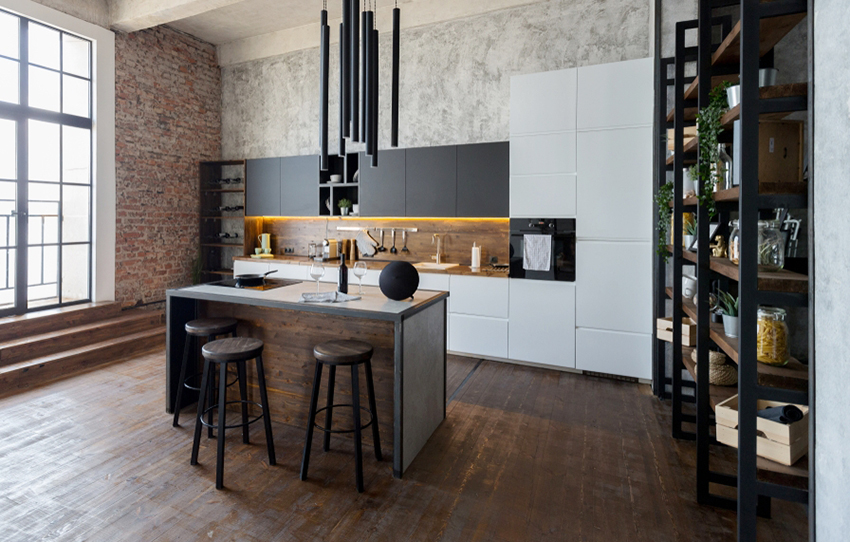 Bathroom Renovations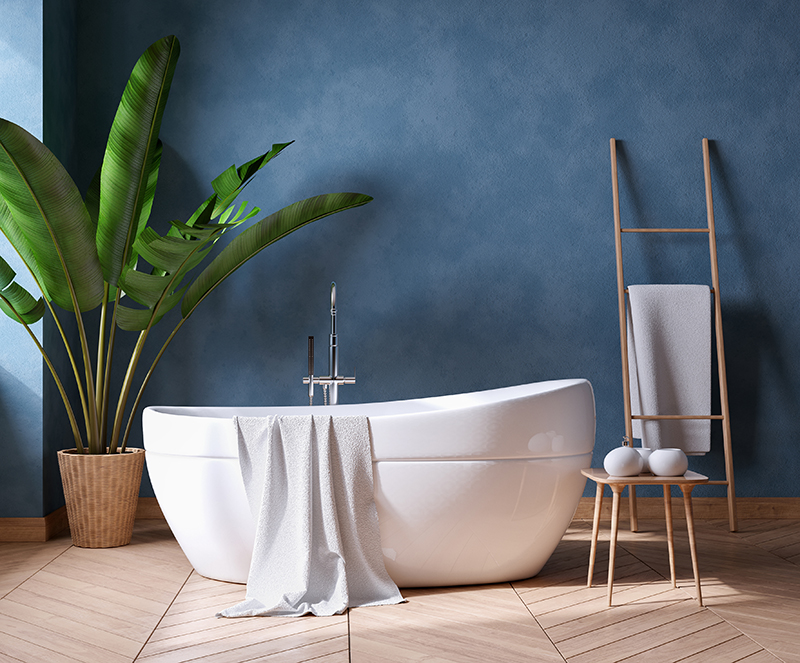 Basement renovations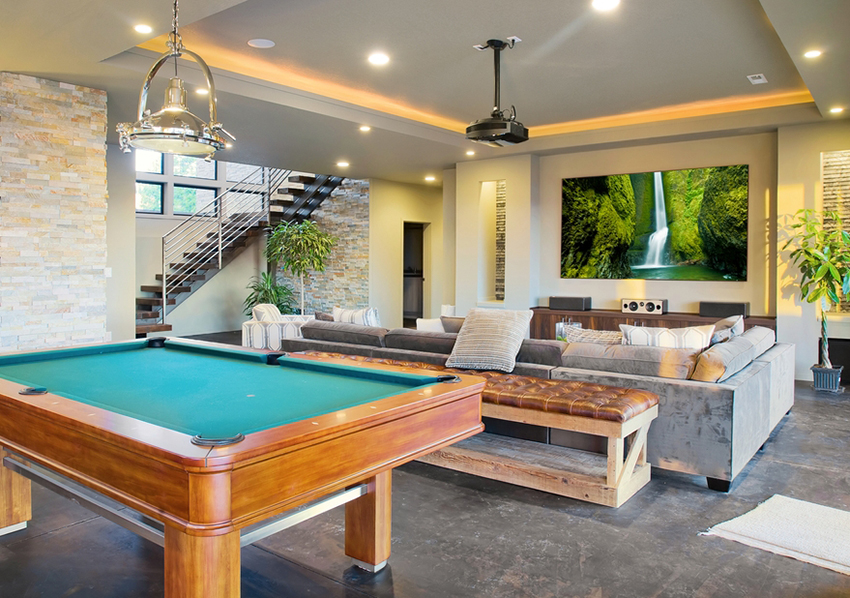 It seems as though I have moved to a brand new home, yet I am still here! Once again, a HUGE thank-you!

Denise Cardinal
Montreal, Qc
Are you located in the Greater Montreal Region?