Just like adults, kids enjoy having a private retreat where they feel comfortable, safe, and happy. And luckily, it's easy to create this environment without breaking the bank.
The most important thing to do when designing your child's play area or room is to allow their input.
If they are old enough, they will want these zones to reflect their personal style. They are at a stage where they are searching for who they are, and the bedroom play area is a perfect outlet for their creative expression.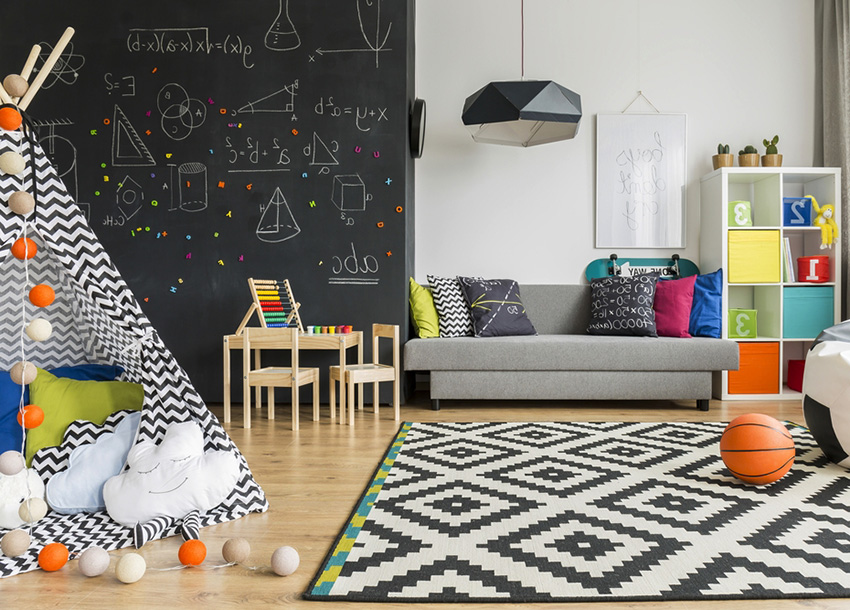 Design for Kid Zones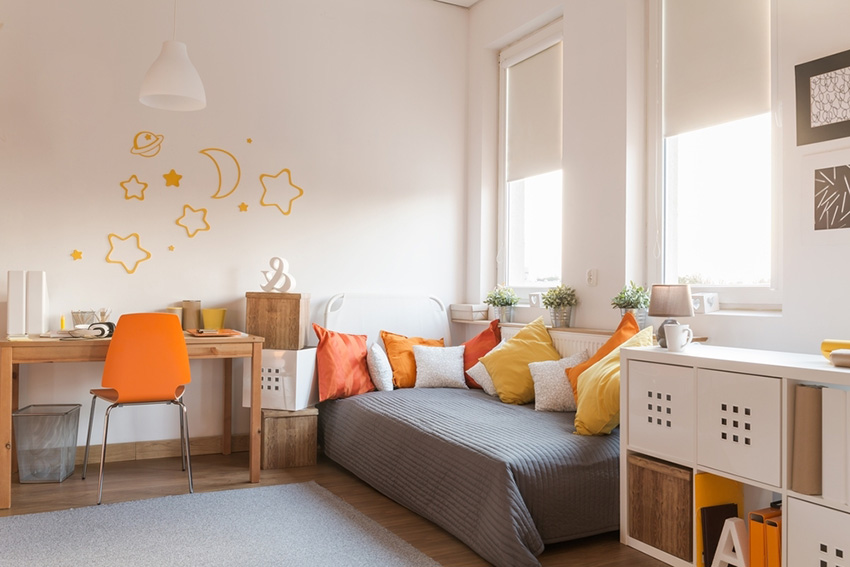 Before you start, evaluate the needs and make a list of their activities as well as what type of storage they need for their clothes, books, toys and games as well as sports equipment. How many beds are needed for a sibling or guest?
Storage Design for Kid Zones
At Versa Style Design we can help you design and plan a space for your child that will integrate clever storage strategies and make use of every square inch. The final result will be stylish, functional, and uncluttered.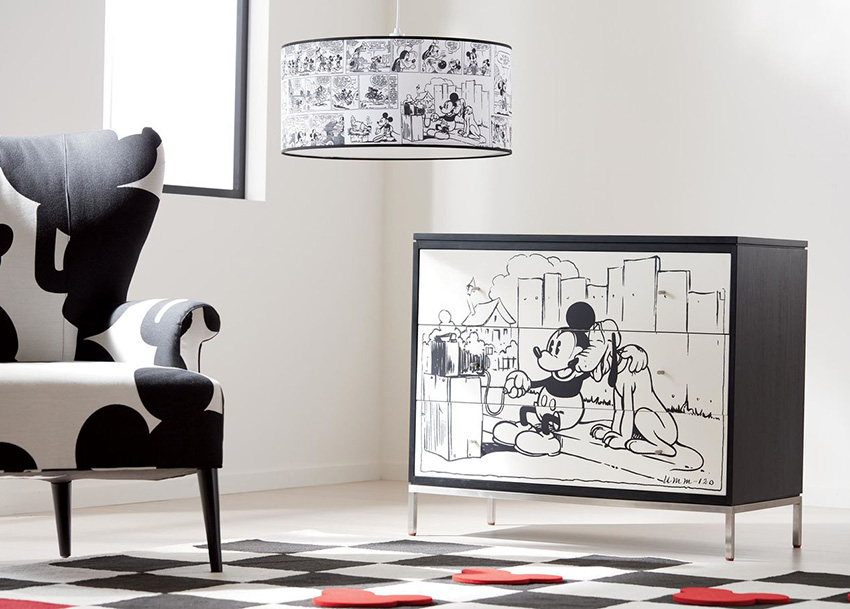 A Design That Will Last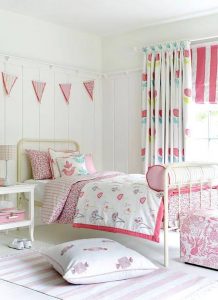 At Versa Style Design we agree that providing children with a wonderful living space in which they can thrive, learn and play is of paramount importance. We love creating spaces that adjust and grow with their changing needs and integrating storage strategies for kids that help them stay organized is one of our specialties.
Expert Interior Design Services
Lucie is very personable, knowledgeable, creative and imaginative. She is extremely determined in attending to detail. Lucie has an extremely positive personality and is very easy to work with!

Suzanne Carignan, Private Nurses' Aid
Montreal, Qc.
Montreal Kids' Bedroom and Playroom Design Portfolio
Children's Basement Play Zone Design in Montreal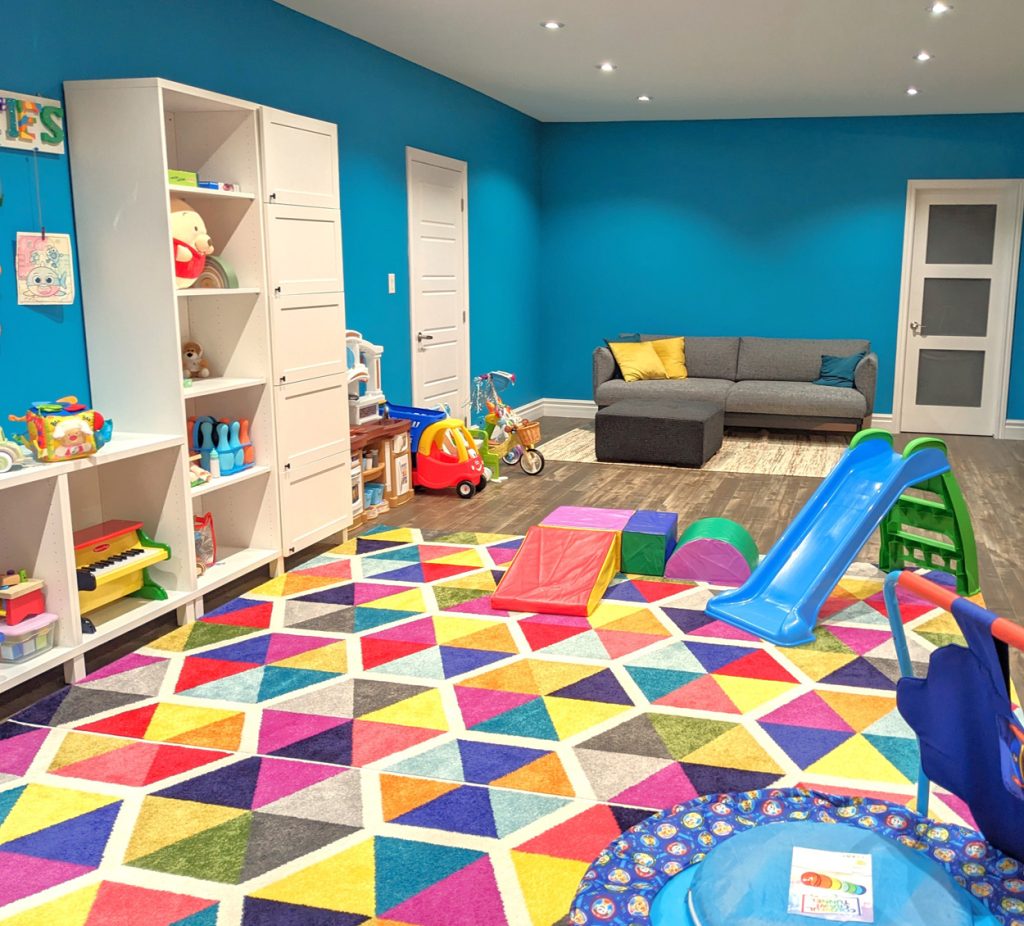 The clients asked for a dedicated play zone with a seating arrangement for the adults to keep an eye on their children.
Young Girl's Bedroom Design in Outremont, Montreal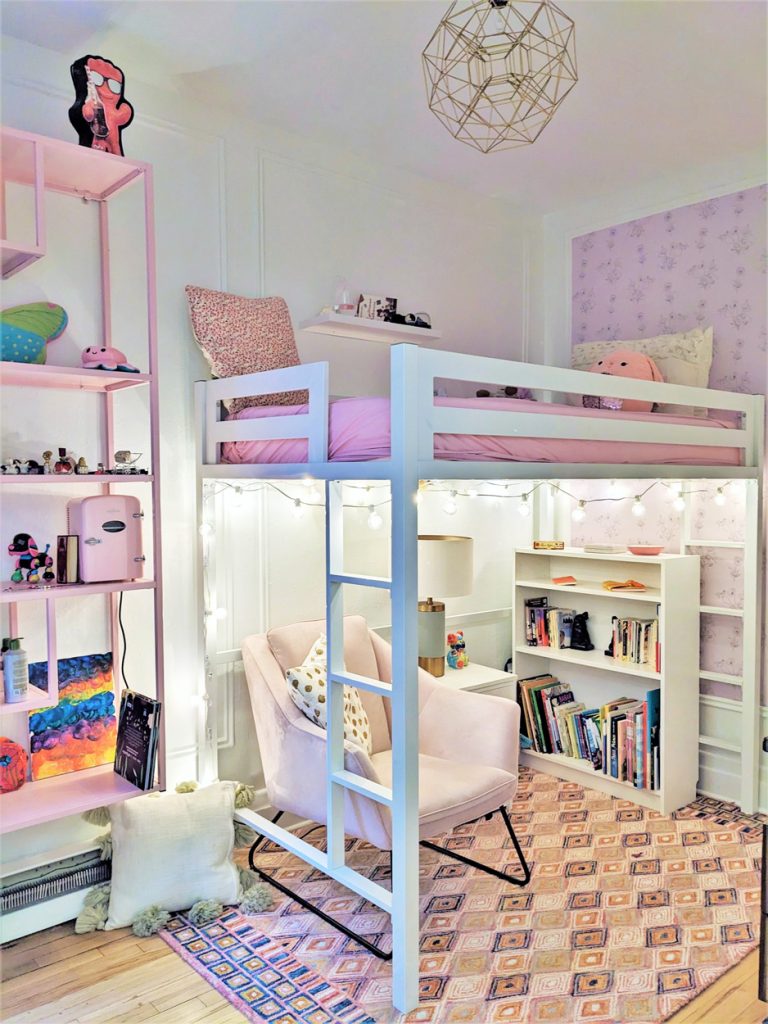 The client wanted a full make-over of his daughter's dark and cluttered bedroom.
Shared Girls' Room Design in Montreal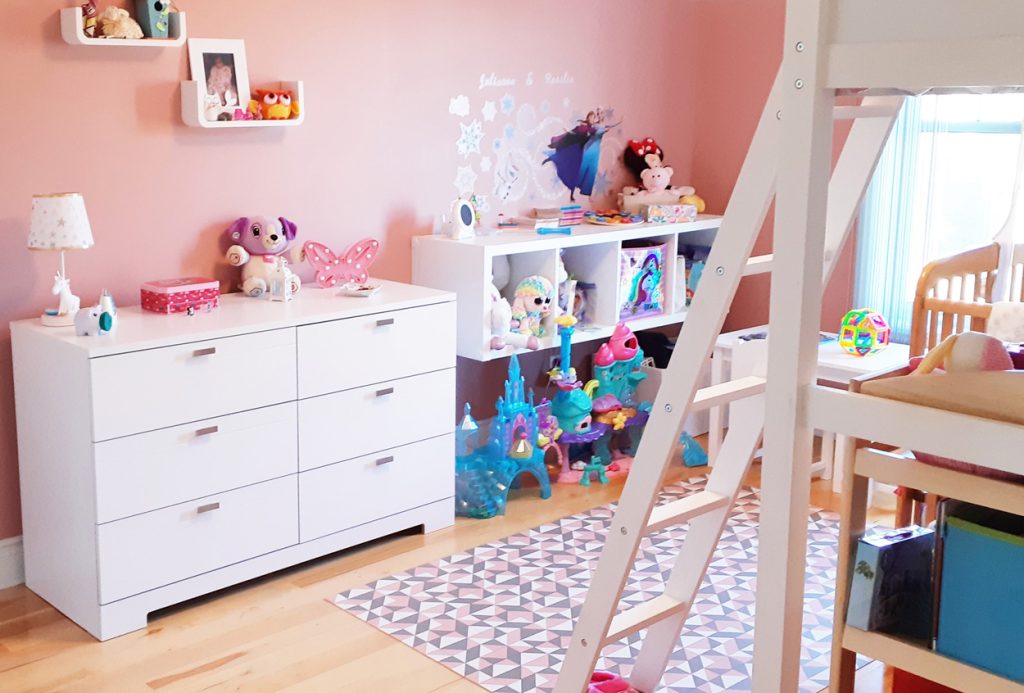 With a third child on the way, our clients a needed different bedroom set up for a young girl and their new baby.
Toddler's Bedroom Design in Ville Saint-Laurent, Montreal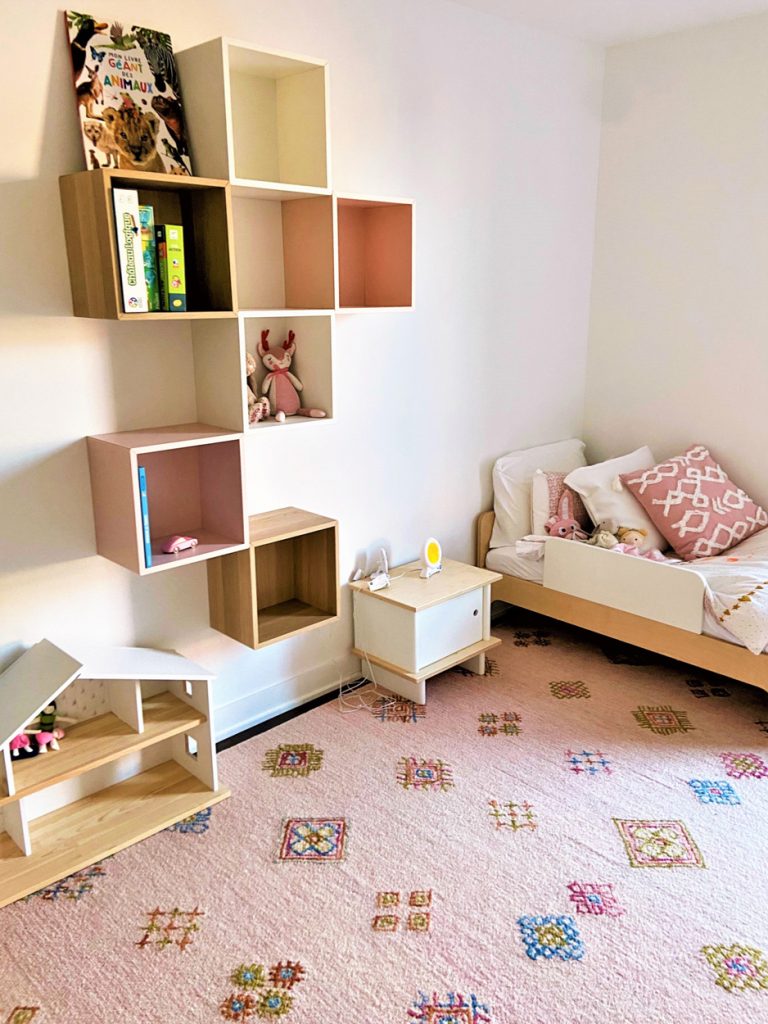 The clients, with a second child on the way, needed another bedroom.
Boy's Bedroom Design in Montreal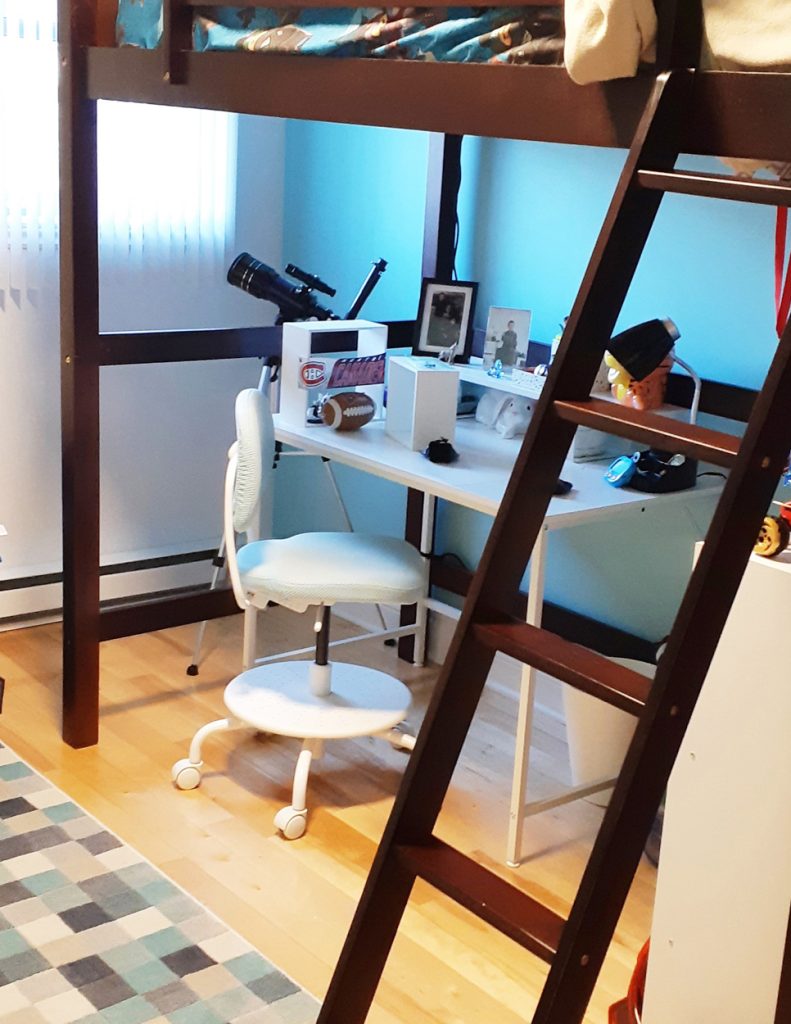 Our client's growing son needed a whole new bedroom layout with room for a desk and chair, a table for his projects and plenty of storage.
Are you located in the Greater Montreal Region?