Organized and good-looking storage for every room
It is official, Versa Style design clients are now addicted to the process and rewards of getting organized! While certain individuals are crazy about exercise or chocolate, we obsess over finding ways of re-structuring items and our clients' spaces with style, functionality and flair!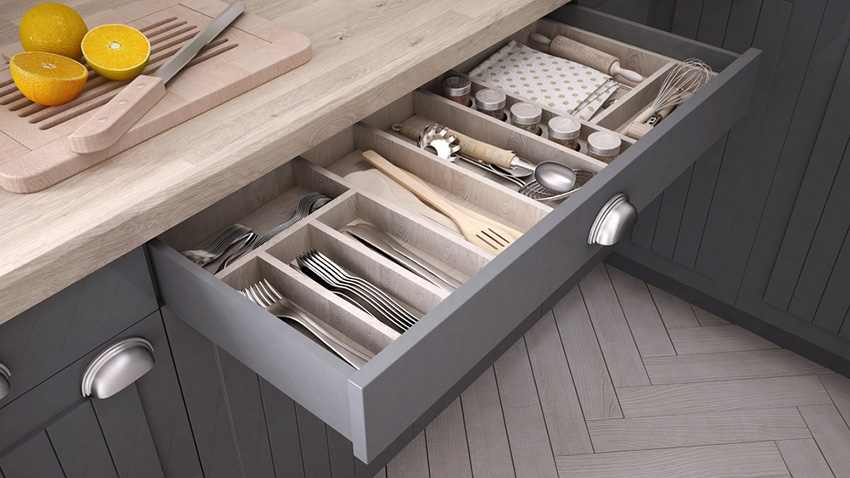 We understand why our clients had a challenge de-cluttering and getting things organized….simply said: because it isn't enjoyable for most folks, others say they lack the expertise, and aren't sure how and where to get the best organizing systems and accessories.
Expert Storage Advice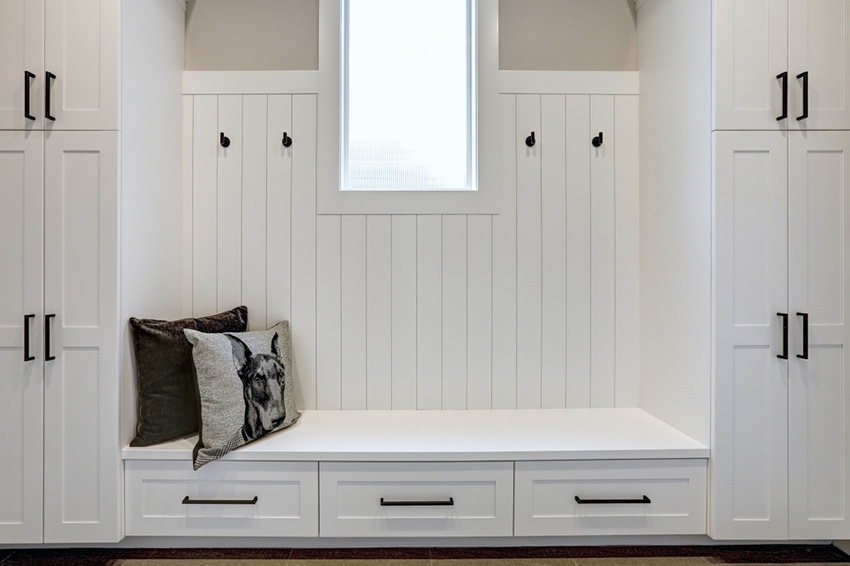 More and more individuals are consulting professional designer/organizers either for the development of personalized storage solutions, or to receive help in the actual execution of the work and installation. According to them, the benefit of working with a pro far out-weighs the costs, and provides enough motivation and expertise to make a noticeable difference.
Get Organized with Clever Storage
When we visit your home we quickly help you clarify the purpose of each room, we categorize what you have, help you de-clutter, put it where it should go with clever storage ideas, and will even help you source out or build what you need to structure it all.
At Versa Style Design we will show you which systems will work with your lifestyle, your habits and your space, and share with you useful tips for keeping things tidy and structured. Getting organized once and for all contributes to your quality of life, so let us help you. If not now…when?
Basement Storage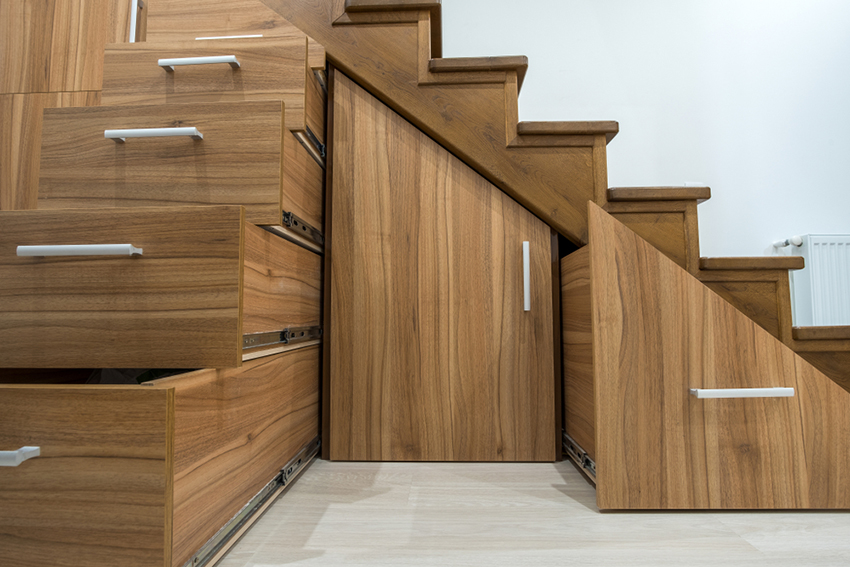 Closets & Walk Ins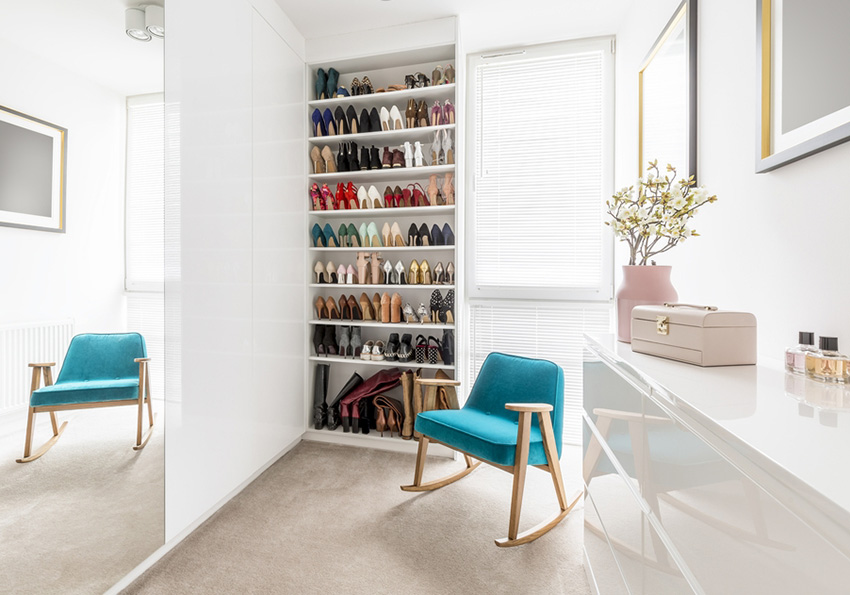 Kids' Playroom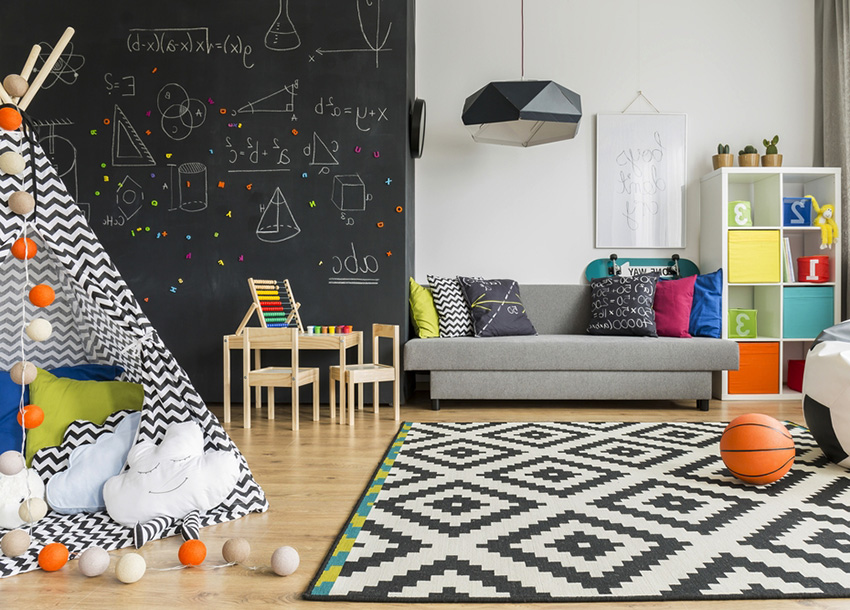 Home Theater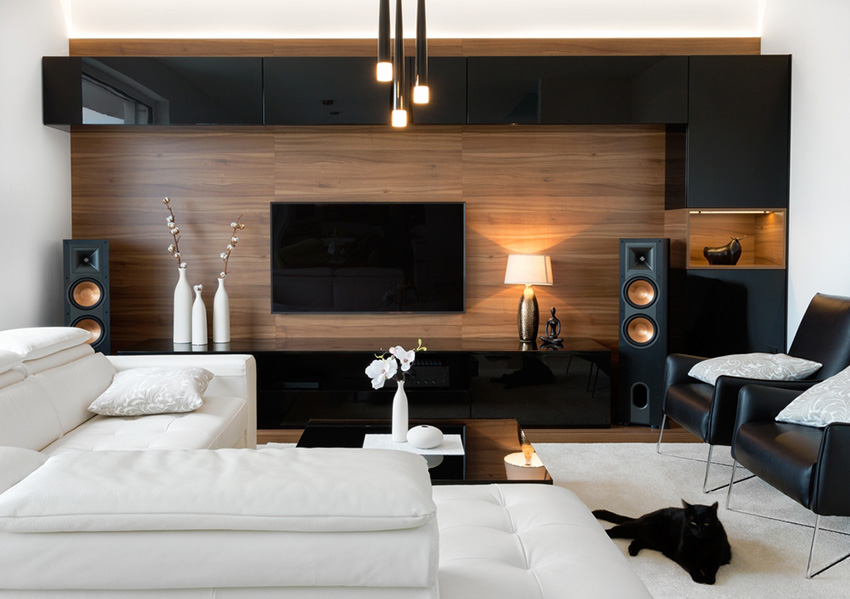 Small Spaces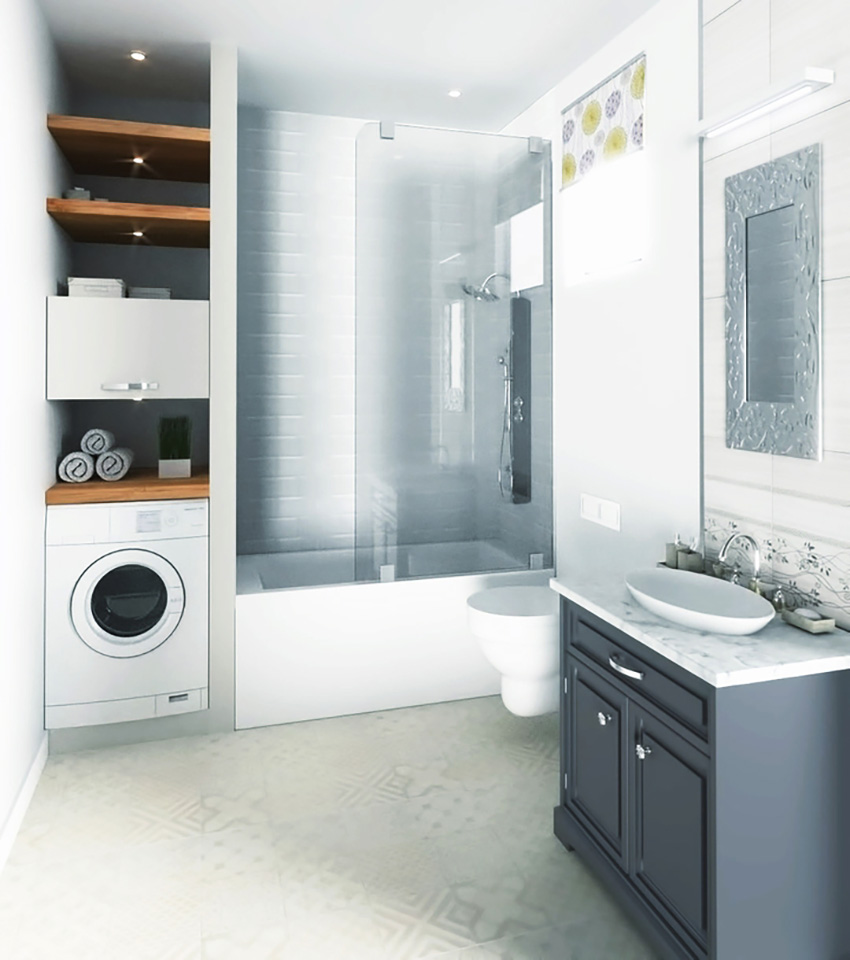 Home Office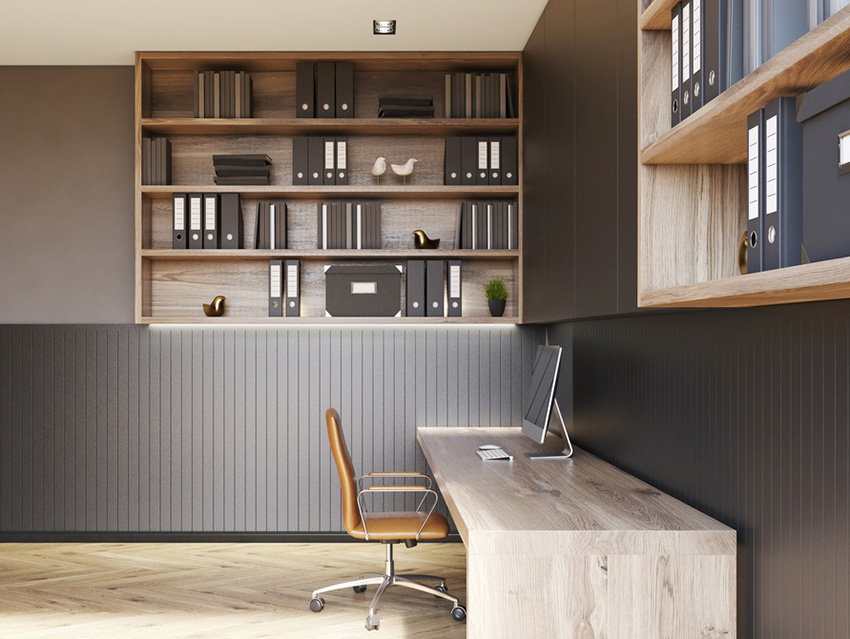 Kitchen Storage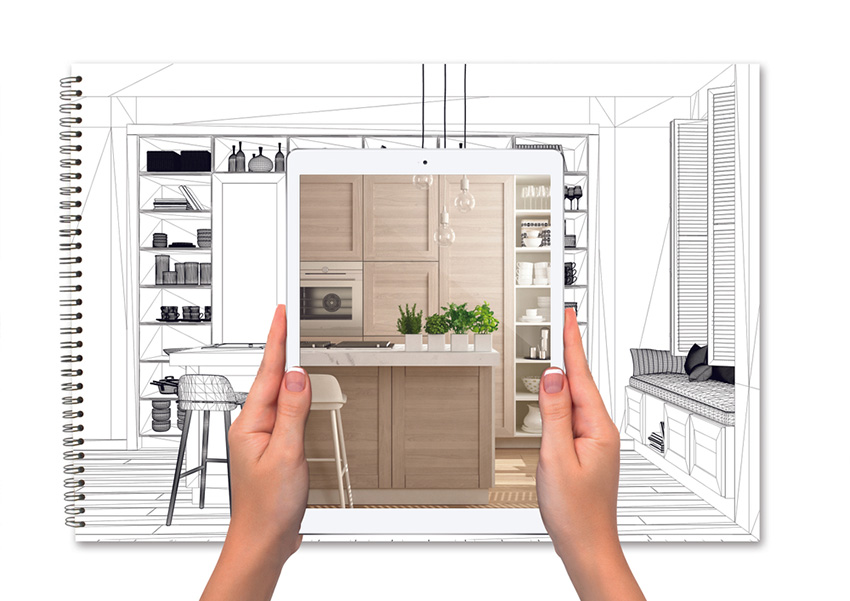 Bathroom Storage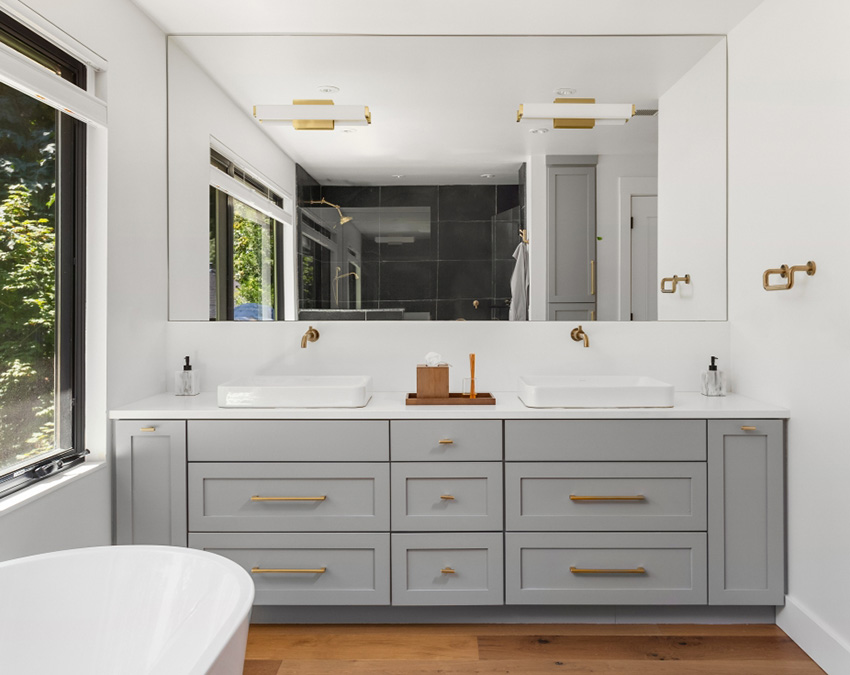 Tell Us About Your Dream Storage Design
Expert Interior Design Services
Lucie is very personable, knowledgeable, creative and imaginative. She is extremely determined in attending to detail. Lucie has an extremely positive personality and is very easy to work with!

Suzanne Carignan – Montréal, Qc
Are you located in the Greater Montreal Region?