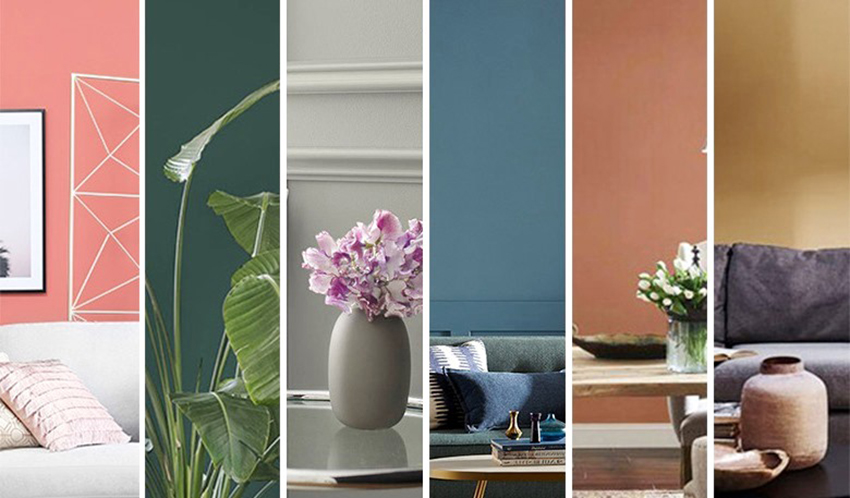 Are you decorating your home or outside curb appeal and have no idea what colours to choose? Do you feel a little overwhelmed and need a hand narrowing down the colour options, or are you selling your home and want to increase its appeal and boost its resale value?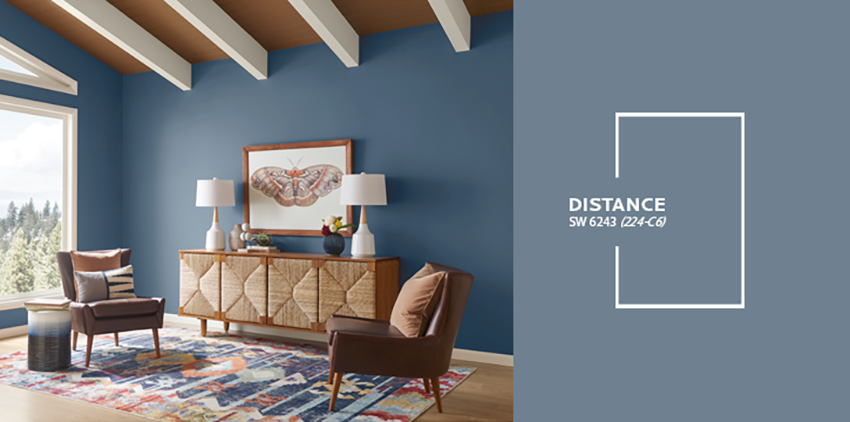 Even if you are very ready for change, when you are standing before an infinite selection of tones and colours it can be a huge challenge choosing a harmonious combination that works with what you already own. You may feel uncertain, especially if you have made regrettable mistakes choosing colours in the past!
Perfect Colours for the Right Ambiance
More than any other factor, it is colour that affects the ambiance or 'feel' of a space. At Versa Style Design our trained colour professionals help you get it right so you can make purchases that are the perfect colour and in line with your personal style.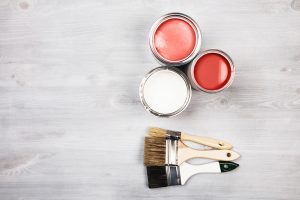 Perfect Colours for the Architecture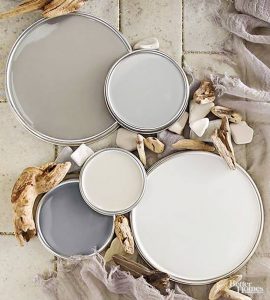 Having the right tones and colours can make a small room seem more spacious, a low ceiling seem higher and an overly large room feel warm and inviting. The right colour palette can enhance the architectural details of a room and minimize less appealing features. Colour can also set the mood; you can choose colours that make you feel excited and alive, or serene and elegant. Colour also adds visual interest to the space.
Perfect Colours for Your Home
We will assess all the fixed elements – things like countertops, artwork, your furniture and floor finish – to ensure the palette we choose together will complement what you already own.
We will provide you with different colour combinations that work in your space. By the end of the consultation, you'll have large colour samples in hand. You can tape them to the walls to compare them in the changing light and they come in handy when you go shopping for accessories.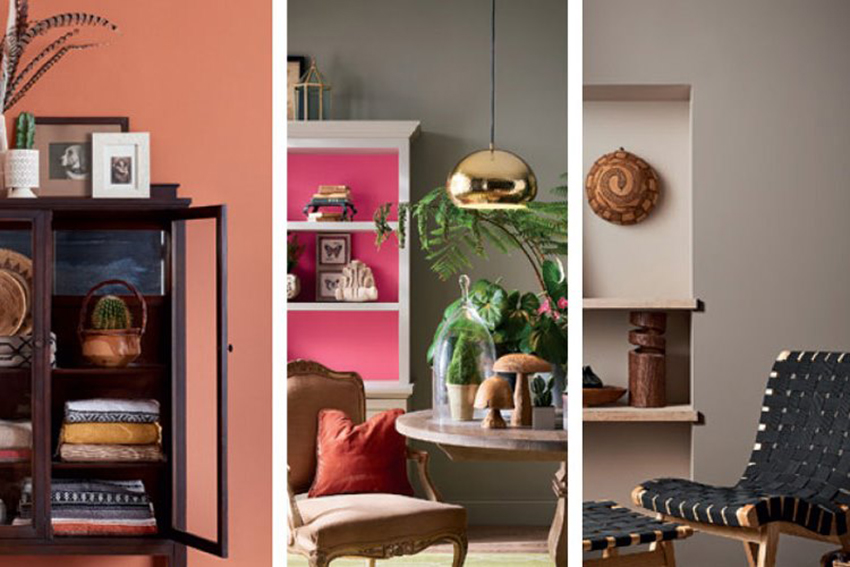 Perfect Colour Consultation
Your new colour design will:
Have the right ambiance for you
Have matching tones and colours
Have the right colour palette
Match your fixed elements, furniture and decorations
Combine the perfect mood and vibrance
Enhance your architectural design
Make your room seem larger and taller
And more..
Home Colour Consultation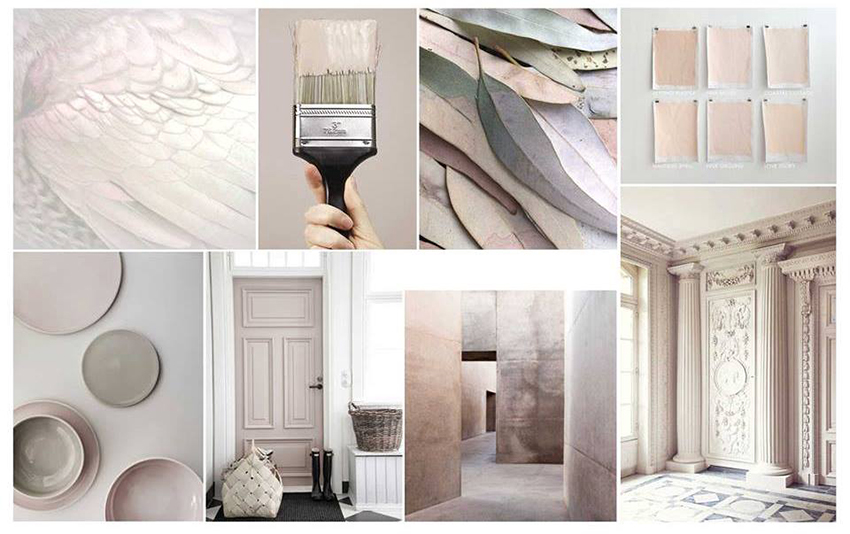 The personalised Home Colour Consultation takes from 1 – 3 hours and starts at $250.00 depending on the number of rooms. We schedule a visit to your home during daylight hours to see the space and to talk to you about what you love in design and colour.
Once the consultation is over, we are available to shop with you to help you make the right choices; we can also help you with the decorating and painting or provide referrals for painters if you want to do it yourself.
Why wait? Bring your home from Drab to Fab.