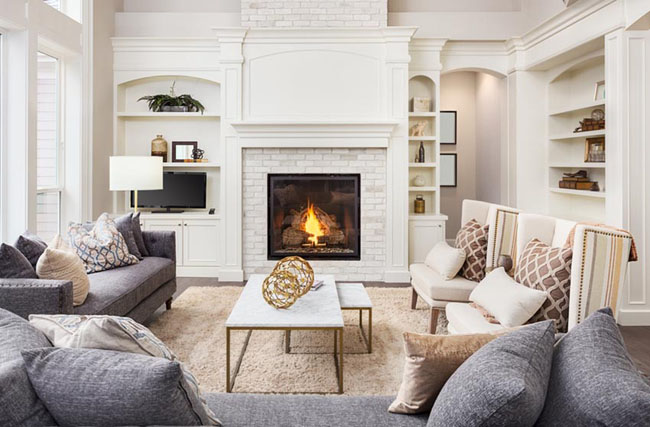 Versa Style Design's Online Interior Design Services are a fabulous option if a home visit is not possible. Our online interior design services give you access to valuable tips, ideas, professional expertise and sources no matter where you are in Canada.
Improve Your Living Space with
Online Interior Design Services
Online interior design projects include a new colour scheme, space-planning, furniture arrangement, and decorative accessories like artwork, lighting, area rugs. Our expert recommendations are helpful in selecting the perfect design elements for your space, respecting your personal style and budget. We want your current living space to feel like a new home without elaborate renovations.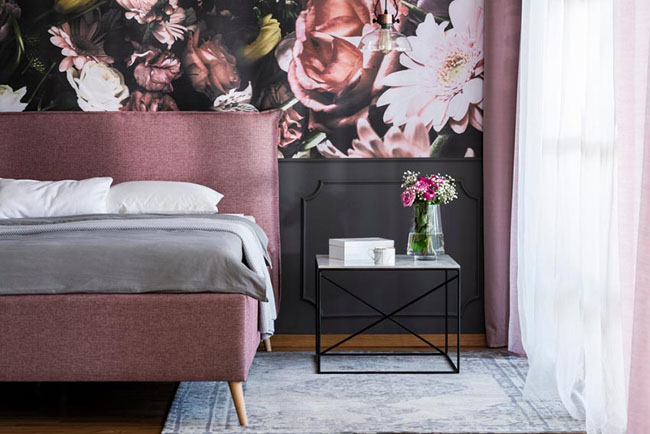 Discover your Favorite Design Styles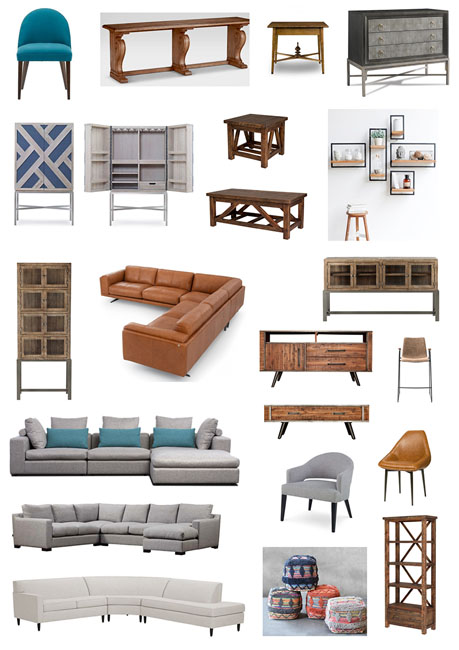 We like to use our own visual interview process; a wonderful curated collection of images subdivided by category showing you the classics and latest current trends and options relevant to your project. These images are useful to help you establish your personal style. Your favourite choices will communicate to us your preferences so we can decide together what specific design styles best reflect you and your home. As a complement, we are also happy to look at your own photos for discovering what you love.
Once we have determined your preferences, we will work with you to plan your new design. We will recommend specific design elements and principles that will solve your current challenges and meet your needs. We will also specify and source for you all the items that will make your space fabulous, including accent walls, furniture, accessories, lighting, clever storage ideas and more.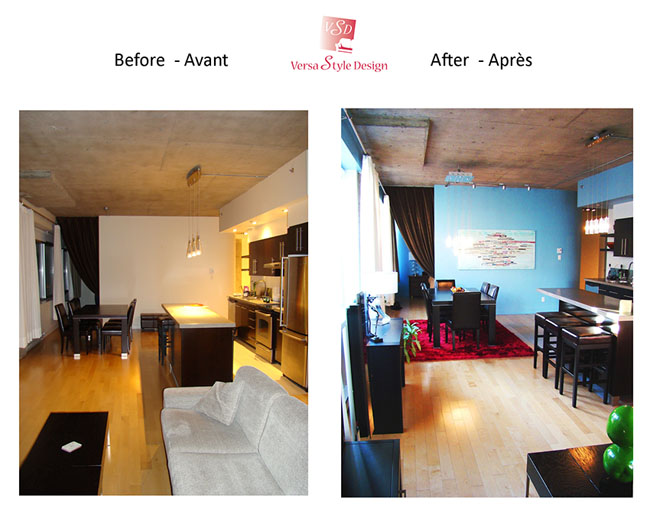 Online Design Services to Organize and Decorate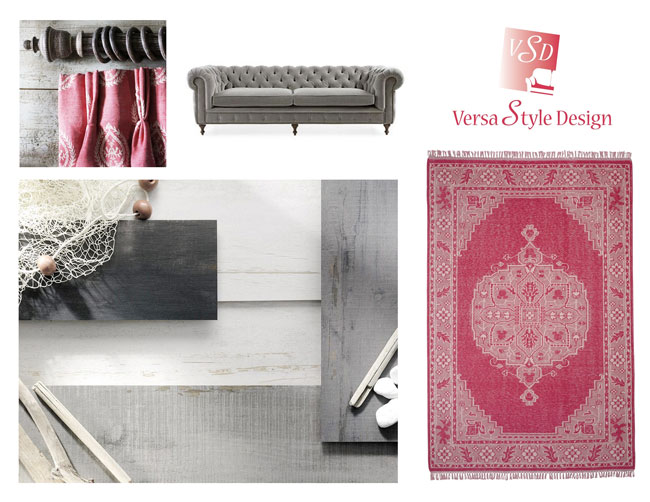 With our Virtual Online interior design services, you can get the assistance you need to design and decorate your home. By refreshing your home with new colours, textures, design elements and a new layout, you will completely elevate your home. It will literally feel like a new space.
What is Expected of Clients for
Online Interior Design Services?
Taking properly-lit photographs
We ask our clients to provide us with photographs of their space that are taken in natural daylight. It's important to provide us with numerous high-quality images of the room. Take the time to clean up the room before taking the pictures so we can clearly identify important architectural details and correctly evaluate the colours, fabrics and finishes that won't be changing.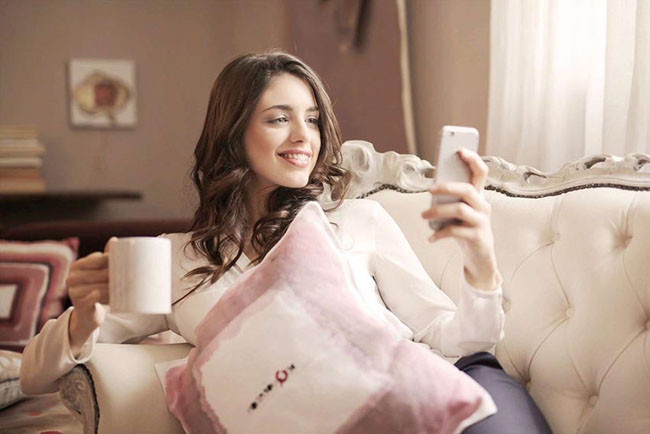 This is an opportunity for you to decide which items you want to include in your new design. Those are the ones that need to be in the adequately lit photographs.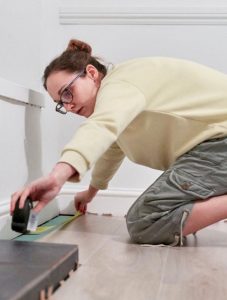 Measuring Rooms and certain items
We ask our clients to provide us with detailed measurements, but only for specific items. The measurements required differ with each project. We will give you a guide to help you measure the items that are important for your specific project.
Our Virtual Design Buying Guide
Your virtual design package can include a buying guide of stylish items that are available online or from vendors in the greater Montreal region. The curated items we recommend will respect your personal style as well as your budget, but will also surprise you with fresh ideas, the latest gadgets and resources you might not have known about.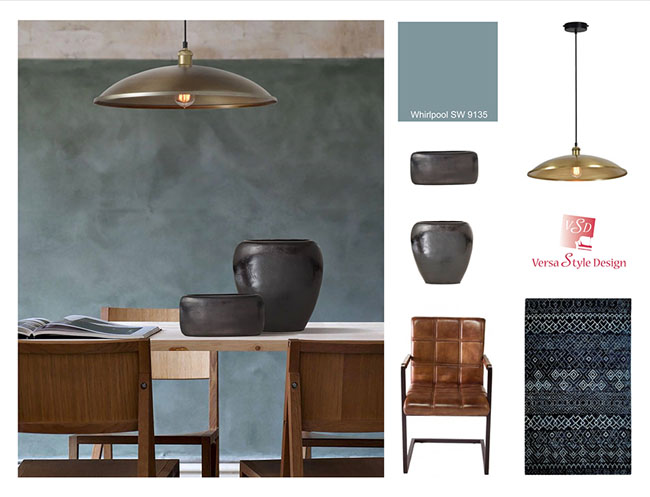 Sourcing Items Online
For online purchases clients are expected to coordinate the delivery, assembly and installation of their purchases on their own.
Sourcing from vendors in and around Montreal
If you live in the greater Montreal region, we can also recommend locally sourced items AND we can help out with assembly and installations. This can be included in your Virtual Design Package.
Online Interior Design Packages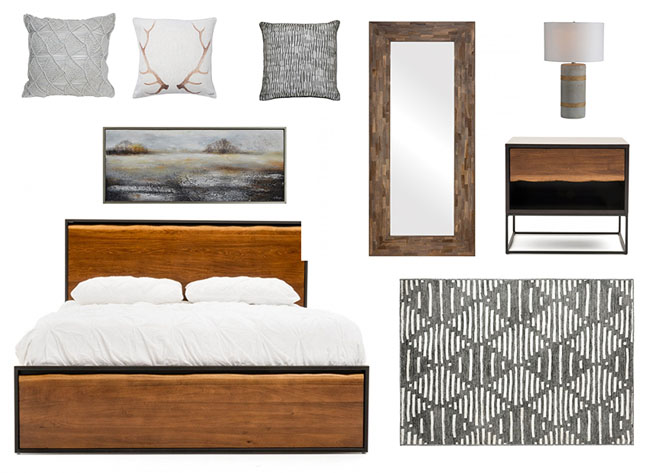 Online interior design packages can include inspirational mood-boards depicting, fabrics, wallpaper, window treatments, storage solutions, flooring, furniture, lighting, and more. We also provide a buying-guide, optional 3D renderings and detailed guidelines to help you set up your new design.
Prices vary according to the amount of rooms and the scope of the project. Following a discovery call we can propose the right package. Although we can create a custom package for you, here is an idea of the options available to you.
Expert Interior Design Services
Following your initial consultation, you will be presented with 3 different design offerings:
$
An online interview (styles and products)
A follow-up conference call interview
A custom moodboard
A buying guide
Product/vendor information and links
$$
VSD Essentials

+

Hand-rendered floor plan and wall views
A follow-up call regarding our recommendations
$$$
VSD Deluxe

+

Two design concept options to choose from
Two sets of moodboards and buying guides
3D computer- rendered plan of your favourite design
"A La Carte" Individual Online Design Services
Some of our clients have more specific needs when it comes to the organization and design of their homes. For this reason, we offer more specialized online interior design services. These services are added to help individuals and families with simple home improvement projects they can do themselves.
Online Colour Consultation
Online colour consultation services help our clients choose the perfect colours for their homes. The colour selection can be a very daunting process and expert guidance will help clarify this process. Our expertise will facilitate the selection of colours and colour combinations that will give you the finished product you were hoping for. Create the perfect ambiance and mood.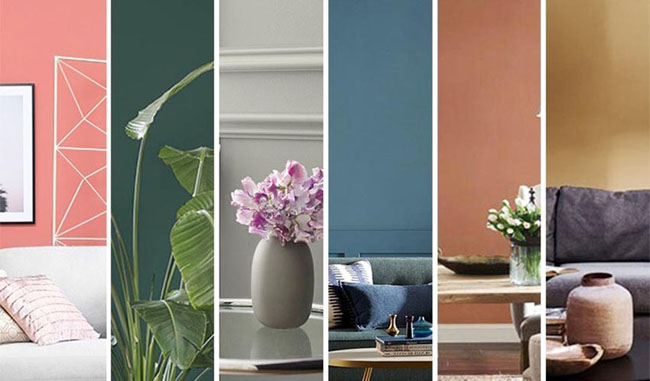 Online Organization Consultation for Closets and Walk-Ins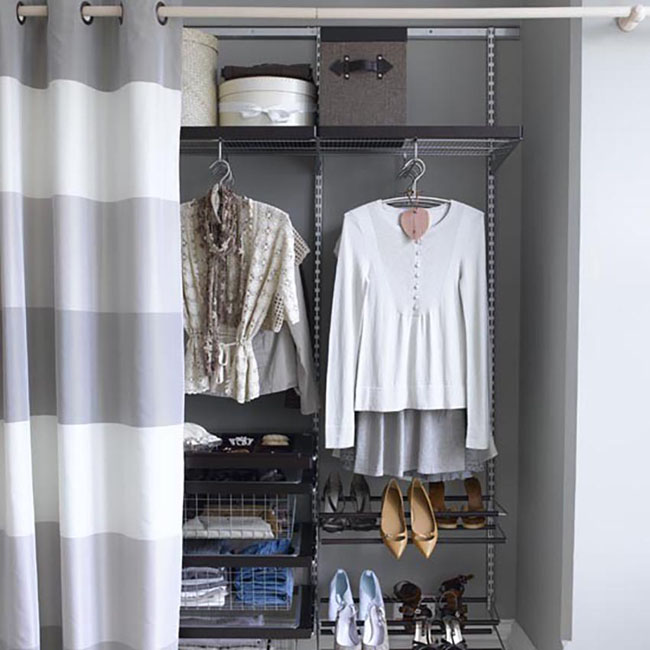 Properly designing a closet or walk-in is an essential home-improvement project that really affects the daily lives of our clients. Do you need to get your closet or walk-in organized with new functional storage and space-planning? Do you need guidance for optimizing and personalizing the closet for what you own?
Online Curtains, Blinds and Bedding Consultation
Every home needs a new set of curtains, blinds and bedding every so often. If you can install curtains and blinds by yourself, we believe we can help you choose the perfect set of matching window treatments and bedding. With this consultation service, we help you choose the right window treatment and show you how to install it.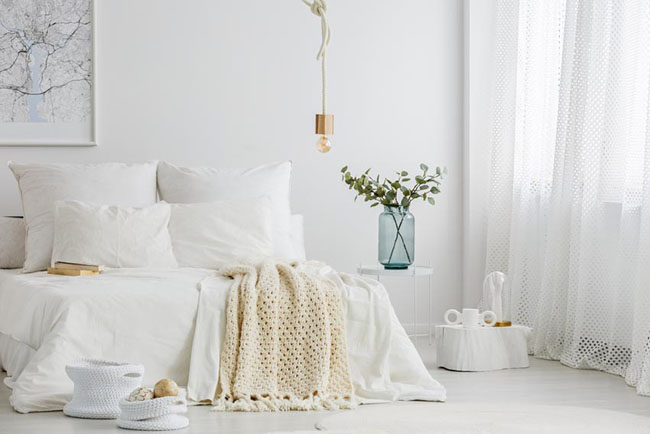 Online Home Office Design Consultation
We want your home office to increase your productivity and motivation.
Since working from home, at least partially, is starting to be the new norm, we wanted to help our clients properly set-up their home office. This online service will show you how to optimise the space you have, give you easy access to what is important and help you keep an organized environment.
Online Organization Consultation for the Kid's Playroom
Your kids are home pretty often, for this reason you will want to provide them with a space they can feel comfortable in, day after day. Your kids are unique, it's important for us to determine what they prefer. With that in mind we will give you design and organization suggestions that will improve their playroom and/or study area.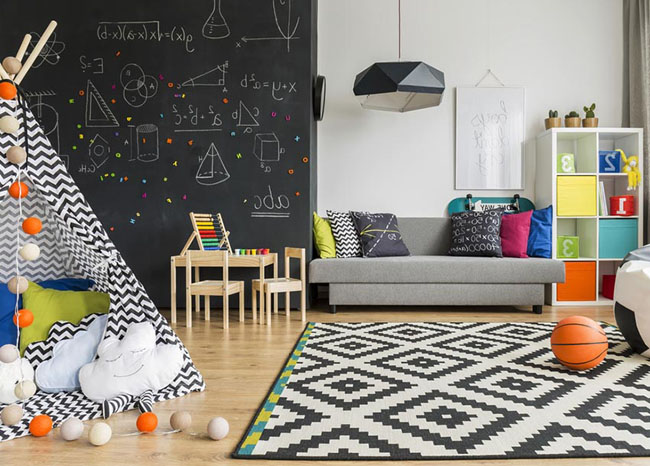 Online Organization Consultation for Home Theaters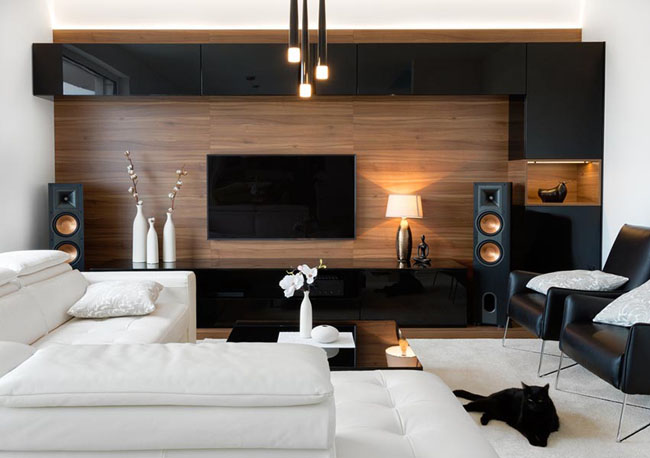 Many of our clients spend their leisure time watching the news, movies and streaming services from the comfort of their homes. With this online consultation service we want to help our clients organize and design their home theaters to improve their viewing experience and enjoy more time as a family.
The energy, professionalism and dynamism of Lucie helped me materialize my dream kitchen with a result far beyond my expectations! She helped me to clarify what I wanted and reassured me throughout the process.

Marie-Ève Archambault, Outremont, QC.
Tell Us About Your Dream Design