Native Montrealer, Lucie Pitt has been passionate about design since the age of 6, when she began re-designing and re-organizing her bedroom yearly, with little or no budget, of course!
She had the privilege of participating in an experimental high school curriculum in the mid-1970s named 'Apex'. This teaching concept allowed students to choose a 'Major' for the last 3 years of high school. Lucie's focus was art, media, graphic and architectural design. She began her training in Architectural Drafting and drawing at the age of 14 winning the Art and Design Award her graduating year.
She obtained, in later years, a design degree and is still in continual training to keep up with innovations, building codes and new technologies available in the design industry.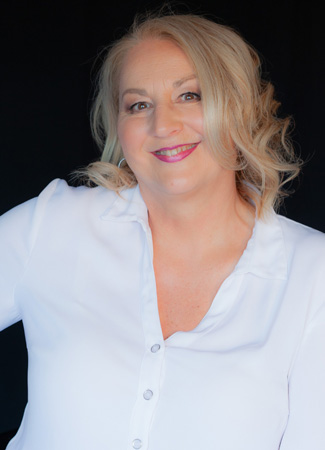 Today she is the President and principal designer of Versa Style Design, catering to small and big residential interior and exterior projects in the Greater Montreal area. These projects range from a simple home decor consultation to full-out turn-key design packages for home renovations.
Lucie's work has appeared in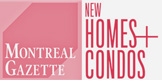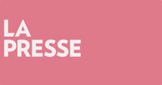 Lucie is fluent in both English and French, and along with her longevity and years of experience as a designer and professional organizer, conference speaker and blogger, she has developed the ability to truly listen to her clients and inspire designs and strategies that work on a practical level as well as being undeniably tailored to her customers' unique styles, not her own.
Lucie's work can also be seen in




Lucie says that art is a lot about creativity, design is more about problem-solving, and both are essential in creating the stage and environment we set for our life and work. She is also of the firm belief that the spaces we create need to adapt, step up to the plate and WORK for us, not vice-versa! If you're obligated to adjust and make an effort to adapt to the design, you've really got it backwards.
And in




Her life's mission has always been about adding value to others' lives, and this philosophy is reflected in the excellence and joy she brings to every new project. Lucie's passion for life and exceptional style, her ability to be creative as well as highly rational, combined with her practice of guiding and instructing customers through the process has built loyal clients and fans over the years.