Vestibule Design in Le Plateau-Mont-Royal of Montreal
With a growing family, our clients were starting to feel overwhelmed with the clutter and disorganization in the main entryway-vestibule.
Stairwell Design in Saint-Jerome, Qc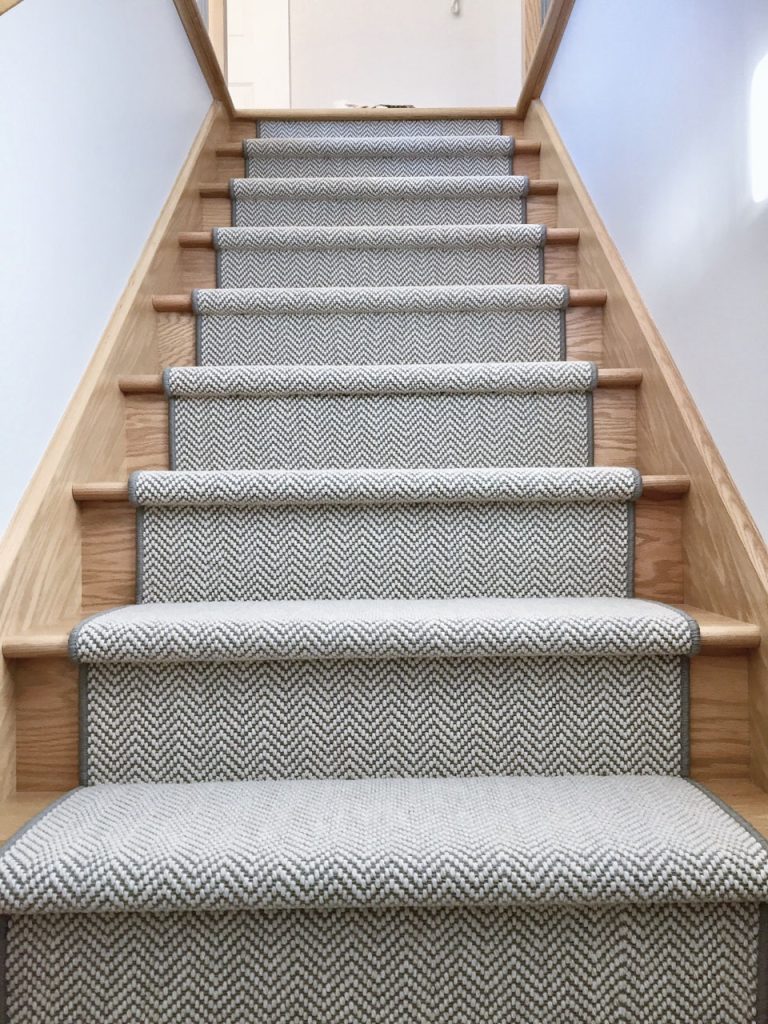 Our client needed a strategy to assist her small lapdog in going up and down the varnished stairs.
Entrance Hall Makeover on The Plateau in Montreal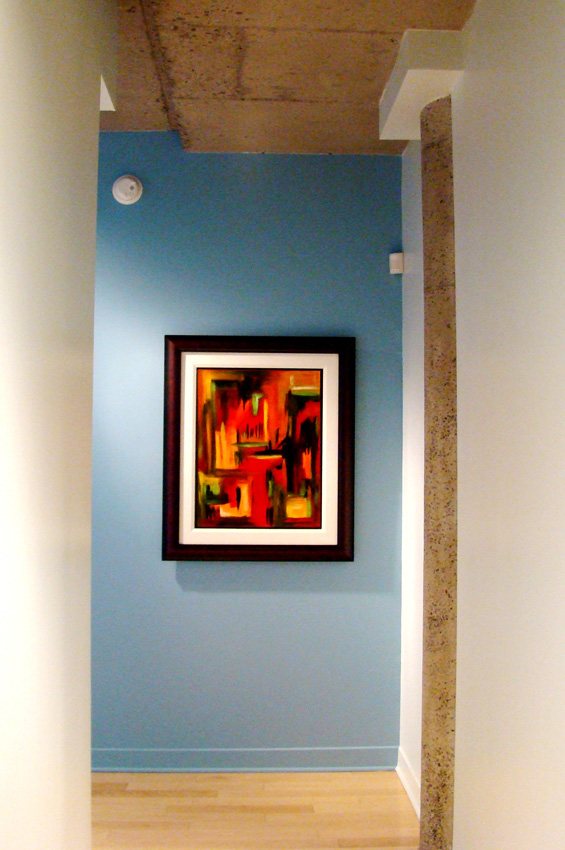 Our client wanted the main entrance of her condo to make more of a statement.
Craftsman Home; Entryway Vestibule Design in Montreal West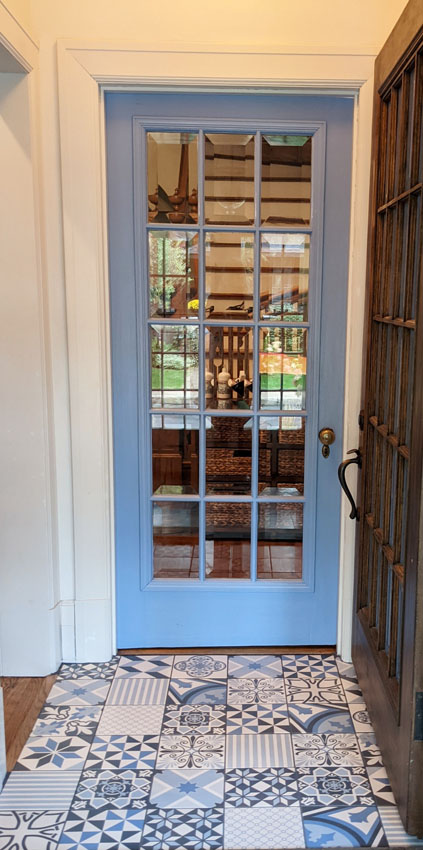 The clients wanted to brighten up the palette and add light while respecting the Craftsman style woodwork and the classic character of the home.
West Island Entryway Mudroom Design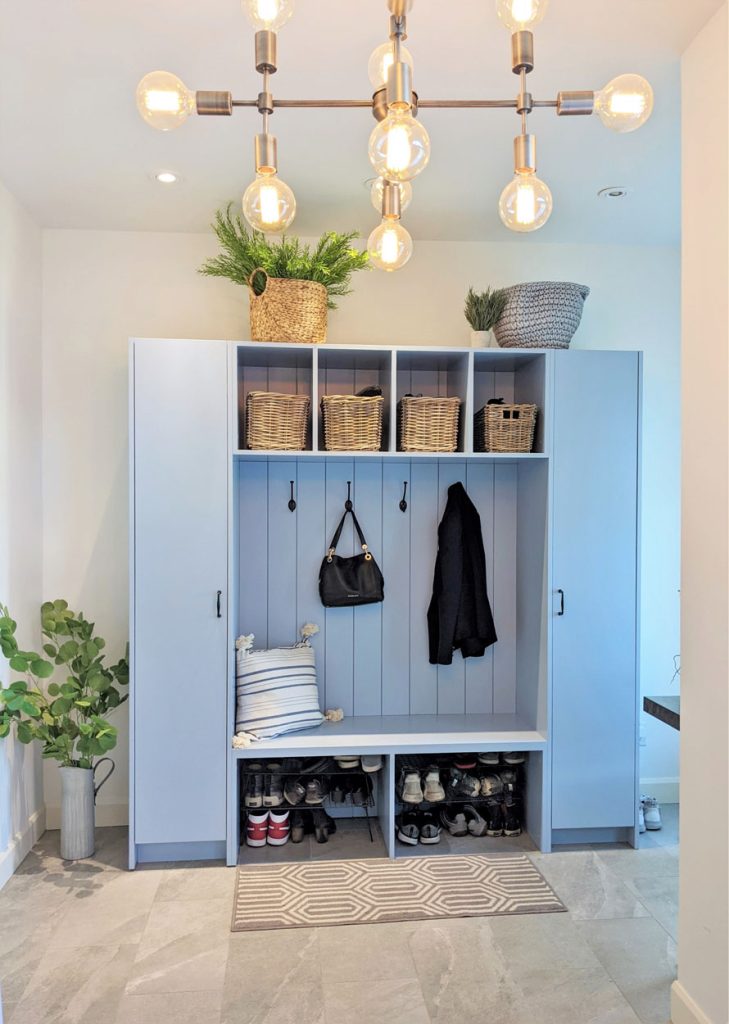 This was a fabulous vestibule-mudroom creation from the ground up.
Stairway Design in Boucherville, Quebec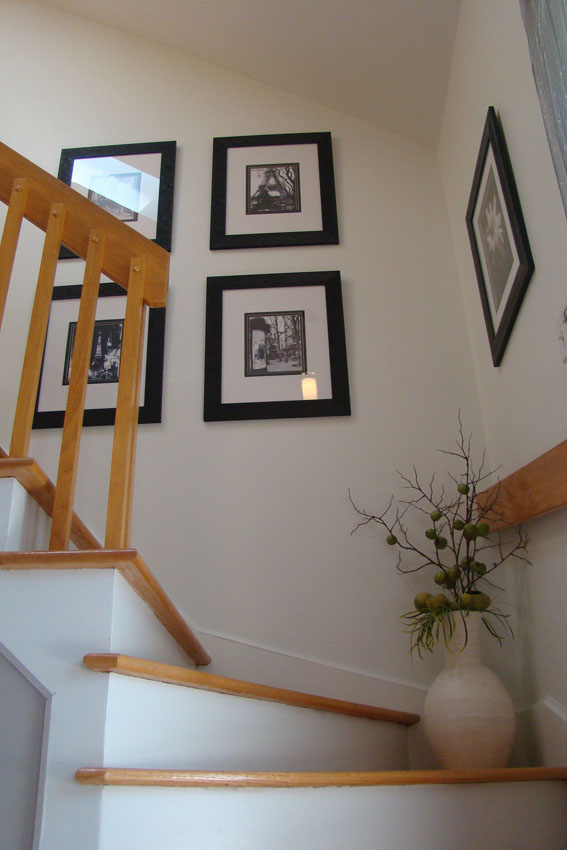 The clients wanted a bright and contemporary stairway leading to the second floor.
Main Entrance Vestibule Design in Old Port, Montreal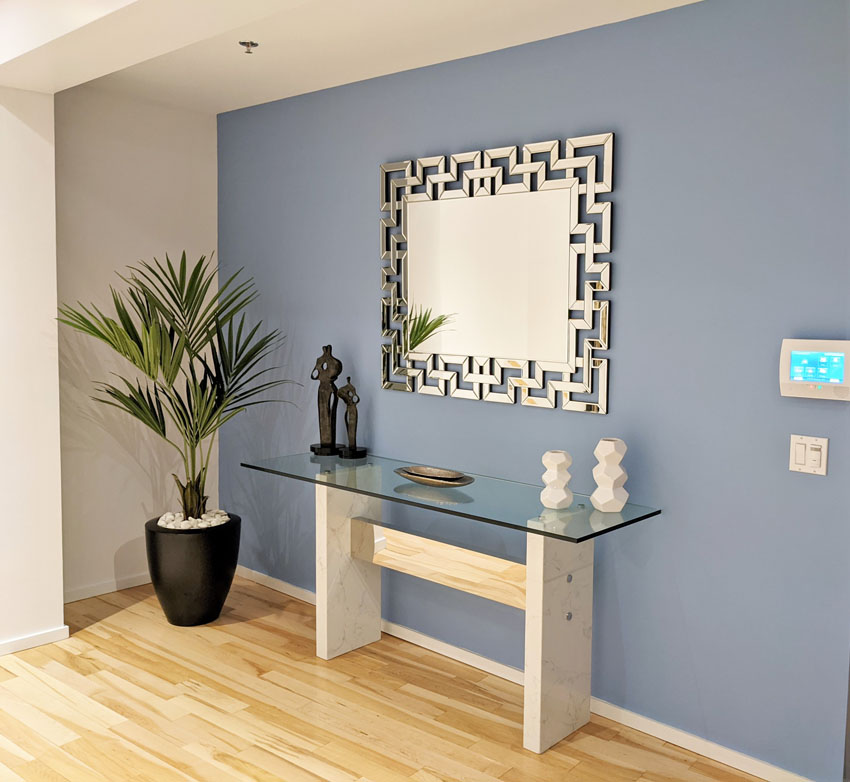 The client wanted a bright and functional entryway.
Stairs and Hallway Design in Sainte-Thérèse, Quebec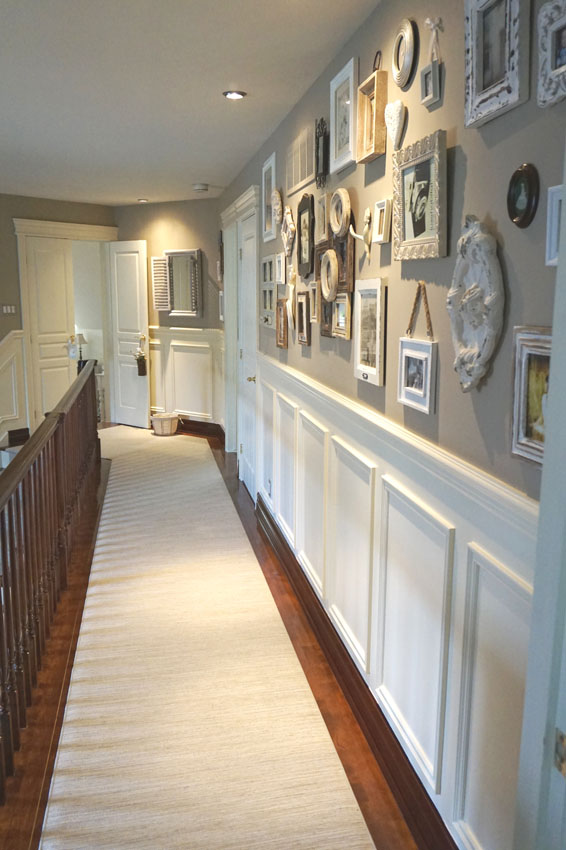 The client wanted to jazz up her stairs leading up to the second floor as well as decorate the upstairs hallway.
Tell Us About Your Dream Vestibule, Hall, and Staircase Design
Following your initial consultation, you will be presented with 3 different design offerings:
$
Initial Consultation

+

Buying Guide
Simple Floor plan
Storage Recommendations
New Spacious Layout
New Colour palette
$$
VSD Essentials

+

Showroom visits
(private and public)
Sample materials and fabrics
Shopping
Styling, installations and the decorating
Auto CAD
$$$
VSD Deluxe

+

3D computer renderings
Trade negotiations
Cost analysis
Orders and deliveries
On site Project Management
I had the opportunity and pleasure of working with Lucie. I found her to be professional, honest and extremely knowledgeable. She transformed my condo in the old port from an empty space to a beautifully designed home. She took the time to understand my vision and taste. From furniture to accessories, her taste and choice is exceptional. She is also extremely honest. I was surprised to receive a refund from her as one of the vendors we used overcharged and Lucie promptly refunded me. I have worked with quite a few designers in the past and find Lucie to really care about her profession and clients. I strongly recommend her.

Steve Clark
Are you located in the Greater Montreal Region?