Get your clothes organized with Versa Style Design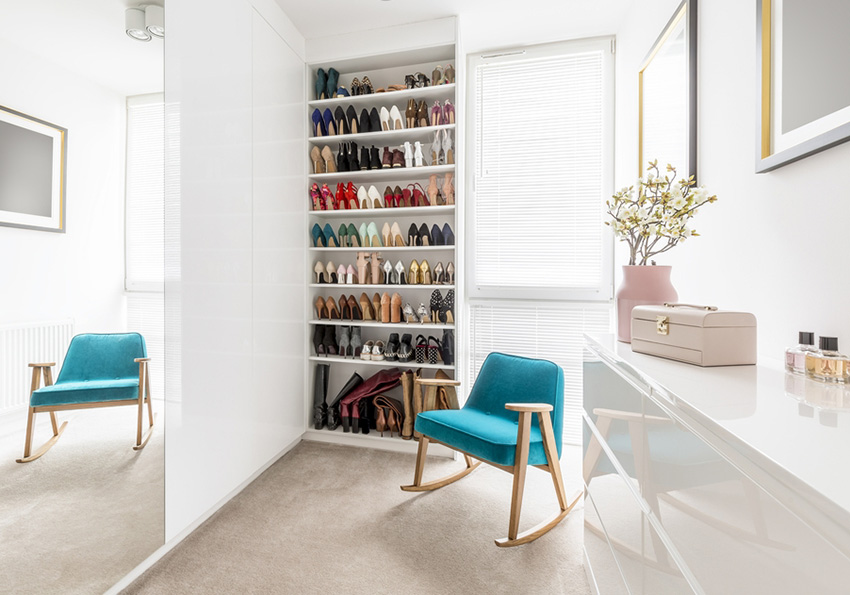 Every one of our clients has a list of needs and wishes when it comes to organizing and re-structuring their clothes and accessories. Some clients have small spaces and other clients have larger open areas. Both need guidance for optimizing and personalizing the space for what they own. Some clients have more shoes & bags, others have a need for more shelves or drawers. Many clients ask for stylish doors and others need space for their seasonal clothing.
Expert Closet and Walk In Advice
Some of our clients are 'Do-it-yourself-ers'. We provide a lot of valuable tips and ideas to help them do their own purchases and installations.
They receive expertise on the smartest set ups, plans and sketches containing measurements as well as guidance for sourcing out the best accessories and modules.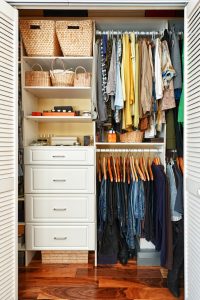 Closet and Walk In Renovations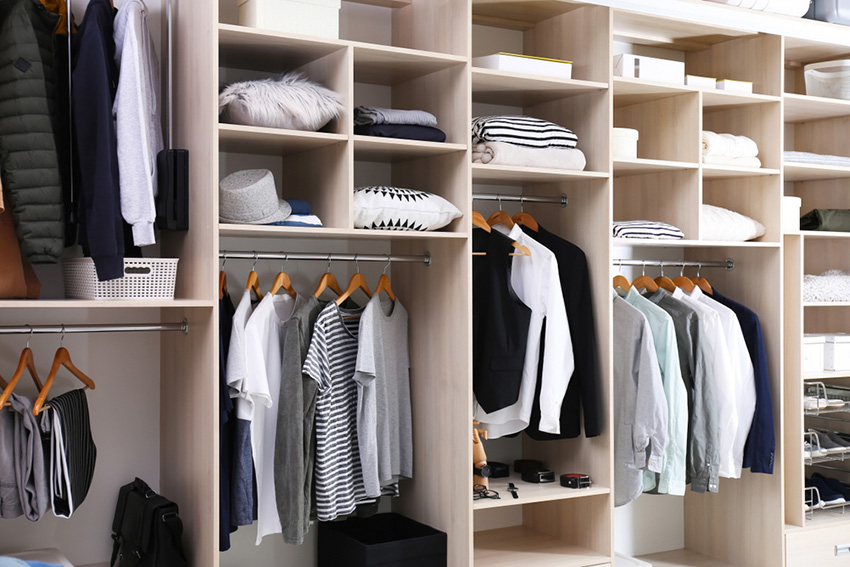 For others we provide Full-Services Packages including the inventory-taking of specifically what needs to be stored and a coherent design with options, finishes and accessories that fit your style and budget. Once the planning is complete, we take care of all purchases or custom work as well as the final installation. Functional and stylish closets range from dark and mysterious to bright and dynamic. Some are compact but cleverly set up and others are expansive and luxurious.
Closet and Walk In Design
All closets need adequate lighting so we always recommend the right light fixtures or spots and occasionally design and integrate a discreet window or skylight that floods the space with natural light. Our organizing techniques simplify what is all too often perceived as a complex and elaborate endeavour! With our Versa Style Design process and methods we are be able to optimize the available space in ways you never imagined.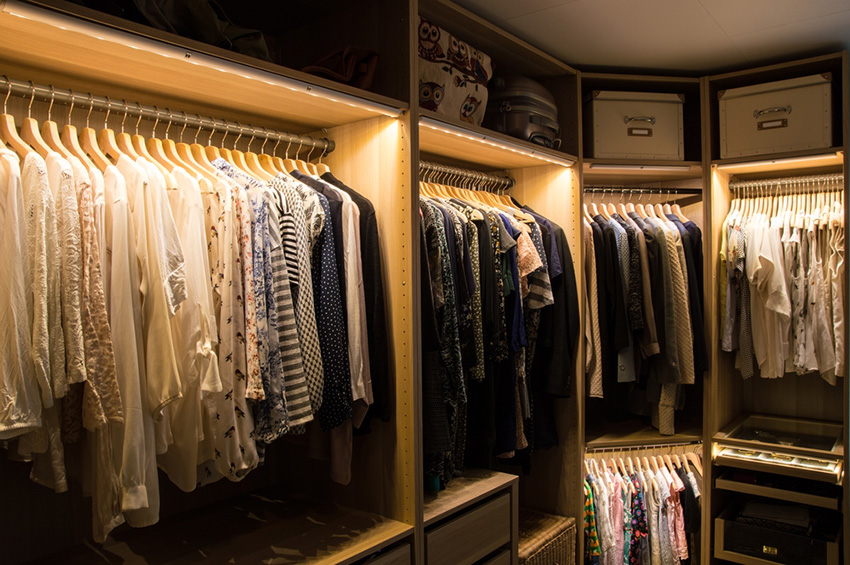 Tell Us About Your Dream Closet and Walk In Design
Expert Interior Design Services
Following your initial consultation, you will be presented with 3 different design offerings:
$
Initial Consultation

+

Buying Guide
Simple Floor plan
Storage Recommendations
New Spacious Layout
New Colour palette
$$
VSD Essentials

+

Showroom visits
(private and public)
Sample materials and fabrics
Shopping
Styling, installations and the decorating
Auto CAD
$$$
VSD Deluxe

+

3D computer renderings
Trade negotiations
Cost analysis
Orders and deliveries
On site Project Management
Lucie is very personable, knowledgeable, creative and imaginative. She is extremely determined in attending to detail. Lucie has an extremely positive personality and is very easy to work with!

Suzanne Carignan
Montréal, Qc
Are you located in the Greater Montreal Region?