Home Office Design Services
In most families, the home office plays a wide variety of roles. If you work from home, it is your 9-to-5 place of business; for others, it's a place to pay the bills, go through mail or store important documents.
For kids, it's a homework spot, or maybe the place to play hours and hours of computer games. It can be a library, a sitting room or just a quiet place for taking good naps.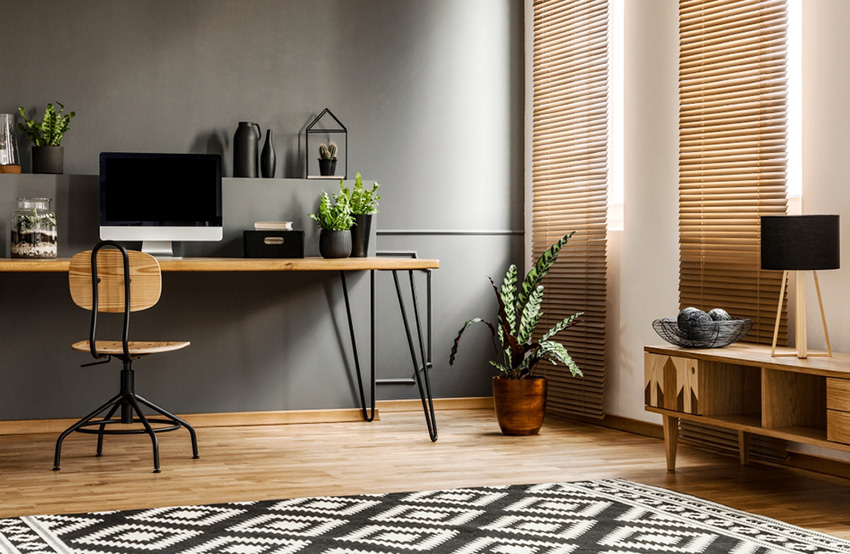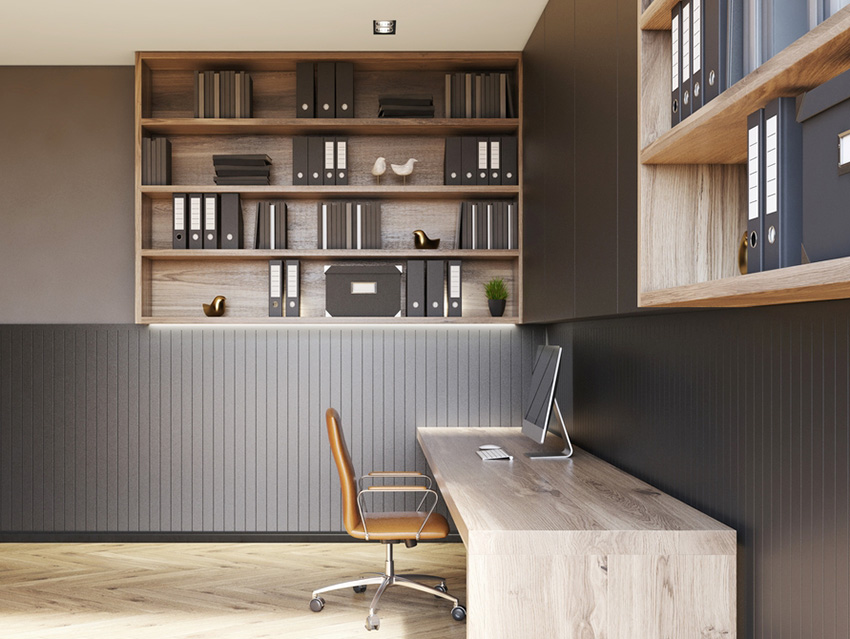 If space is limited, it can be paired with a guest room or added into the nook of any bedroom, living room or kitchen, even underneath the stairs!
We can plan it out for you as well as help you source out or custom build your home office, optimizing the space and harmonizing it with the rest of your home.
Home Office Design Portfolios
Montreal Home Office Design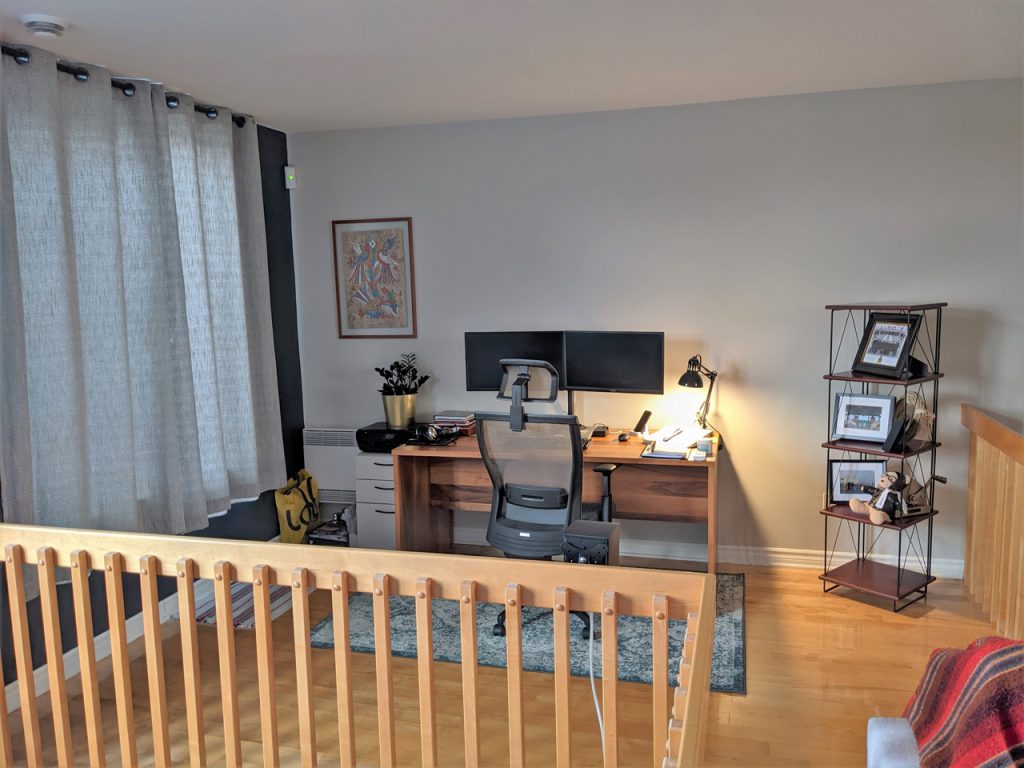 The clients wanted to integrate a new home office within an open-plan concept.
Craftsman Home Office Design in Montreal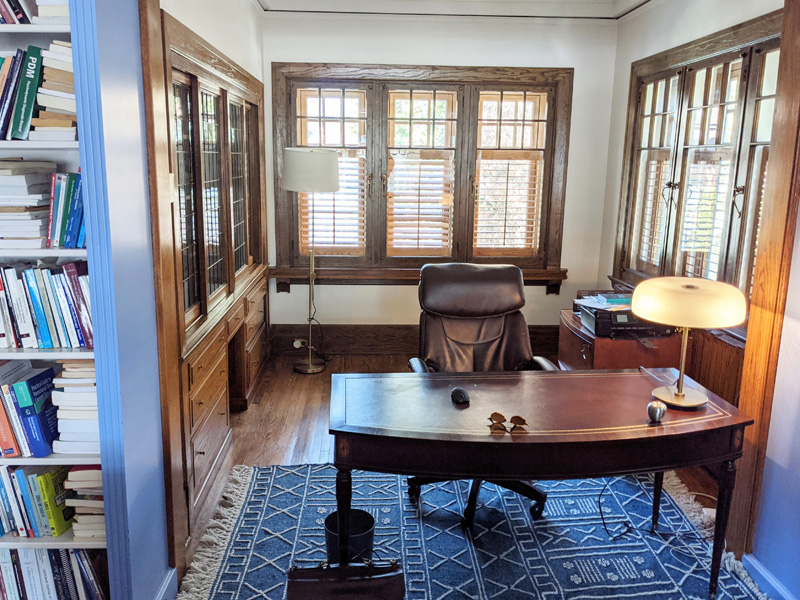 The clients wanted to brighten up the palette and add light while respecting the Craftsman style woodwork and the classic character of the home.
Home office design in open-plan concept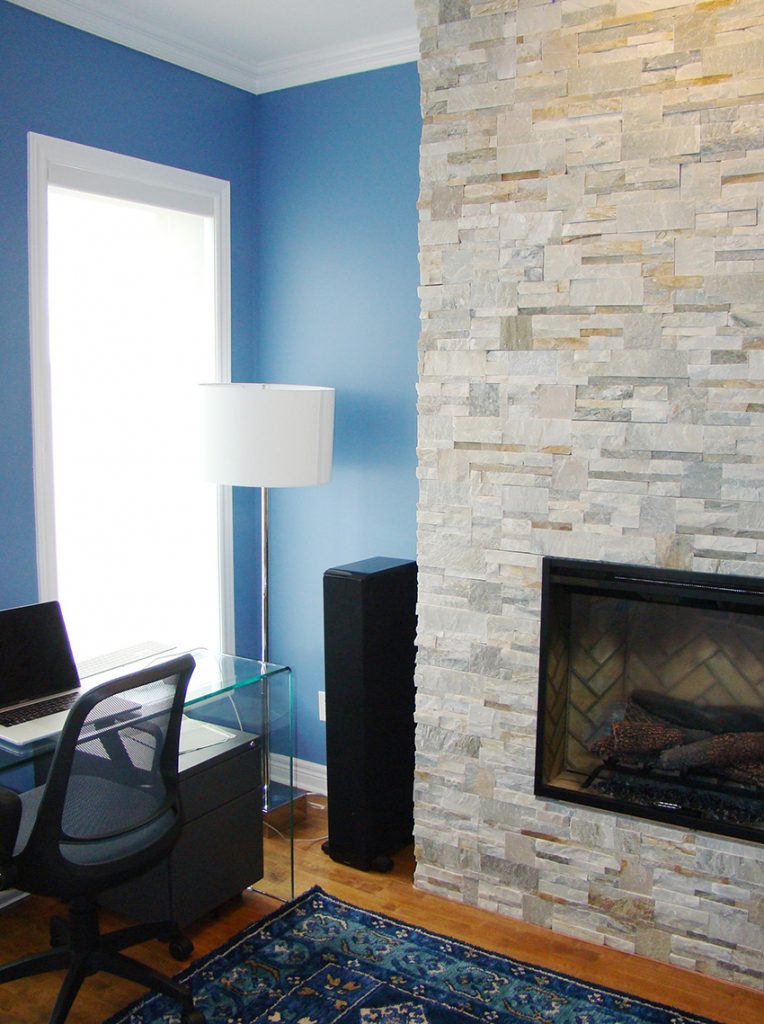 This single bachelor wanted to have a warm and inviting home office. We designed the floor plans and concept with a brand-new fireplace wall that was a complete game-changer.
Home Office Make-Over in Pointe-St-Charles, Montreal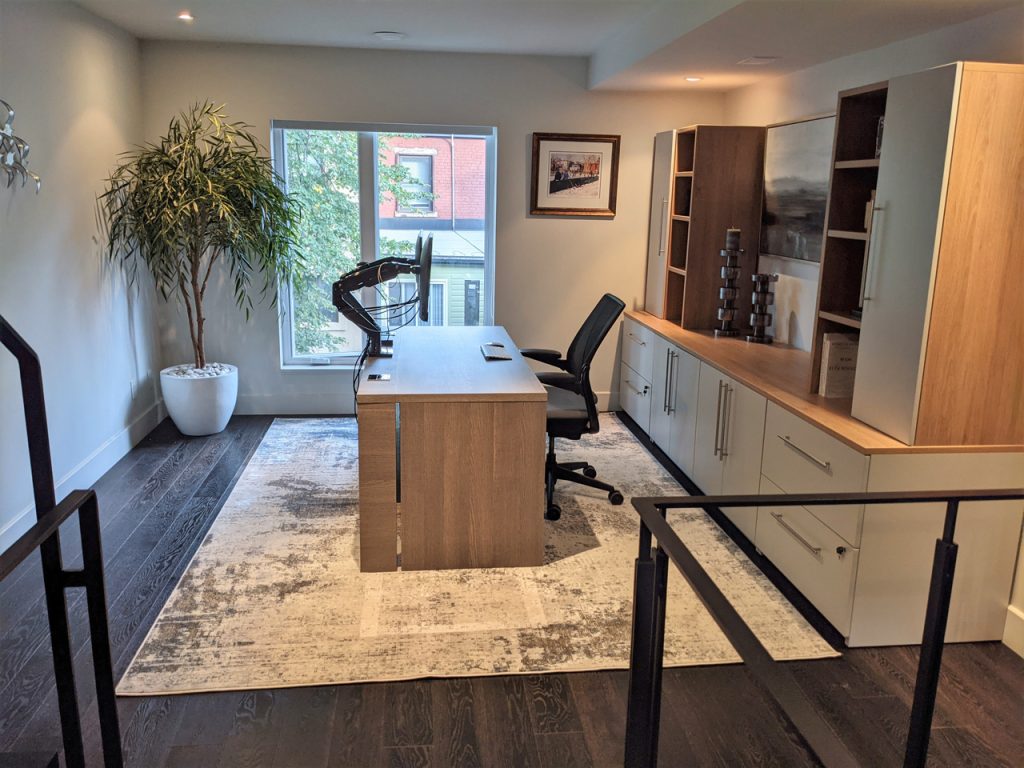 The client did not have a spare room for her home office. After exploring all the options, we recommended that she dedicate this portion of her living room within an open-plan concept.
Home Office Design in an Open-Concept Plan in Montreal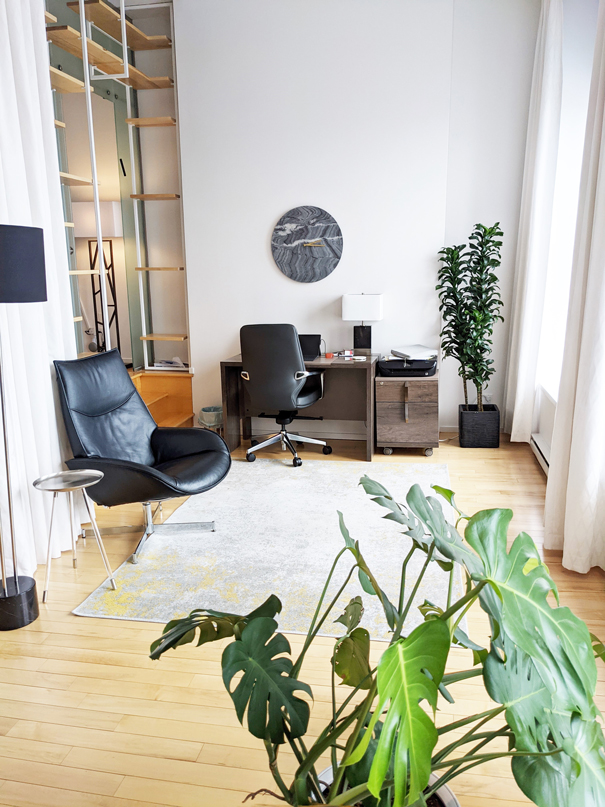 The client wanted a sleek and modern home office in his open-plan concept living and dining area. The area is quite large, so he was having a challenge with the layout.
Tell Us About Your Dream Office Design
Expert Interior Design Services
Following your initial consultation, you will be presented with 3 different design offerings:
$
Initial Consultation

+

Buying Guide
Simple Floor plan
Storage Recommendations
New Spacious Layout
New Colour palette
$$
VSD Essentials

+

Showroom visits
(private and public)
Sample materials and fabrics
Shopping
Styling, installations and the decorating
Auto CAD
$$$
VSD Deluxe

+

3D computer renderings
Trade negotiations
Cost analysis
Orders and deliveries
On site Project Management
Working with Lucie from Versa Style Design had been for me an extraordinary experience. Right at the beginning, I was confident that this designer was qualified and dedicated. Her offer (in three different levels of service) was clear and very orienting. The tools that she used to assess my taste and my needs were very helpful and helped gaining in effectiveness. She works with reliable partners who, for sure, will never let you down, always meet their commitments and never come with billing surprises. I strongly recommend Lucie and her team, she will help you progress faster and easily.

Eric Boutet
Are you located in the Greater Montreal Region?