Corporate Office Design services
Gone are the days when offices were typically a tight cluttered cubicle, surrounded by enclosed walls and lit with irritating fluorescent lights. When we design an office space we make it functional, beautiful and true to the brand.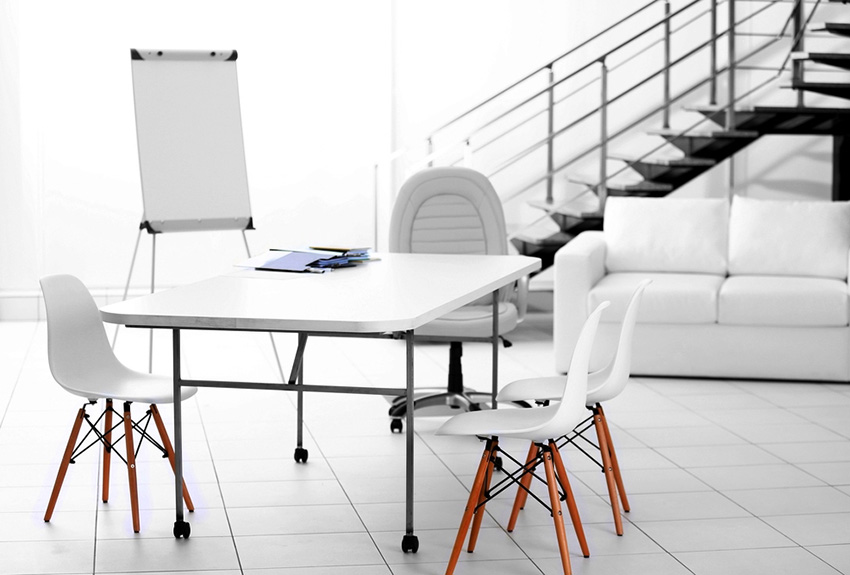 Office design that is in harmony with your branding and image
Ideas and plans for the entrance, reception area, common areas and offices
Recommendations for furniture, colours, flooring, lighting and materials
Contract negotiations and purchasing
Key visuals and story-telling suggestions
Graphics and branding in strategic areas
Functional and logical storage that optimizes the space
Home Office Design Services
In most families, the home office plays a wide variety of roles. If you work from home, it is your 9-to-5 place of business; for others, it's a place to pay the bills, go through mail or store important documents.
For kids, it's a homework spot, or maybe the place to play hours and hours of computer games. It can be a library, a sitting room or just a quiet place for taking good naps.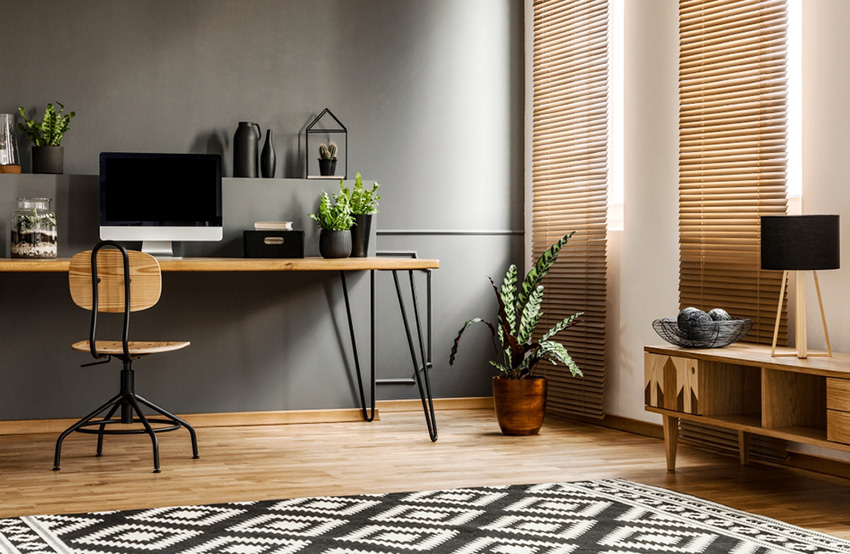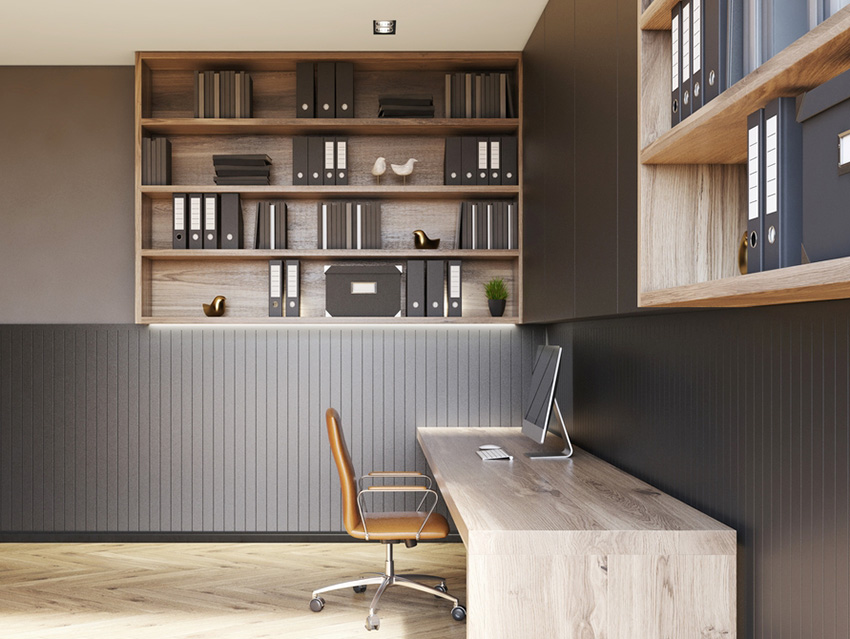 Don't wait, contact us.
If space is limited, it can be paired with a guest room or added into the nook of any bedroom, living room or kitchen, even underneath the stairs!
We can plan it out for you as well as help you source out or custom build your home office, optimizing the space and harmonizing it with the rest of your home.
Office Design Portfolio by Versa Style Design
Tell Us About Your Dream Office Design
Expert Interior Design Services
Following your initial consultation, you will be presented with 3 different design offerings:
$
Initial Consultation

+

Mood Boards
Simple Floor plan
Storage Recommendations
New Spacious Layout
New Colour palette
$$
VSD Essentials

+

Showroom visits
(private and public)
Sample materials and fabrics
Shopping
Styling, installations and the decorating
Auto CAD
$$$
VSD Deluxe

+

3D computer renderings
Trade negotiations
Cost analysis
Orders and deliveries
On site Project Management
I feel like I've moved into a new space, yet I am still right at home! The colors you recommended as well as the proper placement of my furniture and accessories has made everything look better as well as giving the impression of a much bigger and inviting space! Once again, a BIG thank-you!

Denise Cardinal, Montreal, QC.
Are you located in the Greater Montreal Region?