Walls that make a statement with Versa Style Design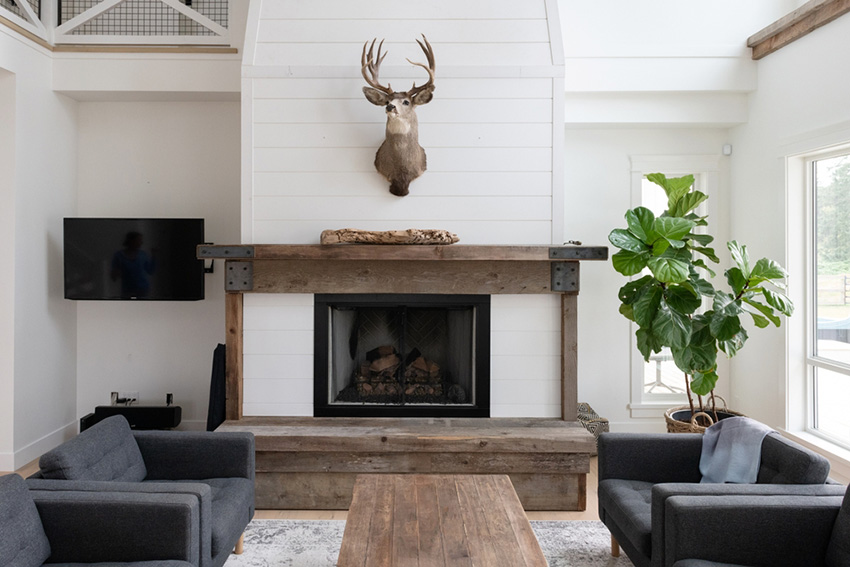 If you want an accent wall that stands out, then our first words of advice are: Don't be intimidated! A blank wall can be the perfect canvas for creative ideas, whether it is large or small! You may have a reserved personality and still want an accent wall that creates a focal point. With today's wall treatment options you can easily add a touch of drama, define a room's personality and certainly reflect yours.
Walls with Style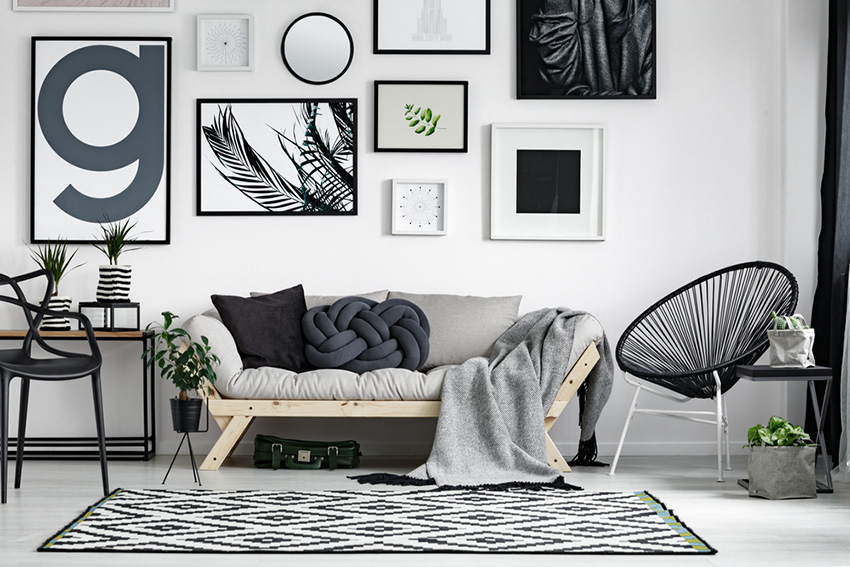 Enjoying renewed popularity, wall coverings and finishes are today's designer choice for adding impact to a space. There are endless ways of adding texture and visual interest to a wall. For maximum effect we always integrate the perfect accent lighting to bring your wall to life and to create the exact ambience you were aiming for.
Here are some ideas to get you thinking…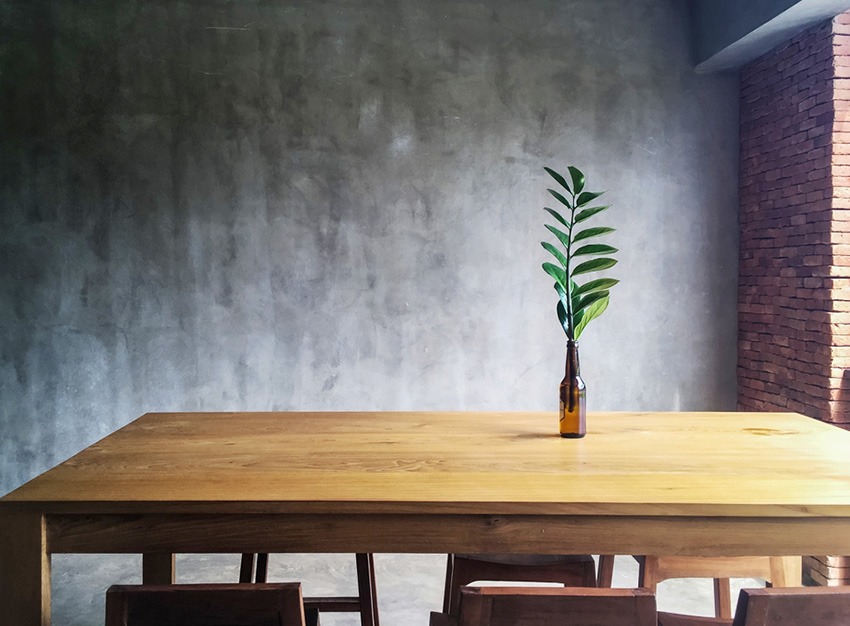 Wall coverings and finishes can complement virtually any indoor residential or commercial environment because they are contemporary and simple. They can be installed quickly and economically by our expert installers.
Make any wall an accent wall with Versa Style Design. Contact us!
Tell Us About Your Dream Wall Design
Expert Interior Design
Following your initial consultation, you will be presented with 3 different design offerings:
$
Initial Consultation

+

Buying Guide
Simple Floor plan
Storage Recommendations
New Spacious Layout
New Colour palette
$$
VSD Essentials

+

Showroom visits
(private and public)
Sample materials and fabrics
Shopping
Styling, installations and the decorating
Auto CAD
$$$
VSD Deluxe

+

3D computer renderings
Trade negotiations
Cost analysis
Orders and deliveries
On site Project Management
Lucie is very personable, knowledgeable, creative and imaginative. She is extremely determined in attending to detail. Lucie has an extremely positive personality and is very easy to work with!

Suzanne Carignan, Private Nurses' Aid
Montreal, Qc.
Are you located in the Greater Montreal Region?