For a quicker sale at a higher selling price studies show that Home Staging works
Home Staging services have been offered for over 15 years with exceptional results. Popular television shows on the topic show viewers step by step how, with a little bit of planning, creativity, and a modest budget, home sellers can greatly influence prospective buyers.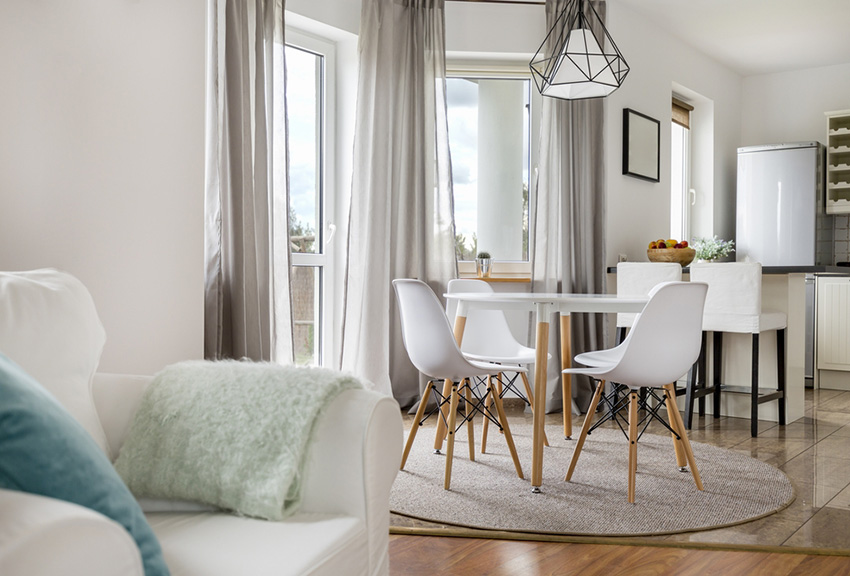 According to the Greater Montreal Real Estate Board, Montreal home staging services have helped people sell their homes up to twice as fast, in average, and for anywhere from 3% to 9% more than competing homes in the same market. They stand out and frequently receive multiple visits and offers within the first week.
5 minutes into the consultation the single most important question will be answered…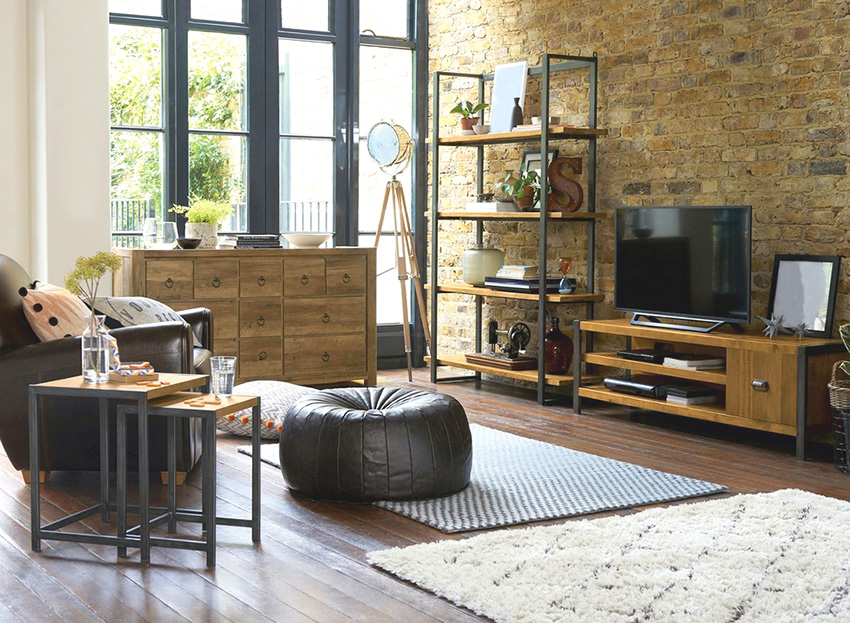 Exactly what is the 'buyer- profile' of those who are shopping for your type of property? Clarifying this at the start of the consultation will help us to immediately focus on the right plan. Preparing your property specifically for what your target market is shopping for isn't about doing a lot of things; it is about doing the RIGHT things.
Home Staging Experts
Before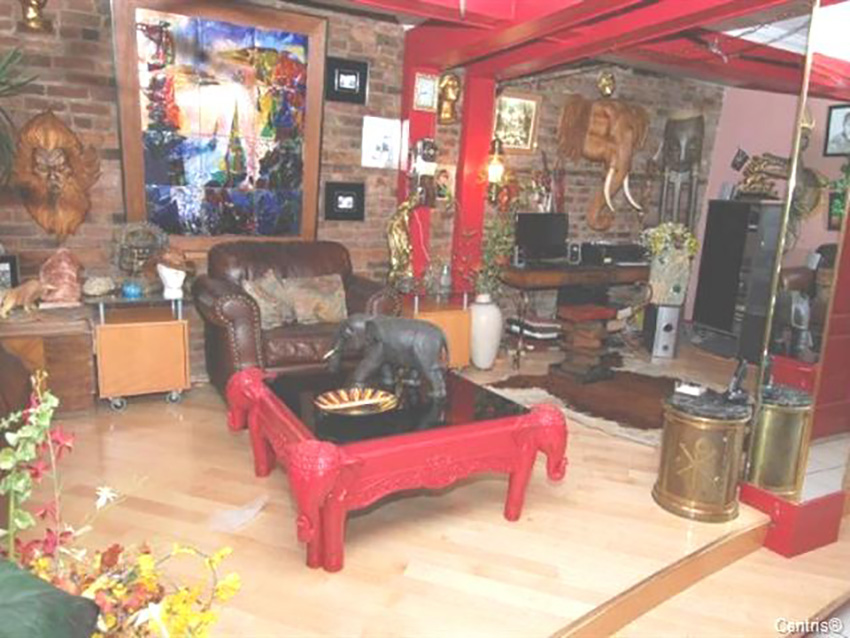 After
Whether you are marketing your property to single young professionals, a family with children or a retired couple, each type of buyer arrives with expectations and is looking for a specific type of property. The Home staging consultation will clarify the best approach needed to attract the highest number of relevant visitors and will result in quicker offers.
Home Staging for Results
Before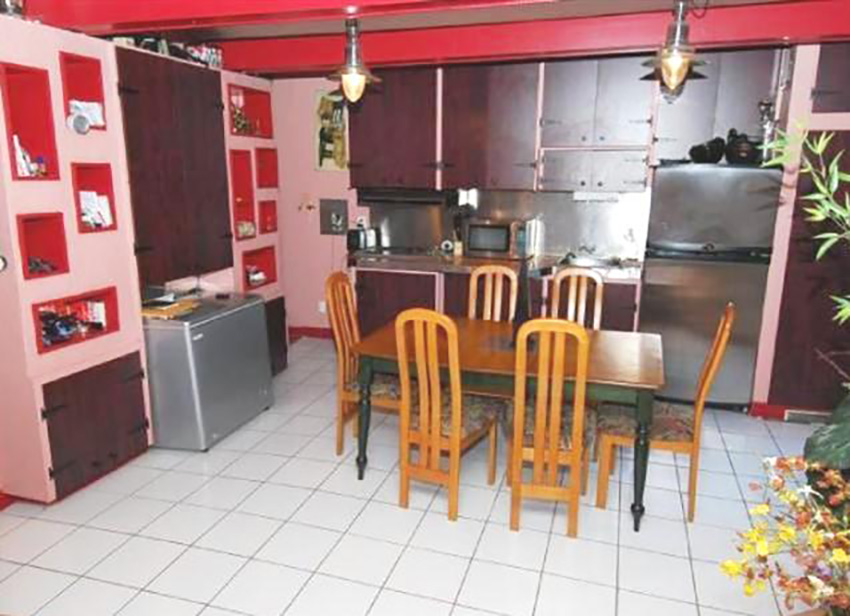 After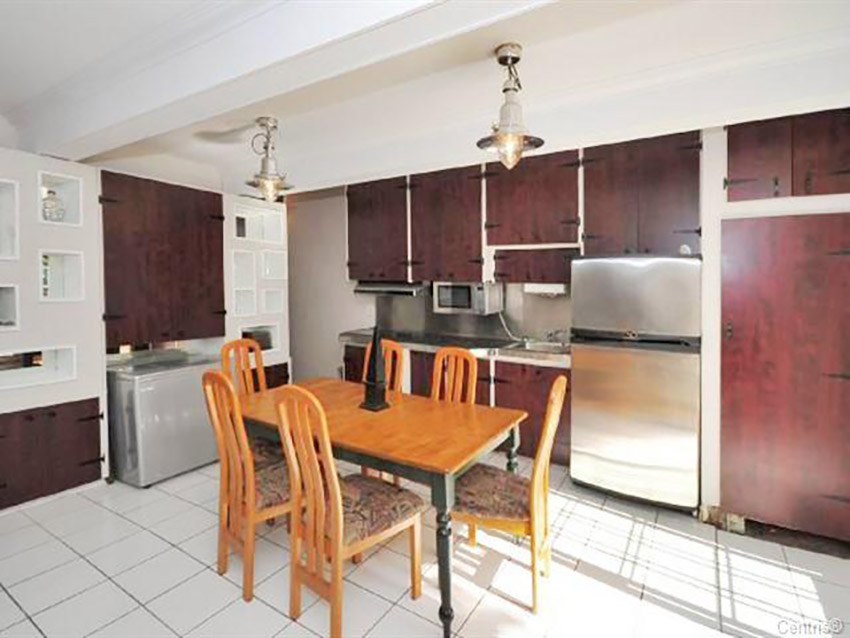 Studies have shown that Home Staged properties have better results online…
Pictures usually provide a buyer's first impression of a home. Surveys show that 90% of home shoppers start with online searches. The photographs will be their first impression, and how appealing they find the pictures will either eliminate the property or get it onto their short list for a visit. Home Staging improves the visual appeal in those pictures. It is proven that Home staging increases the number of house tours.
Home Staging Improvements
Do you know which improvements will bring you an immediate and high return in your selling price?
Most home buyers want a move-in-ready house and are willing to pay a premium for it, but they also understand that no home is perfect. However, in certain areas of your home every dollar of work you don't do can cost you three dollars by way of lower offers. If you think repairing and updating your home will be too much work, potential buyers will also.
We will establish which investments will bring you the HIGHEST RETURN and which expenses will be a total waste and cause you to LOSE money. We will also be careful to recommend the strict minimum amount of changes, there is no point in over-investing in a property you are leaving behind.
Selling and home staging a lived-in home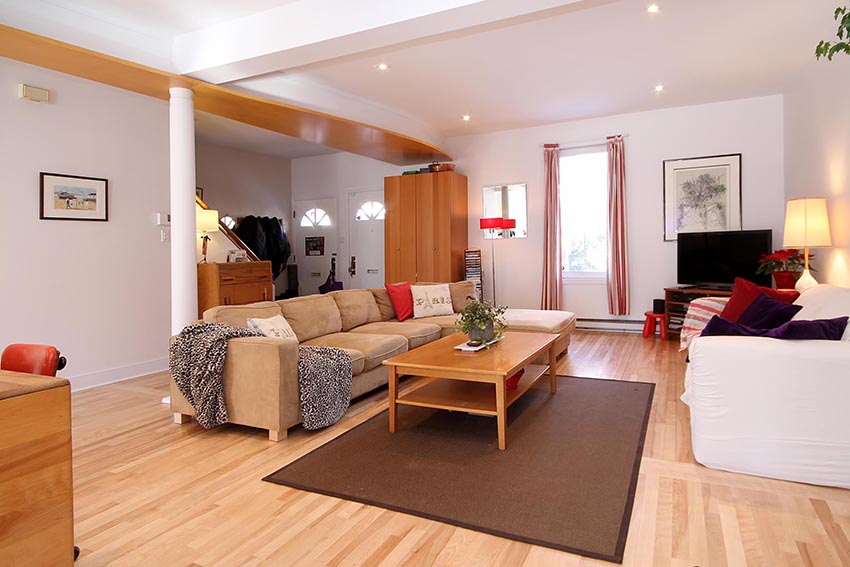 If we're honest, over the years we've all learned to ignore some of the negative aspects of our homes and the minor repairs that have been put off. When potential buyers tour, they won't miss these details. Our home staging consultation alerts you to buyer 'turn-offs'. We identify what your target buyers want and how you can give your home the right look and feel for today's real estate market.
We expertly use what you already own to optimize the space, freshen it up and get it organized. The photos will be more compelling and that means more visits and a faster sale.
Selling and home staging a vacant property
At Versa Style Design we have worked with…
Individuals selling a private home that is currently vacant
Realtors and individuals selling investment property 'flips'
Real Estate Developers with a Model Condominium or House in a new residential development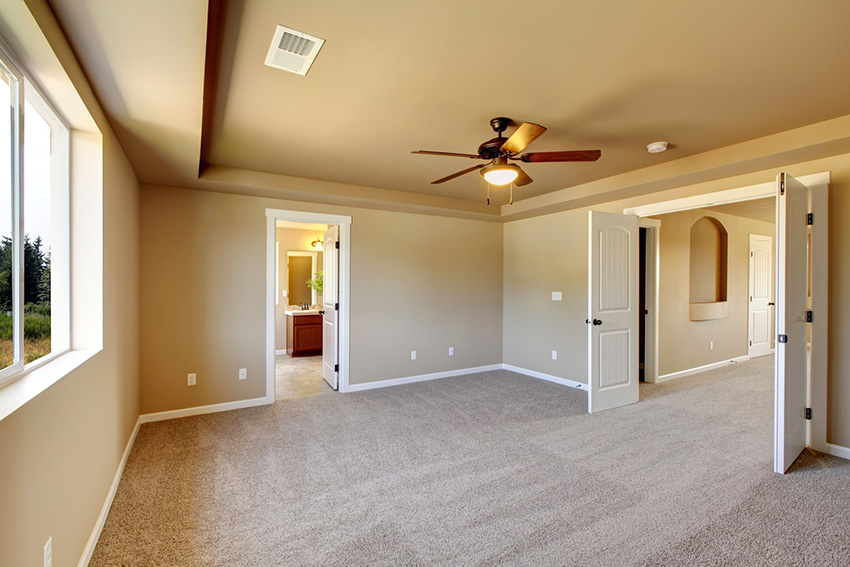 Sell Faster with Home Staging
Before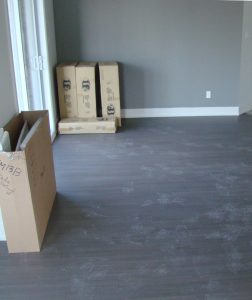 After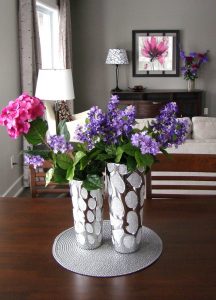 Why is it that furnished properties sell faster than empty ones?
People buy homes, not houses and the reality is that an empty house looks cold and uninviting. Unfortunately most people have a hard time imagining the space as a potential home if it is empty. Without furniture potential buyers have nothing to help them visualize the space properly set up. The purpose and size of a room can be confusing and rooms actually look SMALLER without furniture!
Another vital point is that if there is nothing else to look at, people will notice any small minor imperfections in the walls, windows, ceiling or floor. Properly positioned furniture, however minimal, as well as neutral colours will allow them to imagine the rooms filled with their own belongings and they will see themselves as living comfortably in that space.
Basic Home Staging Consultation
Our Basic Home Staging Consultation fee:
$40.00 per room (plus taxes)
65.00$ per room for large homes with 2500 square feet or more
An outside space such as the front yard and curb appeal counts as a room
Most consultations take 2 – 3 hours, except homes exceeding 2500 sq feet the consultation will likely take 3 – 5 hours
The fee does not include the price of purchased merchandise or rented furniture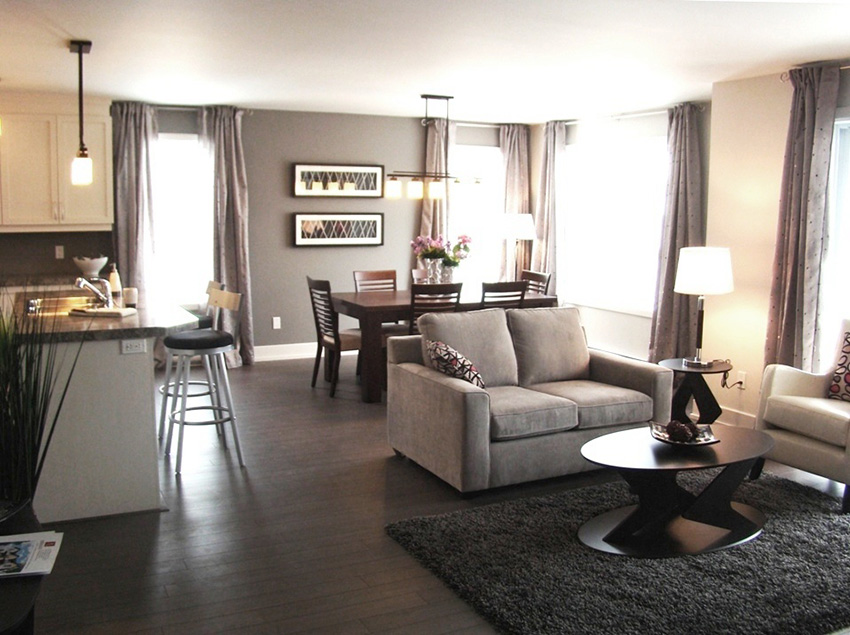 With every consultation you immediately receive:
A detailed list of recommendations, sketches and a floor plan produced on site for every room.
Expertise and strategies tailored to your specific property and targeting the specific buyer-profile you want to attract.
Home Staging All-Inclusive Turn-key Package
Our All-inclusive turn-key package is $70.00 per room (plus taxes)
All-inclusive turn-key package for large homes with 2500 square feet or more is $110.00 per room (plus taxes)
An outside space such as the front yard and curb appeal counts as a room
The fee does not include the price of purchased merchandise or rented furniture
With our turn-key package you receive:
A detailed list of recommendations, sketches and a floor plan produced for every room.
Lists, budget and contracts for purchases and rental of furniture, curtains, lighting, accessories etc.
Coordination of deliveries, supervising of installations, decorating and the final design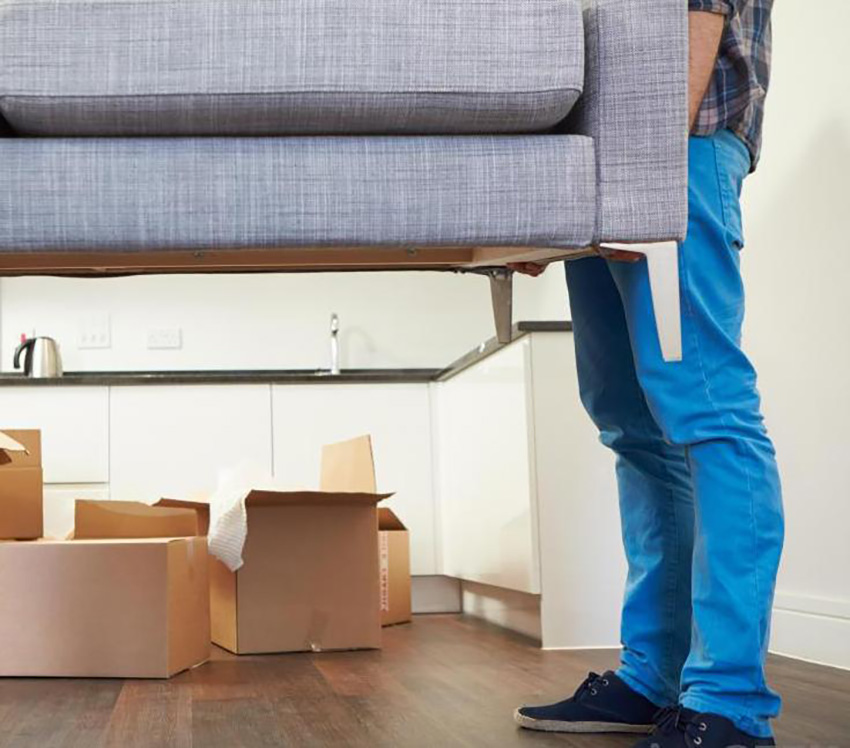 In and around the Montreal region, our Certified Staging Professionals know how to capture a buyer's attention. We achieve the best results by highlighting the best features of your property and downplaying the less marketable ones. We know how to create that WOW! factor.
Don't wait any longer, buyers are shopping for a property just like yours give us a call!