A gorgeous and functional private showroom (by appt only) in Montreal for finishes, fabric, cabinetry, storage, materials, window treatment, counters, wall covering, backsplashes, tiles and much more.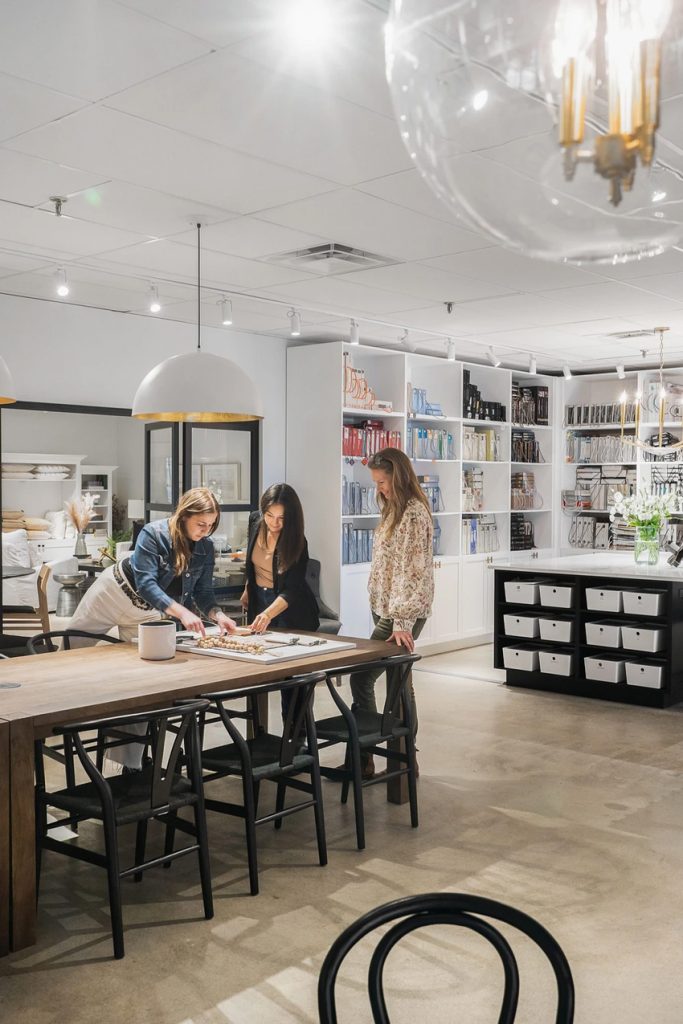 Inquiries from Montreal's South Shore
Please take note that our offices and showrooms are on the Island of Montreal, (Center, West Island, and the North shore).
Due to traffic and circulation issues with the Louis H Lafontaine tunnel (lane closures as of November 1st 2022) as well as the resulting increased traffic on the bridges, we will not be accepting contracts in the South Shore of Montreal until the issues have been resolved.
We encourage you to support the designers and trades on the South Shore!
Thanks so much for your patience and understanding!