More than a passing trend
Industrial-style design for interiors is definitely here to stay, particularly in Metropolitan areas. The visual appeal and charm of industrial style lies in its ability to showcase utilitarian surfaces, stripped back architecture and salvaged objects. If you're looking to live with raw and second-hand furnishings, then you will love the options available to you!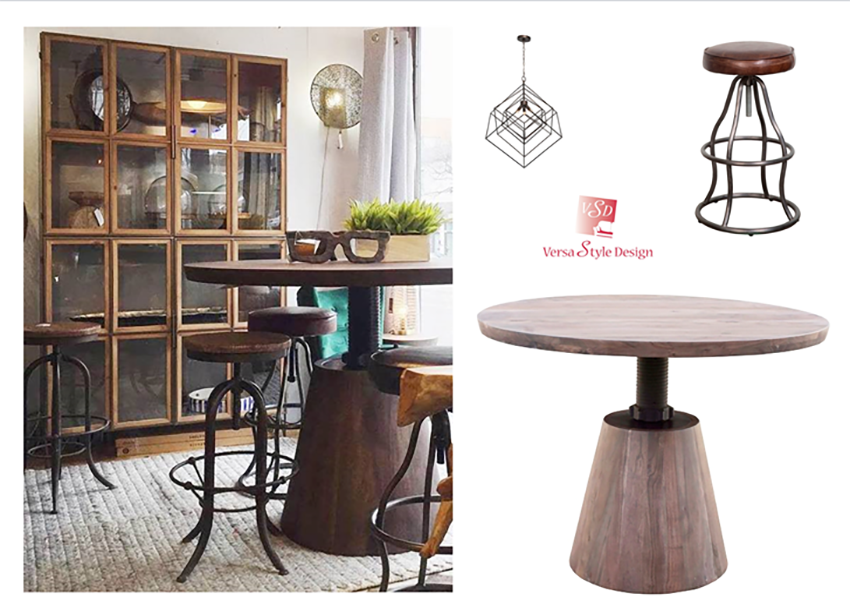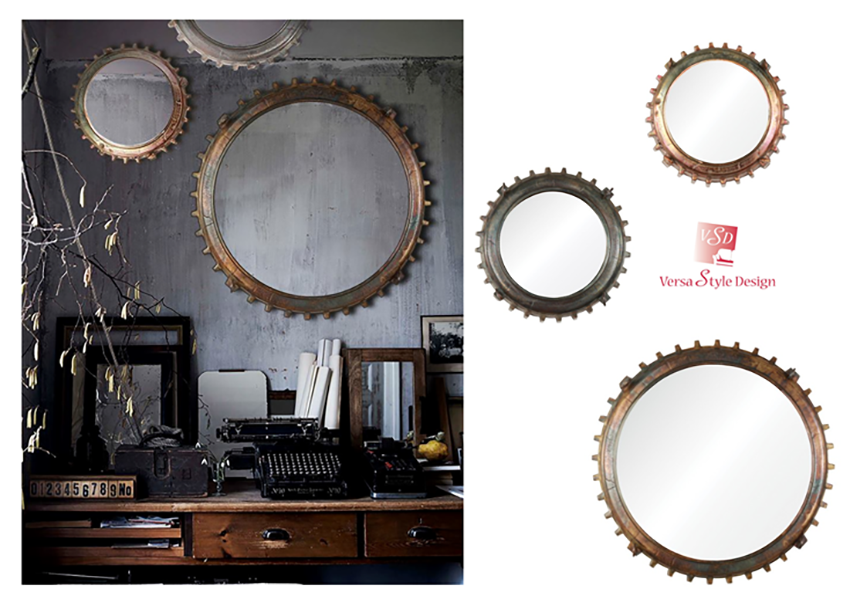 One of the fabulous benefits of an industrial space is that the materials used can be as affordable as you like! Usually, industrial-style design is pared down to the essentials so it doesn't have to break the bank. Here are a few industrial design ideas to help you keep things cozy, casual and stylish!
Reclaimed objects and flea-market finds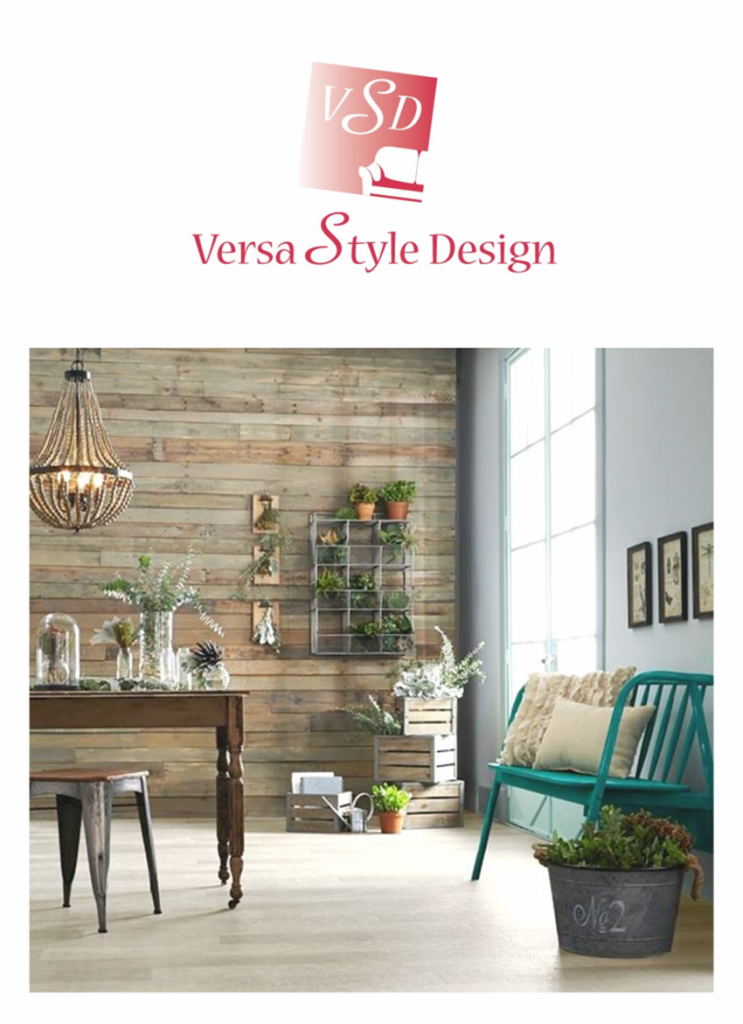 Furnishings in an industrial home are minimal and no-nonsense. They embrace strong, clean lines without excess. A great way to embrace industrial style is to mix and match new pieces with reclaimed ones. Repurpose materials such as wood crates, old ladders or cinder blocks and turn these things into shelving units, side tables or stand-alone pieces.
Industrial Colours and tones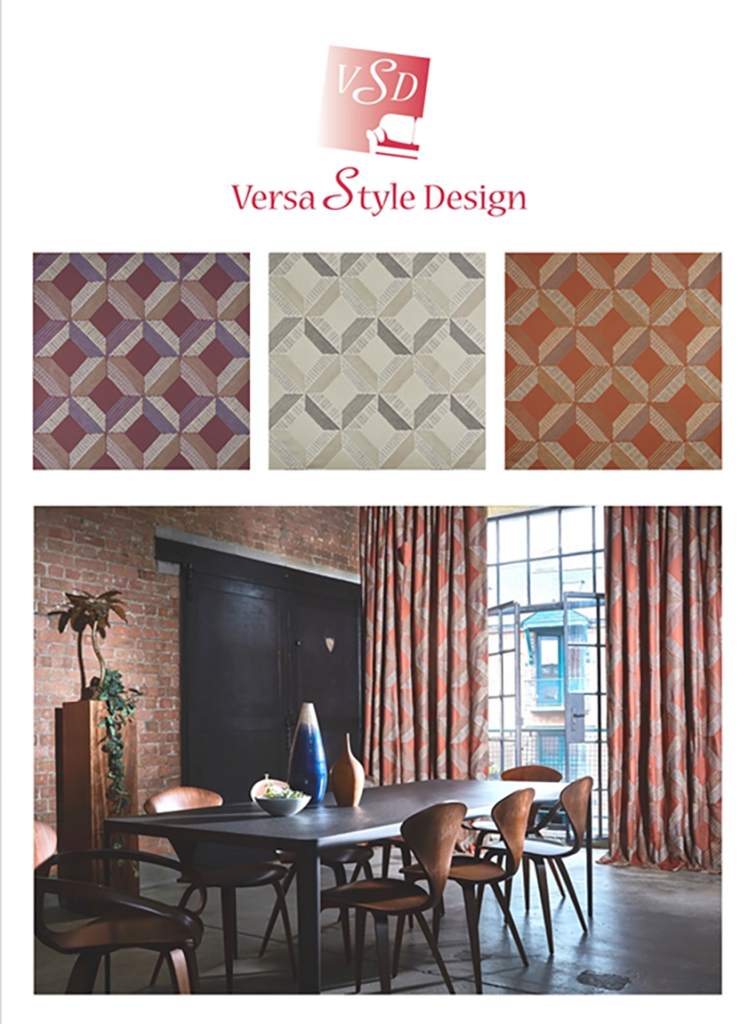 If you are considering an industrial colour scheme, monochromatic is honoured, though colours with a cool undertone are also favoured. For background and wall colours, think neutral grays or blues, but for accents, you could go as far as tangerine or fuchsia, or their dark and moody cousins plum and burnt orange. If you are sticking to neutrals, we would suggest choosing a variety of shades to keep the space from appearing one-dimensional.
Since this style is so focused on industrial textures such as concrete and metals, there is generally enough variation present that homeowners can work with a monochromatic palette. If you paint and are finding rooms feeling flat, consider adding a statement piece or something tactile to incorporate depth.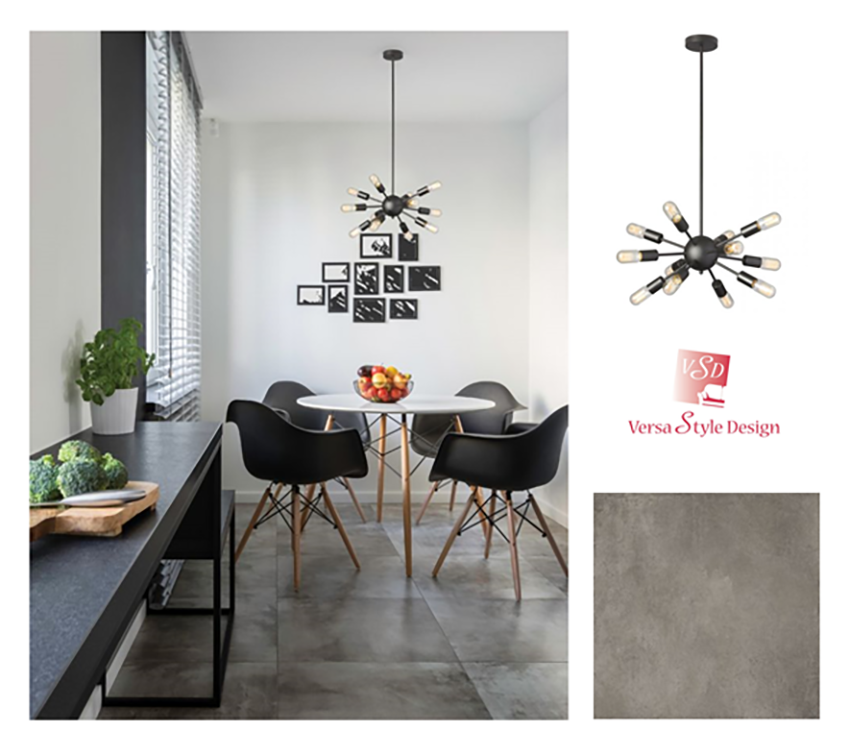 Use texture instead of colour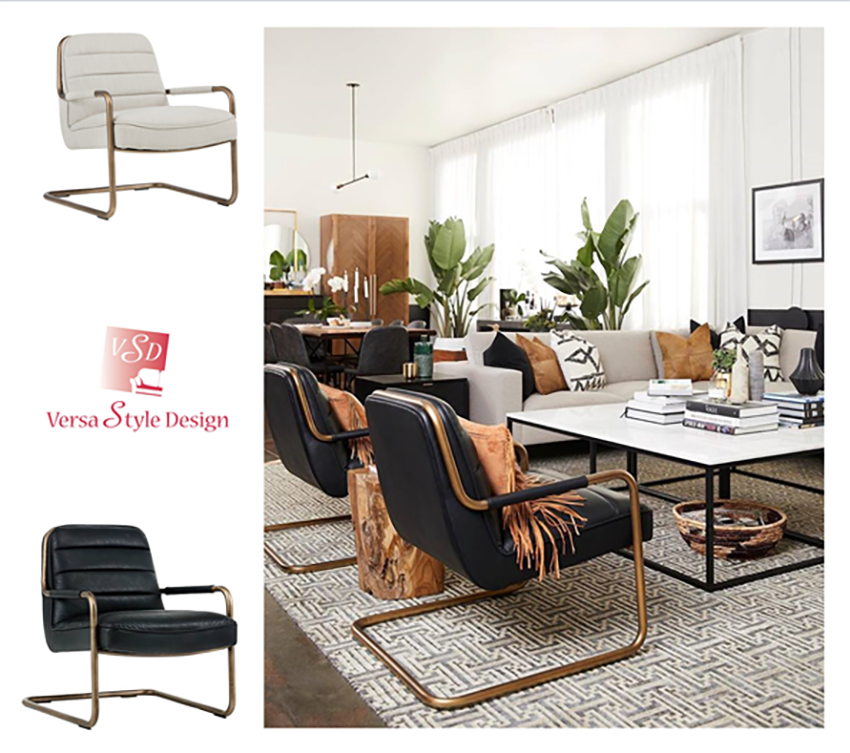 Sophisticated and classy design elements should not appear in the industrial setup, and comfortable decor should come in solid, neutral colours as well as natural textures. If you're using throw pillows or rugs, keep colours muted and neutral; consider woven wool with lots of texture. Furniture should be of minimal design, wrought iron bed frames or super-casual seating.
Keep it Edgy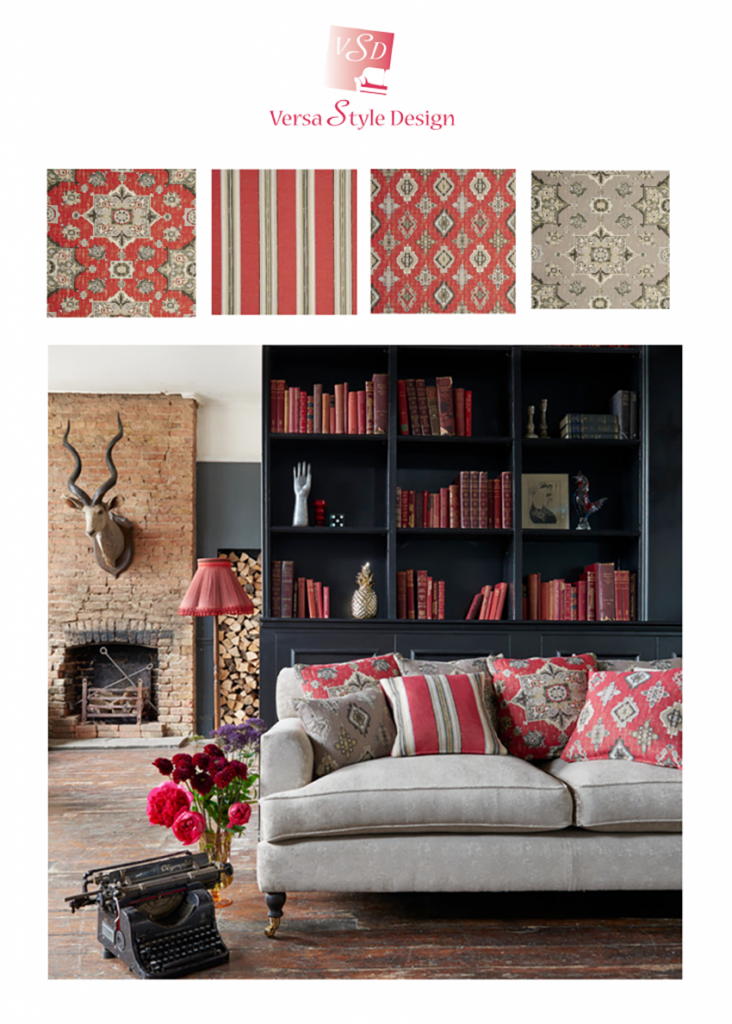 Industrial style means erasing the line between trash and treasure. Remember, a little bit of wear adds character to this concept. If you find something that would feel odd in a traditional home, then it would likely fit right into an industrial one! As we've mentioned, metals are a key feature of industrial style, so consider adding tin, steel, iron or aluminum in some way into the space.
Metal, iron and wood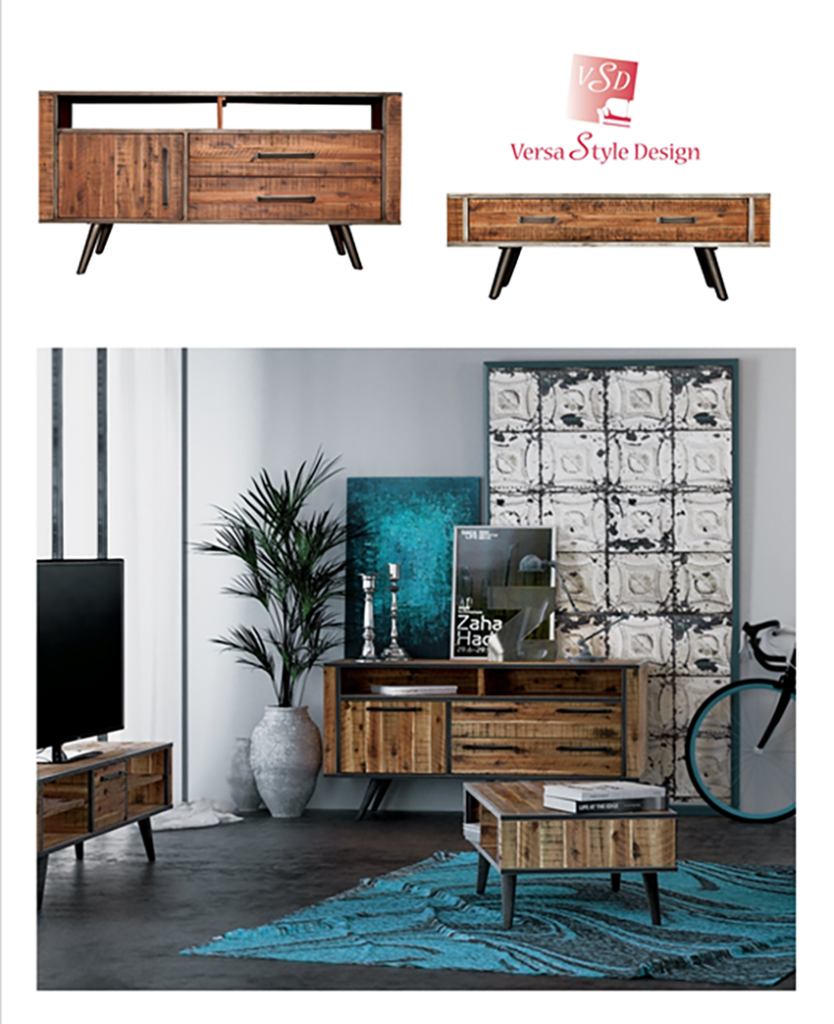 Metal will create a cool and sleek functionality, so think about exposed ductwork, aluminum countertops or steel stairwells. However, stay away from warm metals such as gold or brass, and choose cold metals with a matte finish. Stone is another beautiful way to break up any monotony and add some character and depth to those industrial spaces!
Space and lots of it
As industrial style originated in warehouses and factories, it privileges big and open spaces. An open floor plan is one of the trademarks of this style. High ceilings are another factor but are obviously home-dependant. If you are working with an open concept, make sure to break up long or large expanses of space with well-thought-out furniture placement. Create unification to avoid a jarring effect. Make sure to use area rugs to define each zone.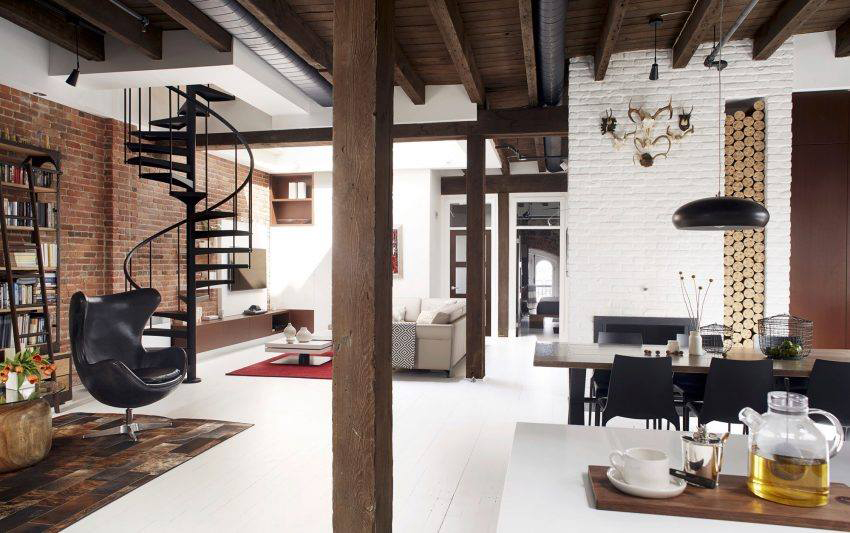 Back to the essentials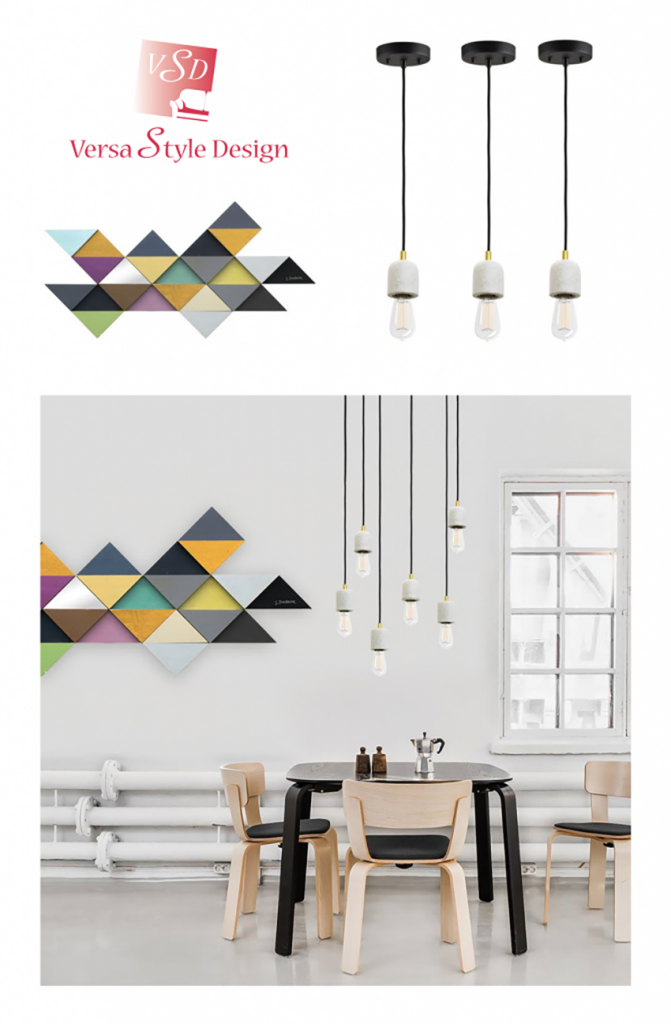 In an industrial room, the infrastructure should be on full display instead of covered up and hidden. Mechanical materials should be exposed. Unfinished walls, bare windows as well as exposed beams are all key ways to channel industrial style, as we're looking for any means to create the idea of a space being rough around the edges.
Wood beams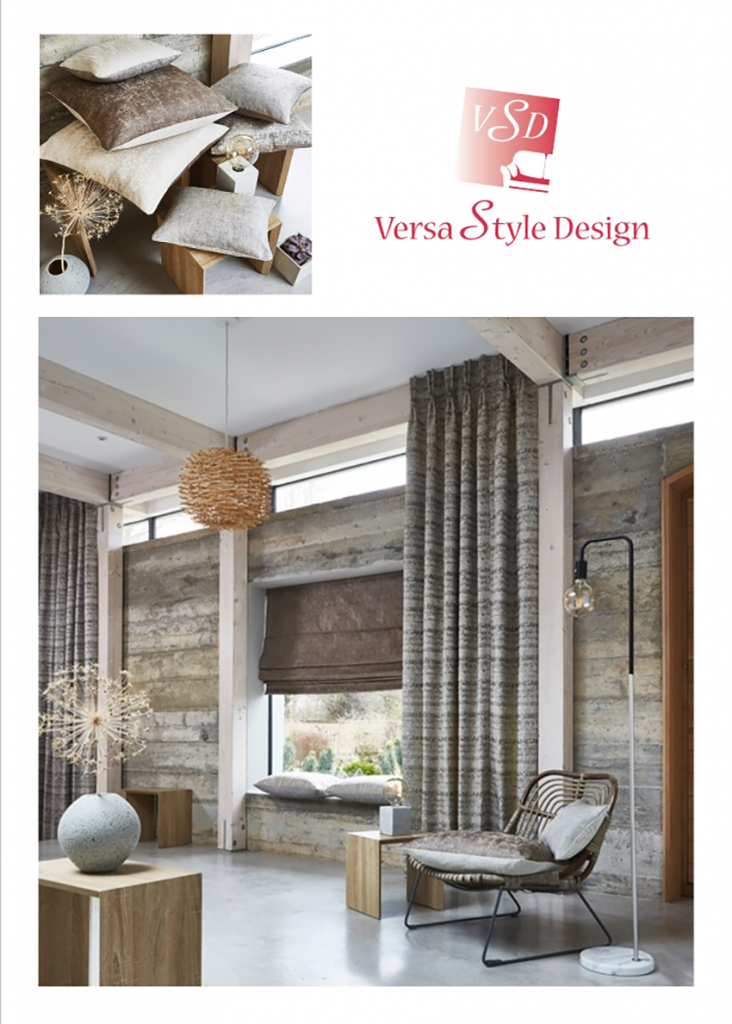 Wood is another way to help warm up a space (visually, not literally). If those steel ceiling beams just aren't cutting it for you, consider covering them in wood to give your space an aged look. If you are considering a home renovation project, think of ways to renovate in order to bring industrial details into focus!
Industrial-style floors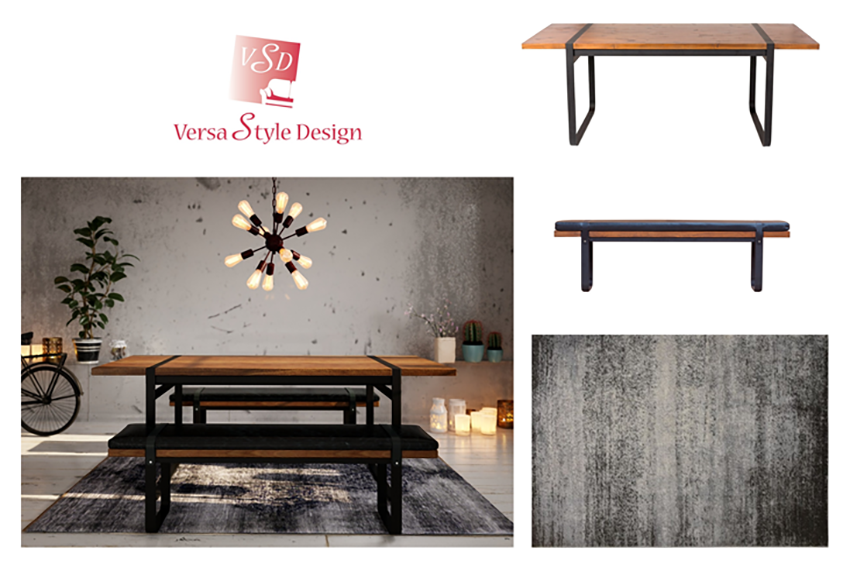 Embrace all the raw features in your home. If you already have concrete floors, you're one step ahead of the game. Don't cover those babies up! Consider getting your concrete floor honed or polished to give them a modern feel. Consider defining the different areas with fabulous and inviting area rugs.
You would like to adopt some of these ideas in your own space but you don't know where to start?
Contact us to transform your home or office according to your style, your budget and your specific needs. By discussing your project we can provide you with relevant information concerning our services, the process and our design fee.
Click here to contact us.