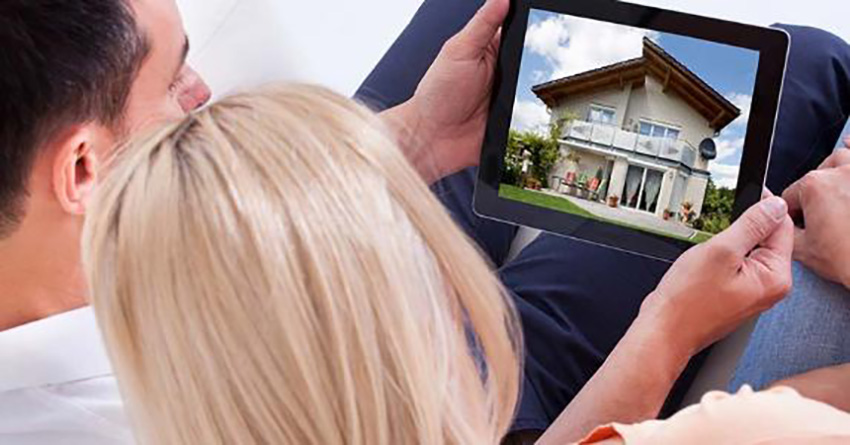 Did you know that the purchase of a property is often motivated by 'love at first sight'? An informed buyer will have the property inspected by a professional, but what inspires them to make an offer in the first place is emotion. In the current economy and market it is the buyers that have the bargaining power, so be smart and prepare your property.
With these top strategies, it won't be that difficult turning it into the typical buyer's dream home.
All your home needs is a bit of Home Staging. The goal of staging is to make a home appealing to the highest number of potential buyers, thereby selling a property in less time and for more money.
According to the Greater Montreal Real Estate Board of Montreal, home staging services have helped people sell their homes up to twice as fast, on average, and for up to 3% more than competing homes in the same context.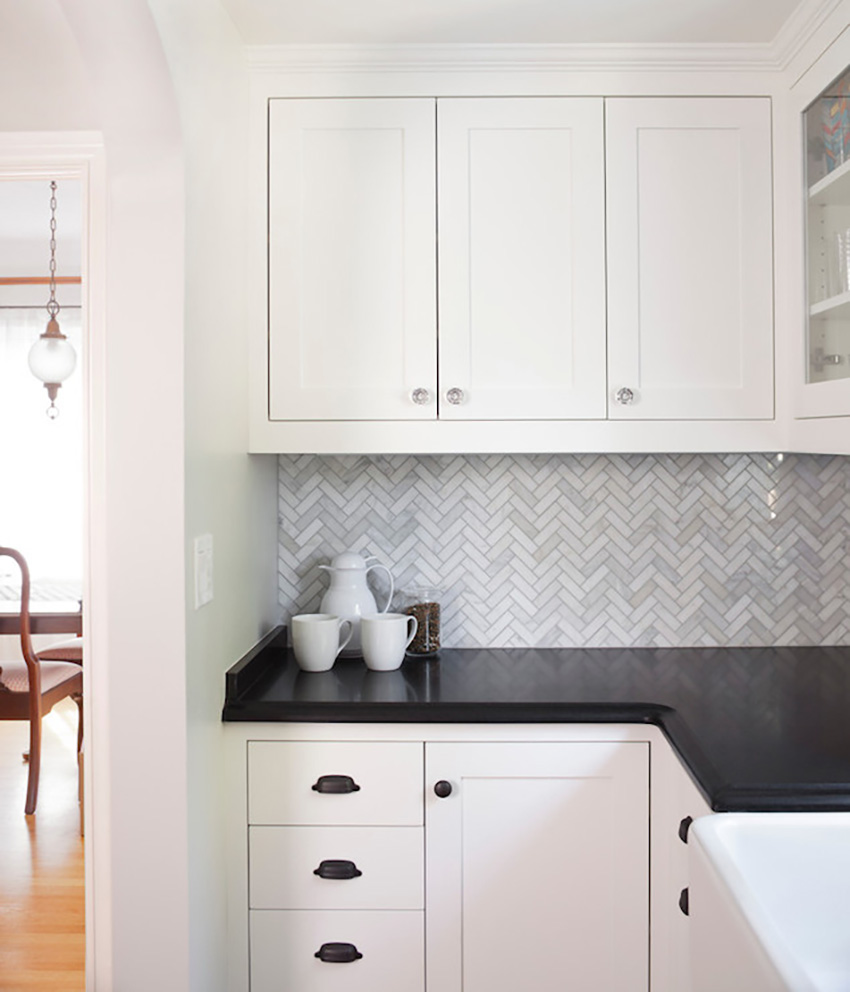 Successfully sell your home using these top 5 tricks of the trade….
Repair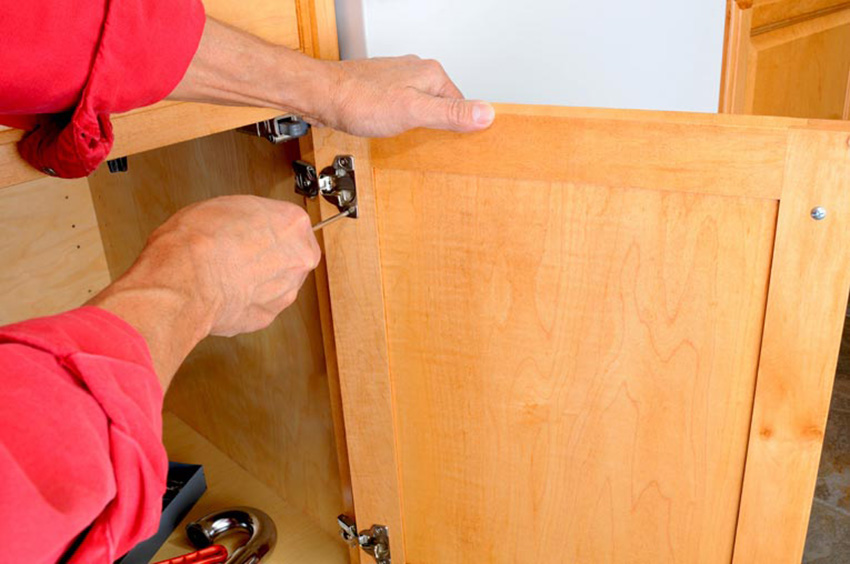 Potential buyers look for "turn-offs". It is imperative that you take care of all repairs as soon as possible. Do not attempt to transfer this burden to potential buyers. Avoid distracting their attention with leaky plumbing fixtures and unstable door handles. If you haven't been motivated to take care of these little jobs, the buyer will like the idea even less!
Choose neutral colors
You do not have to paint the entire house. The most important zones are the living areas and kitchen where the most time is spent. Make sure these walls are a neutral shade. This will help visitors easily visualize the space with their own furniture and style without any distractions or apprehensions about extra work needed before moving in.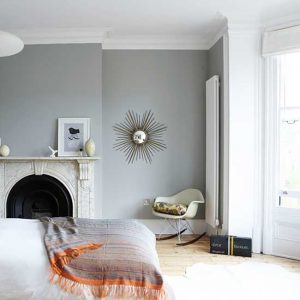 Clearly define each zone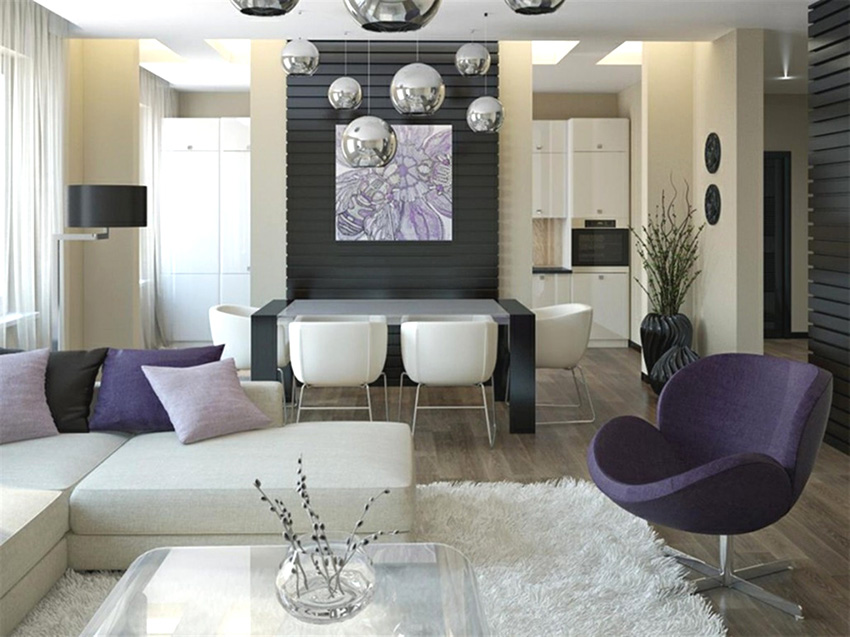 It is especially important in open plan concepts to structure and divide up the space. Define one of the zones with an area rug or use a complementary colour on the wall. This allows visitors to imagine themselves living and evolving in the space.
Eliminate excessive furniture and accessories
It is paramount that the home buyer be able to see and evaluate what they are buying. Make sure there are no obstacles preventing circulation from one room to the other. In each zone, objectively evaluate any furniture that makes the space feel small and cluttered. Remove messy-looking plants, extra end tables, etc.
Before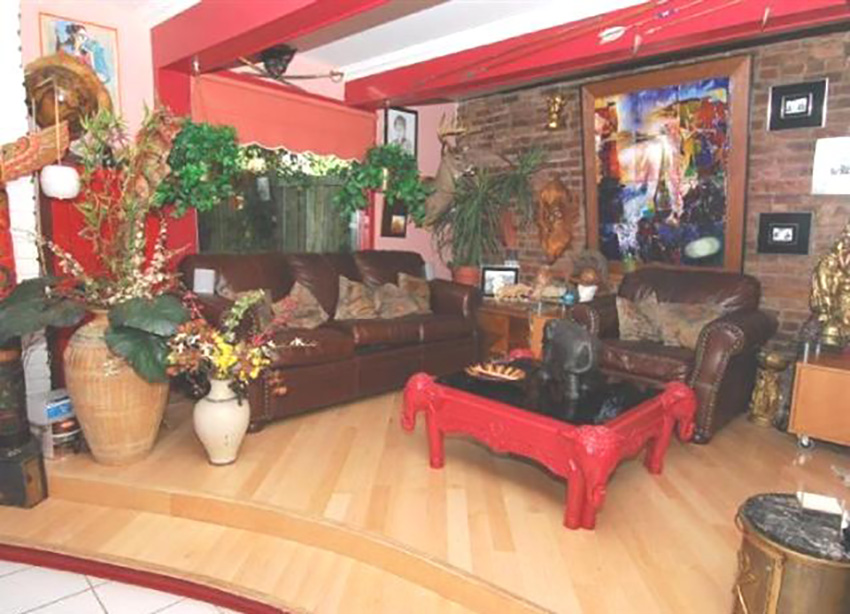 After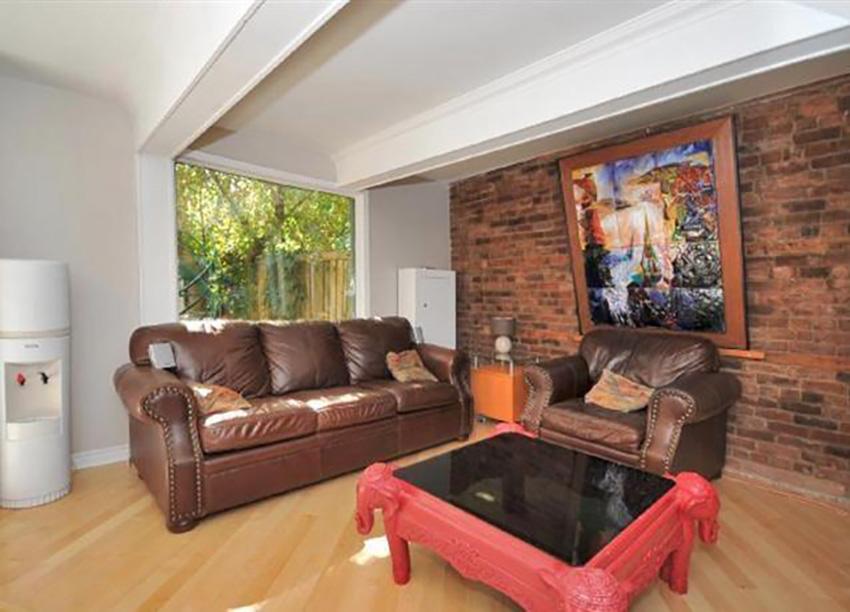 De-personalize
This step isn't always easy, but it's very important that you temporarily remove your personal belongings. Personal photographs, clusters of collections and trinkets from vacations will need to get wrapped up and stored. You will be moving anyway, so that part will be done.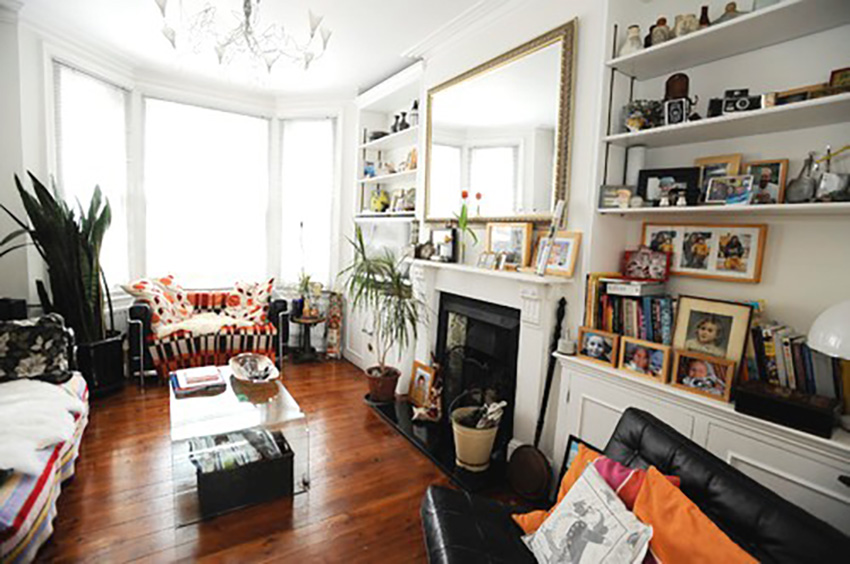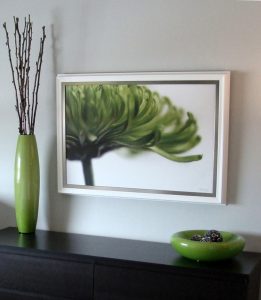 Once the space is de-cluttered, decorate with a couple of 'generic' frames and accessories that appeal to the majority of consumers. Think 'hotel room'. Re-use items you already own, but a lot less of it. Potential buyers should love the house; not your collectibles.
Tidy up and deep clean
Excellence is in the details. Present an environment that the buyer wants to live in and demonstrate your level of professionalism. This creates trust and eliminates nagging doubts about what the final condition of the home will be when it is signed off to them.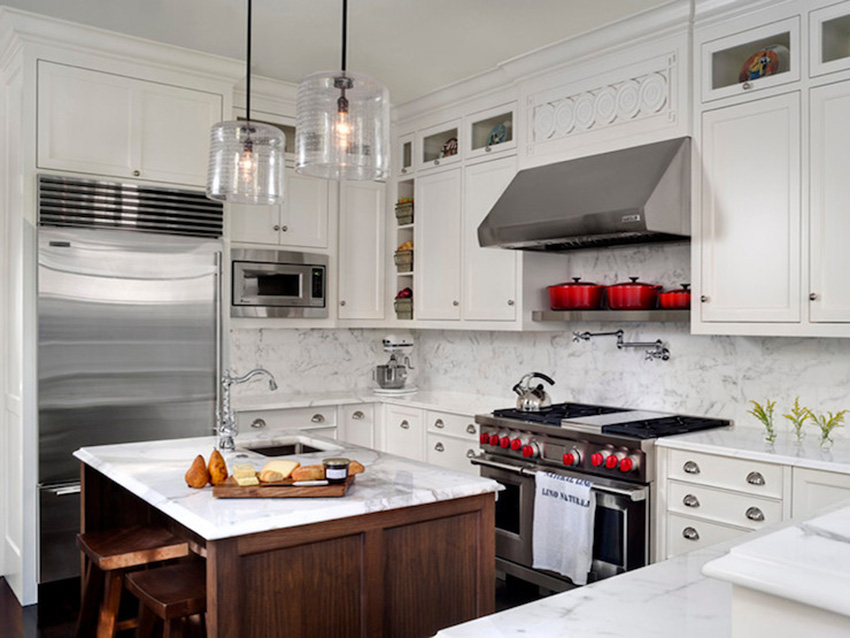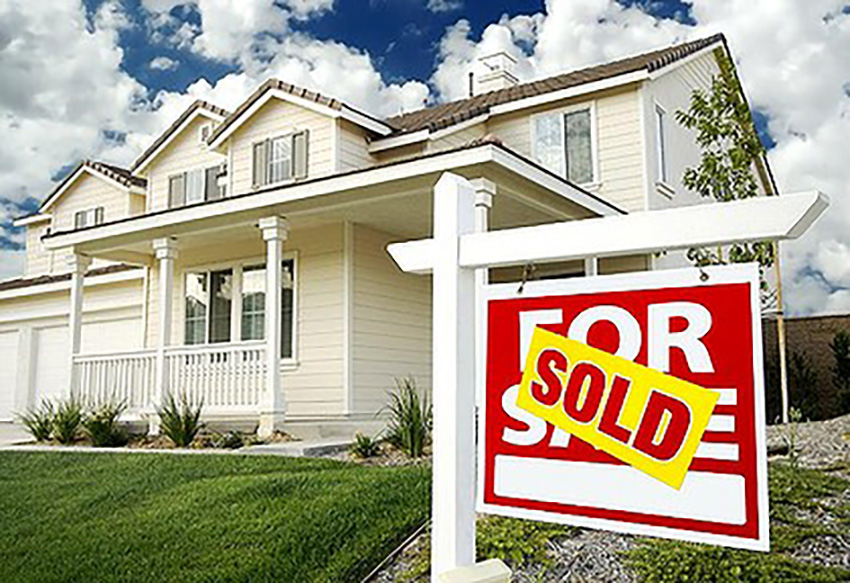 During a home staging consultation, we identify what your target buyer wants and how you can give your home the right look and feel for today's real estate market. We suggest small budget-friendly changes. You also receive immediate reports, clear plans and sketches allowing you to execute the strategies yourself. If you prefer having some help, we can assist you with your home staging project as well as take care of any minor or major repairs.
We expertly use what you already own to optimize the space, freshen it up and get it organized. At Versa Style Design, we use professional and proven trade strategies transforming your property into a sought-after dream home.
You would like to adopt some of these ideas in your own space but you don't know where to start?
Contact us to transform your home or office according to your style, your budget and your specific needs. By discussing your project we can provide you with relevant information concerning our services, the process and our design fee.
Click here and we will respond within 24 hours.