Lavish, Soft, Understated, Natural, Easy-going
Cool neutrals are perfect for creating gorgeous and romantic bedrooms or ultra contemporary kitchens or living rooms, whereas warm neutrals are more flexible and adapt well to any room especially if your desire is a cozy lounge area. In this living room we can see both the warm and the cool combined.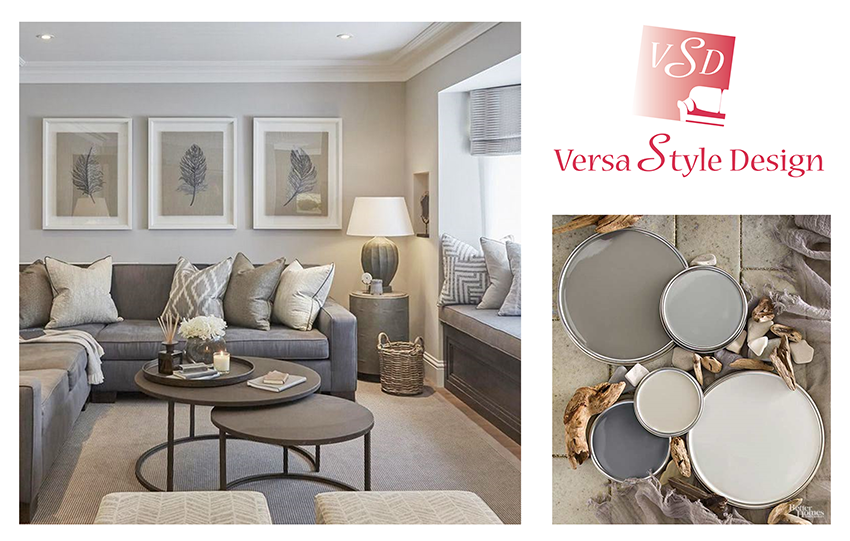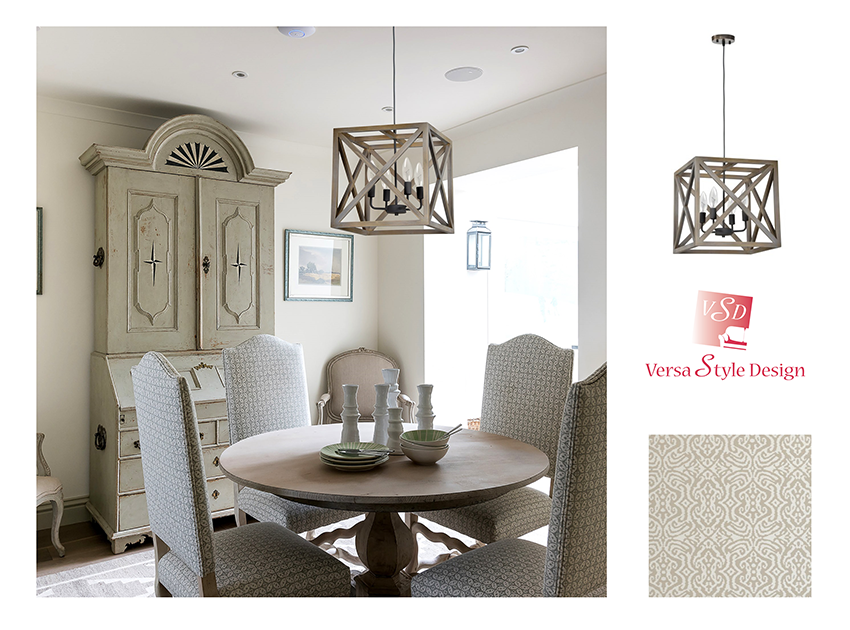 'Neutral' – an interesting word when it comes to colours. In fact, neutrals can be full of meaning and character. The room featured here, while distinctly neutral, is devoted to offer the utmost in creature comforts and relaxation.
Welcoming and comfortable, a room decorated in warm neutrals will make anyone feel at home. Dark, textured accessories add visual interest and depth.
Wood's best friend
The family of grays go naturally with wood. So naturally, in fact, that it makes you wonder if it won't turn out too predictable. But that is where your creativity comes in. Add a hint of subtle colour or metal. Put the wood centre-stage and use the gray as a backdrop.
No room will ever look 'too dull' as long as you are there to mix it up.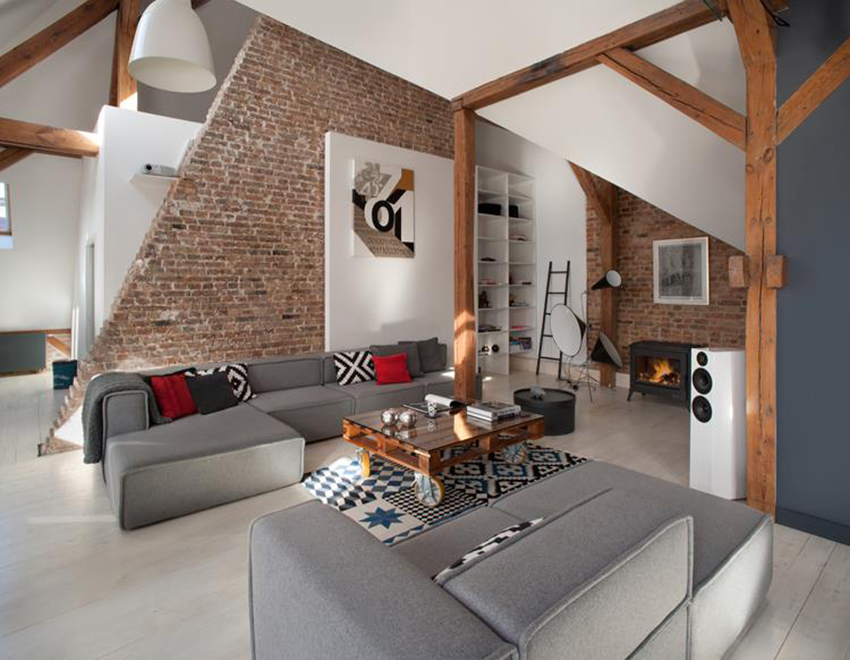 White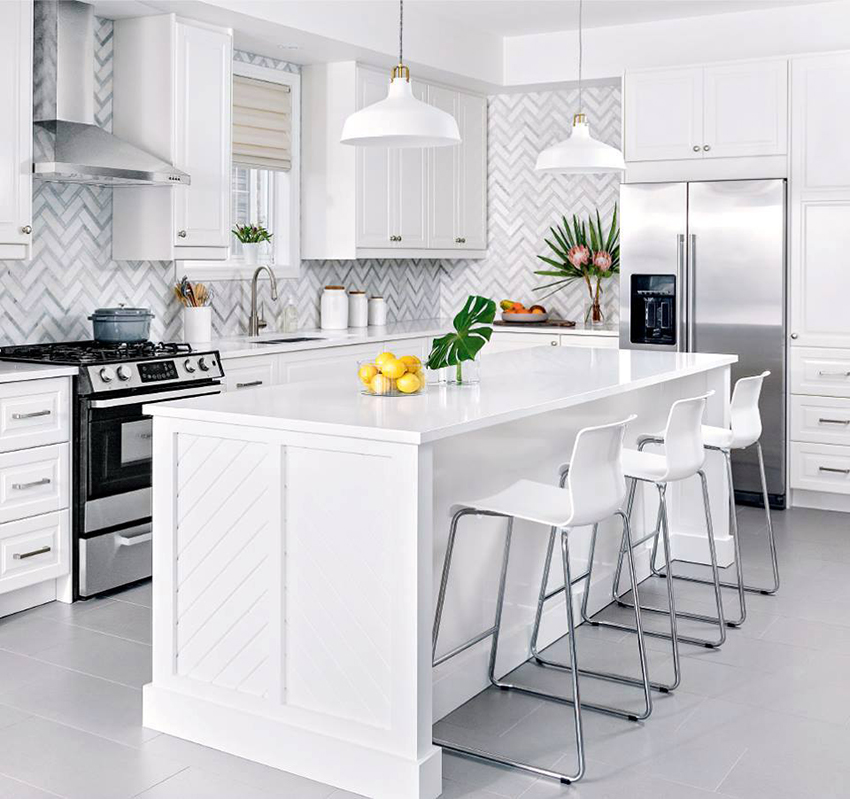 Bright, Clean, Fresh, Basic, Pure
White is all about light – creating it, reflecting it and magnifying it. White is ideal for small rooms when you want to give the impression of a larger space.
White provides a clean canvas and backdrop for highlighting beautiful accessories.
Any fashion stylist would be happy to reveal to you one of the secrets of a successful monochromatic pallette: a broad variety in textures makes all the difference. The same goes for interior decorating.
Glossy and matte surfaces, straight, curvy and angular lines, and materials ranging from shiny and rigid to soft and plush, together create a lively scene. Since colour doesn't get in the way of tactile perception, you'll be acutely aware of the abundance surrounding you.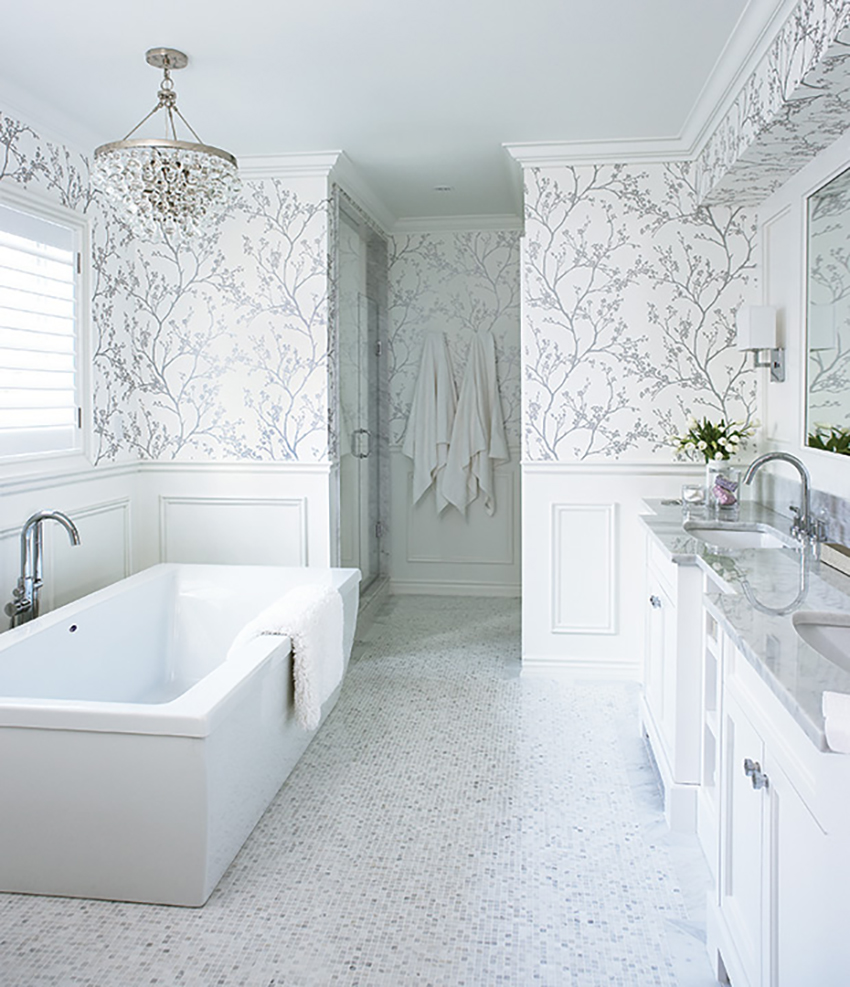 Contrary to popular belief, white doesn't create a minimalist space per se. Variations of white are ideal for the soft shapes and muted decorations that make spaces feel cosy and laid back.White leaves room for improvisation. Once you venture out into off-white and cream territory, a whole new set of opportunities arises.
Be as playful as you like – the result, after all, still qualifies as a white wall.
White Meet Wood
White is not only a blank canvas or a stand-alone entity, it is also a gracious backdrop and a natural companion for wood. Wooden picture frames, a wall-mounted desk or a chest of drawers seldom look better than against a simple white wall.
The light draws out the depth of colour in the wood, emphasizing the beauty of the grain and complementing the quality of the workmanship.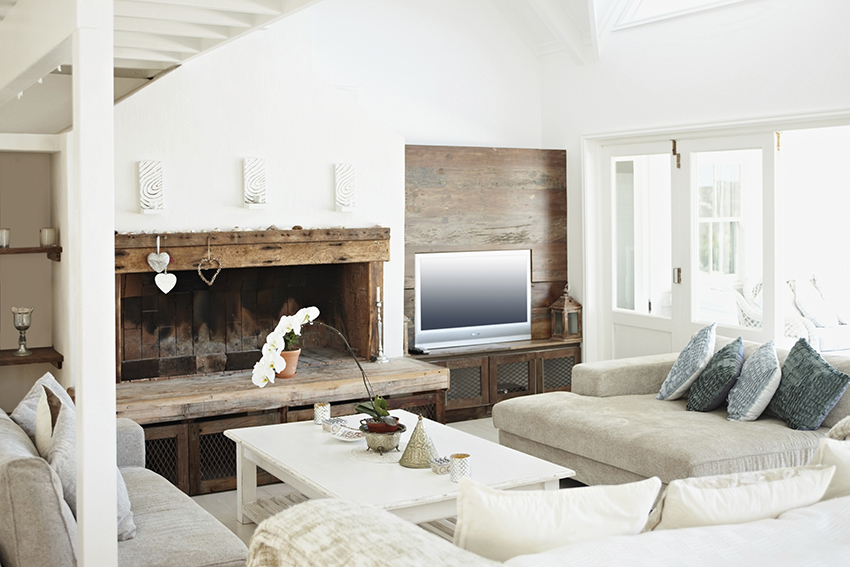 You would like to adopt some of these ideas in your own space but you don't know where to start?
Contact us to transform your home or office according to your style, your budget and your specific needs. By discussing your project we can provide you with relevant information concerning our services, the process and our design fee.
Click here to contact us.