With the school season quickly approaching, it's time to get the kids and adults set up for a smooth start. This means a desk area where they can go to concentrate on homework and creative projects alike. The most essential element of any desk, whether it's for kids or adults, is smart organization.
They'll be spending a ton of time here reading, learning their numbers, exploring new ideas and using their imagination. Create a space that makes it easy to focus on one thing at a time.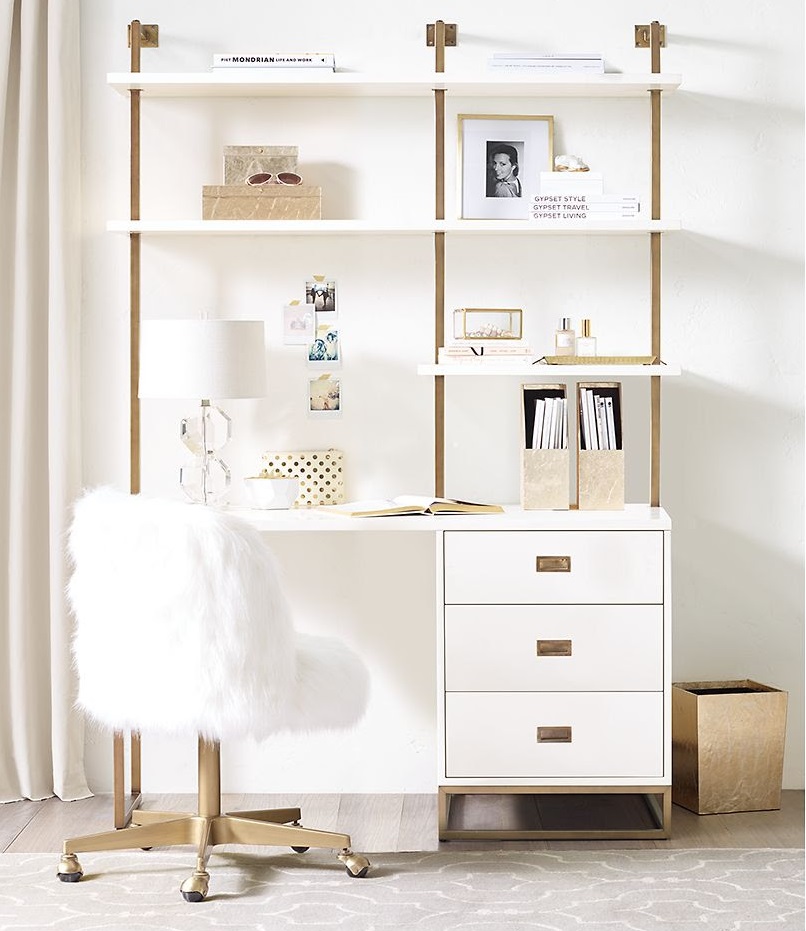 Re-purpose a cupboard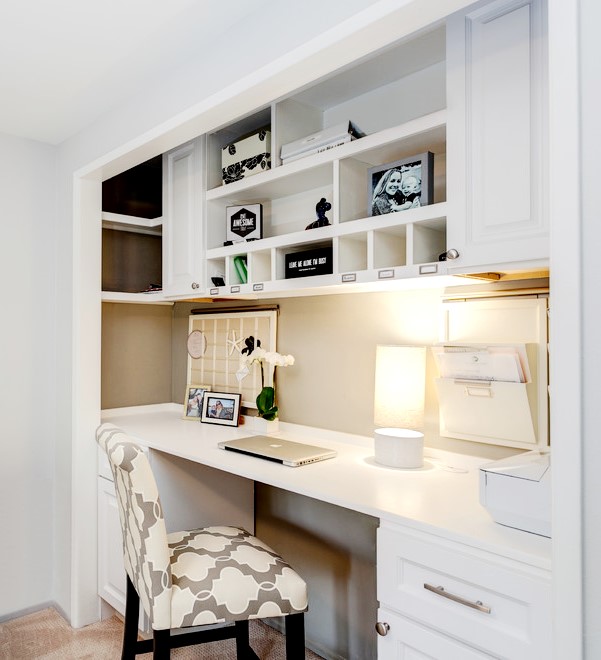 Turn a corner of the room into a dedicated study and homework space. If there are enough dressers in the room to store clothes and the closet isn't used as much, repurpose it to create a desk, if its size is appropriate.
Fit shelves inside the closet space to make full use of the height, so school supplies and books can be stored on them. Use a ceiling light, mural lamp or reading light to light the desk space.
Wall Storage
While the first assignments might be tough, getting organized doesn't need to be. Try combining wall storage above the desk for stationery, a desk organizer for papers and a corkboard to easily find the schedule. Create space to contain everything by surrounding the desk with shelves. Use solid-coloured, matching boxes to hide things away. A couple of shelves can be dedicated to showcasing a few decorative objects as well. Add in accessories, like a letter tray, to sort your papers and hold your tablet.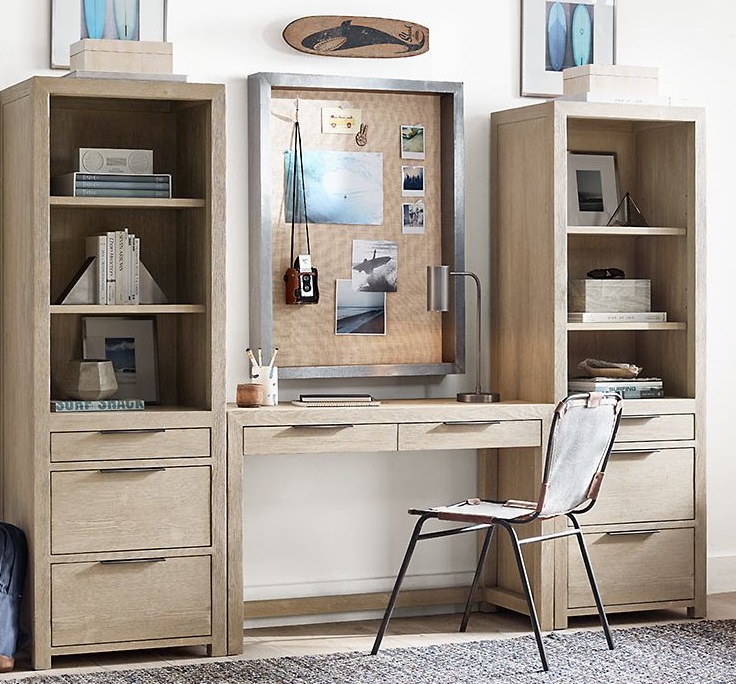 Lighting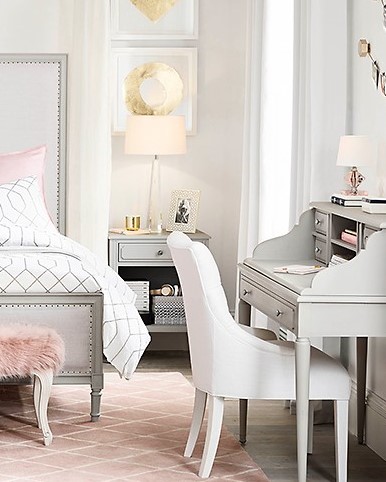 Comfort is a priority and make sure there is a good direct light to focus on the desktop, as well as some mood lighting for ambience. A well-lit environment also helps concentration and relieves eye strain. Especially using light levels and quality are similar to daylight.
If you can, setting up a workspace next to a window is ideal. But you can also recreate daylight using light bulbs that have similar light spectrum to natural sunshine. Task lighting on the desk helps provide focused lighting on work too.
You would like to adopt some of these ideas in your own space but you don't know where to start?
Contact us to transform your home or office according to your style, your budget and your specific needs. By discussing your project we can provide you with relevant information concerning our services, the process and our design fee.
Click here to contact us.