I confess that I am addicted to the process and rewards of organizing. While certain individuals are crazy about exercise or chocolate, I obsess over finding ways of restructuring items and spaces with style, functionality and flair! When I'm in a new environment, I constantly imagine new ways of optimizing the space and design so it's more coherent, efficient and beautiful.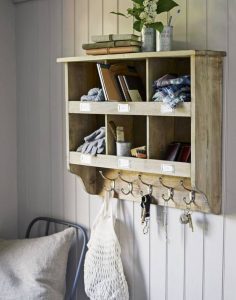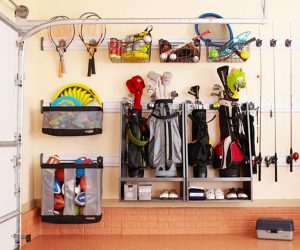 But if you're not an organization addict, here are five winning strategies that I always share with my clients. They should motivate you into getting organized ONCE AND FOR ALL!
Step 1: Recruit help!
If you want to share the load, you must delegate certain tasks. Family members that contribute an effort in the de-cluttering of the space will be much more apt and motivated to maintain the new structure in the long run.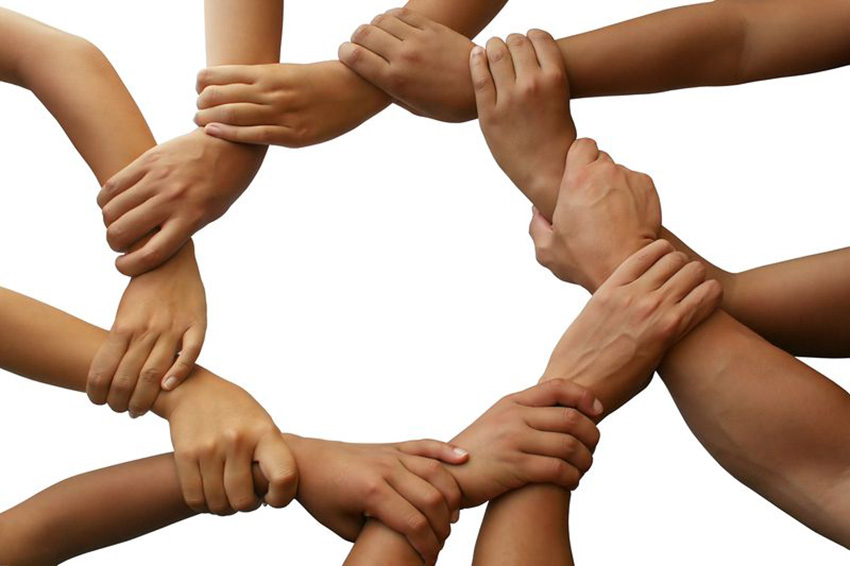 If you are single, go ahead and propose an exchange with buddies who also have the same objective. One week-end the team is at one person's home and the next week-end at another's, and so on and so forth. With this type of team rotation there is a momentum and more discipline to stick to the plan.
Step 2: Establish a schedule with a final date.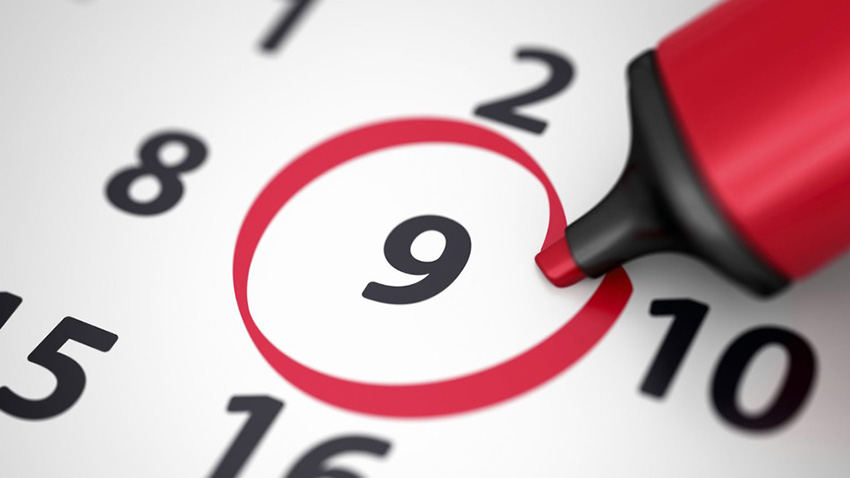 You will realize that you have way more possessions than you remembered!
Be realistic! Don't underestimate the amount of prep time required for setting up your storage systems as well as the evacuation of items that will be recycled, sold, thrown out and given away. You will discover lost or forgotten items; you will be revising documents, and will be pulling out items that were stowed away deep within your pantry, cupboards and lockers.
Step 3. Prepare the evacuation
Define in advance where you will temporarily store everything you intend on giving away or selling. Prepare this zone with the adequate boxes, garbage bags and recycle bins. You also need to schedule the transportation of all items going to loved-ones, friends or charitable organizations.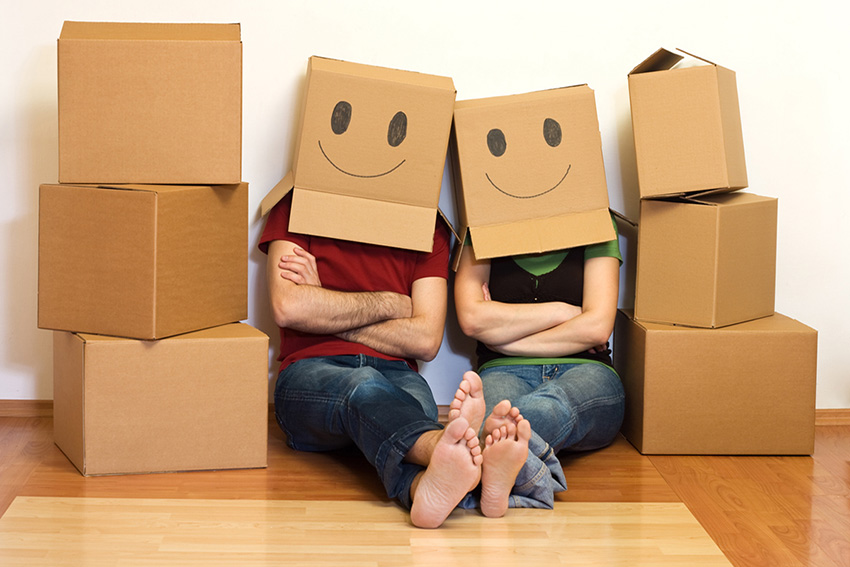 Step 4: Clarify the purpose of each room!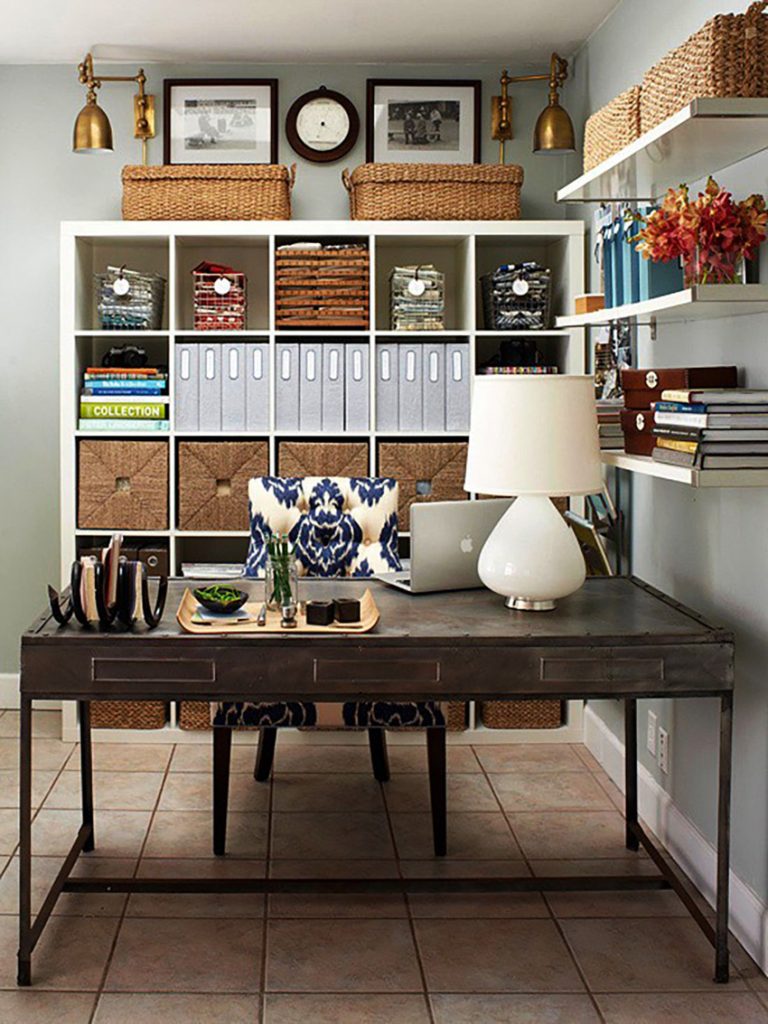 Once you have established clearly which activities take place in this zone, withdraw every item that isn't related or associated. By grouping objects together by category and by assembling them in the area they will be used in, we effectively eliminate a number of useless procedures. This process also helps in identifying what has become superfluous in our lives.
Some questions to consider: Have I used this item in the last year? Will this object contribute to a definite future project of mine? Do I need to consider letting go of certain unfinished projects?
According to the Pareto Principle, we use only 20% of our belongings 80% of the time, so it is highly probable that you will be left with items that should outright leave the premises.
Step 5: Cultivate the habit of handling an object only once.
Rather than transferring items from one pile to another and procrastinating in their inevitable treatment, develop the habit of immediately managing your documents and all other objects that accumulated into clutter.For example, upon arriving, open your mail and address each document; bills get placed in the 'bills to pay' file, envelopes and garbage go into the recycle bin, and other papers are immediately archived in an appropriate file for easy access and future retrieval.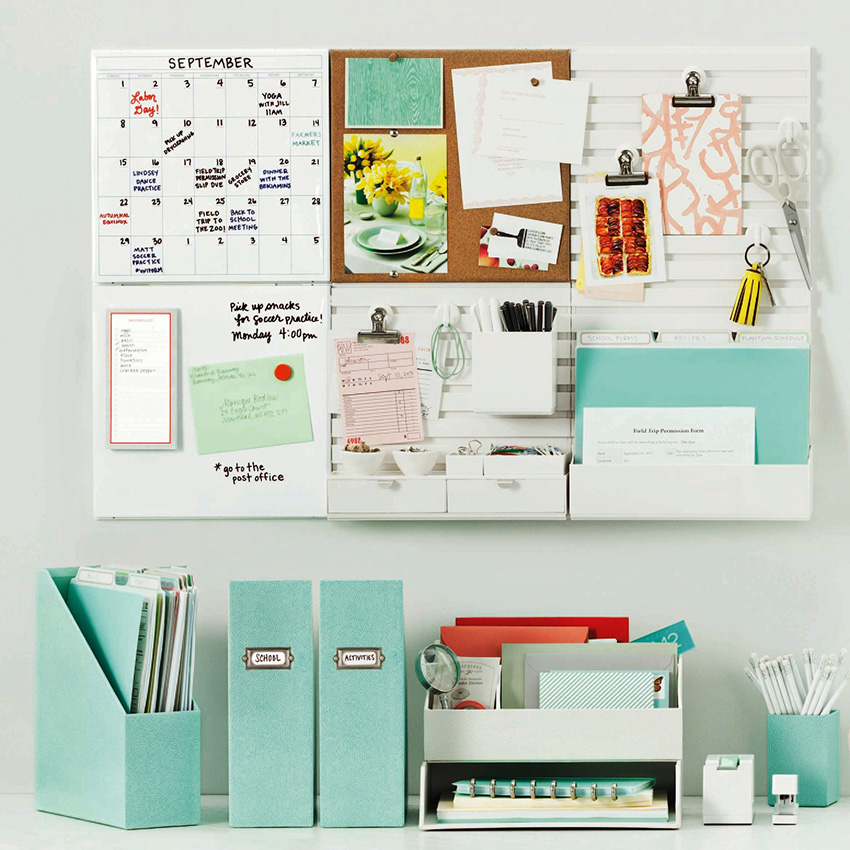 Truly processing your mail every time you bring it in can take 5 minutes, but at least you banish clutter, disorderly piles and the endless searching of important documents. Managing your finances and paying your bills on time become much simpler when everything is in its place and on hand…bonus!
To conclude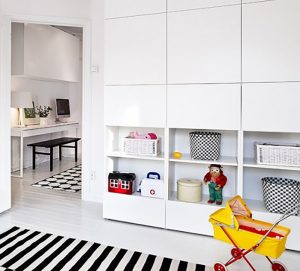 Admittedly, we have trouble getting the job done because it simply isn't enjoyable. One of the goals of this article was to offer you a small source of inspiration and a few strategies that have made a difference with my clients as well as in my own clutter.
Having said that, more and more individuals are consulting professional organizers either for the development of personalized storage solutions, or to receive help in the actual execution of certain tasks. According to them, the benefit of working with a pro far out ways the costs, and provides enough motivation and expertise to make a noticeable difference. Getting organized once and for all contributes to your quality of life, so don't wait any longer!
You would like to adopt some of these ideas in your own space but you don't know where to start?
Contact us to transform your home or office according to your style, your budget and your specific needs. By discussing your project we can provide you with relevant information concerning our services, the process and our design fee.
Click here to contact us.