Does your bathroom need updating? Are you wondering if you should renovate or just redecorate? Create a sensational bathroom while respecting your budget! Here's how…
1. Avoid re-configuring
Re-plumbing increases costs in material but even more in labor, so keep toilets, sinks and showers as close to their original location as possible. If you must move something, sinks are generally the cheapest to reposition.
2. Exchange or tweak your vanity
Since your vanity is so important in the bathroom, replacing the old one with new stock item off the shelves is a great budget-conscious strategy. Take time to carefully evaluate your storage space needs.
One thing is for sure; having an efficient and organized space is essential and will go far in giving the bathroom a facelift.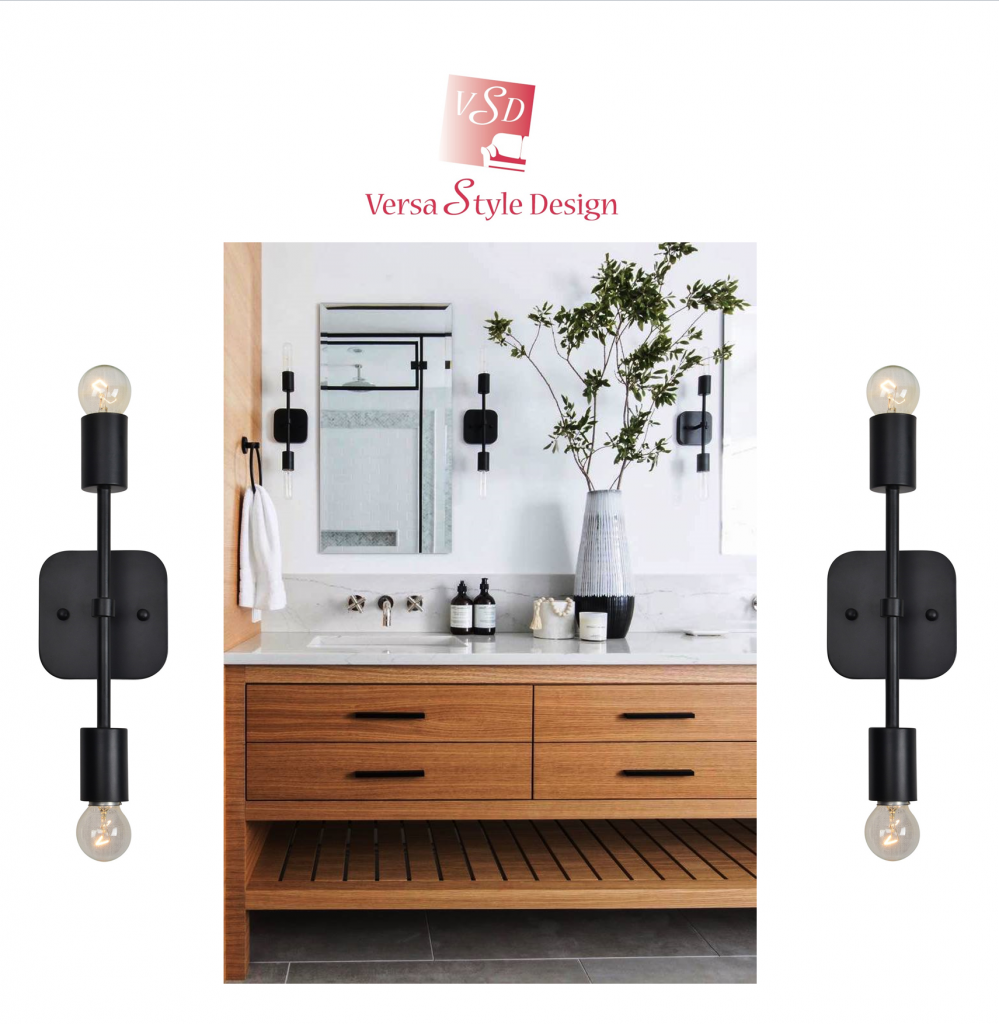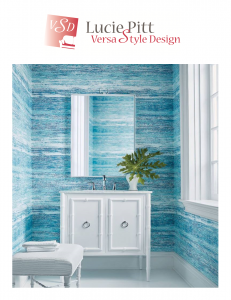 Or up-cycle current vanity
New paint products make it easy to change the colour and the finish of your out-of-style older vanity. To get a professional and durable finish, it's worth investing in an experienced painter. Then all you have to do is change up the door handles and drawer pulls for an updated new style.
3. Make budget tiles look great by using contrasting colours
Inexpensive tile looks rich in two-tone contrasting or complementary shades. You can also play with the sizes, or be bold with a tiled stripe that travels around the room as a border and visual focal point.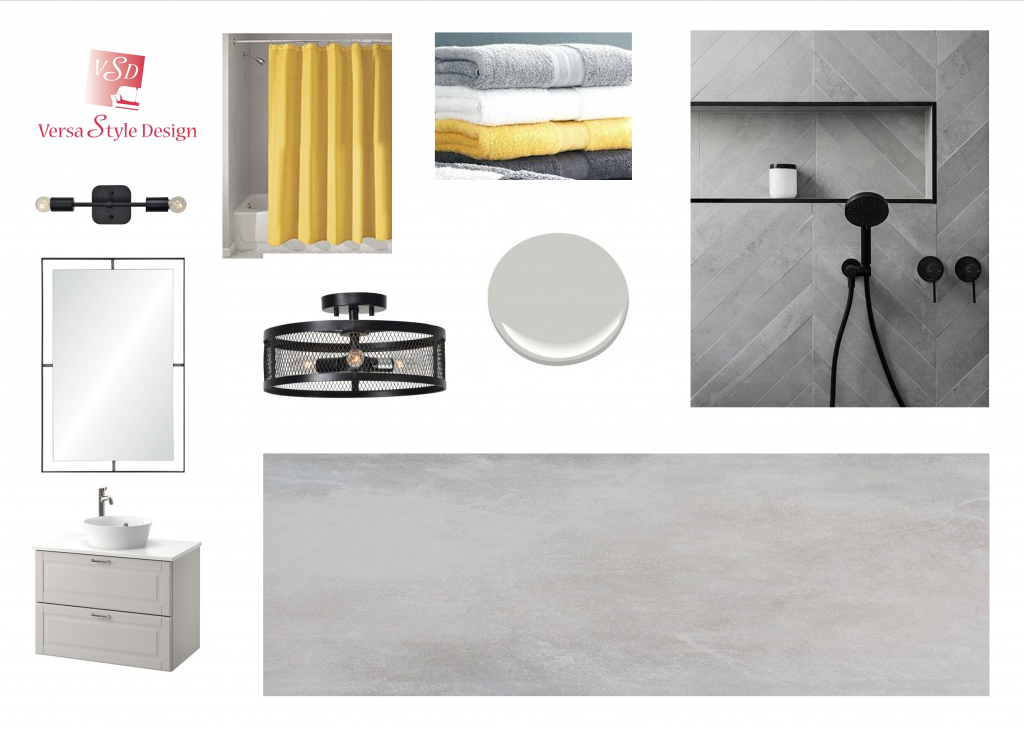 4. Create ambiance by using colour
Renovations allow for a more functional space, but we also need ambiance and a bathroom that reflects who we are. Do you prefer a serene bathroom or a dynamic one? The colour will make the difference.
5. look for deals on faucets and other accessories
You may love the look of brushed nickel, but chrome offers a similarly modern accent at a much lower cost. You are not obligated to buy every piece from the same brand provided you choose faucets in the same finish. This way you can choose and combine elements from a number of different manufacturers when they put certain collections on special.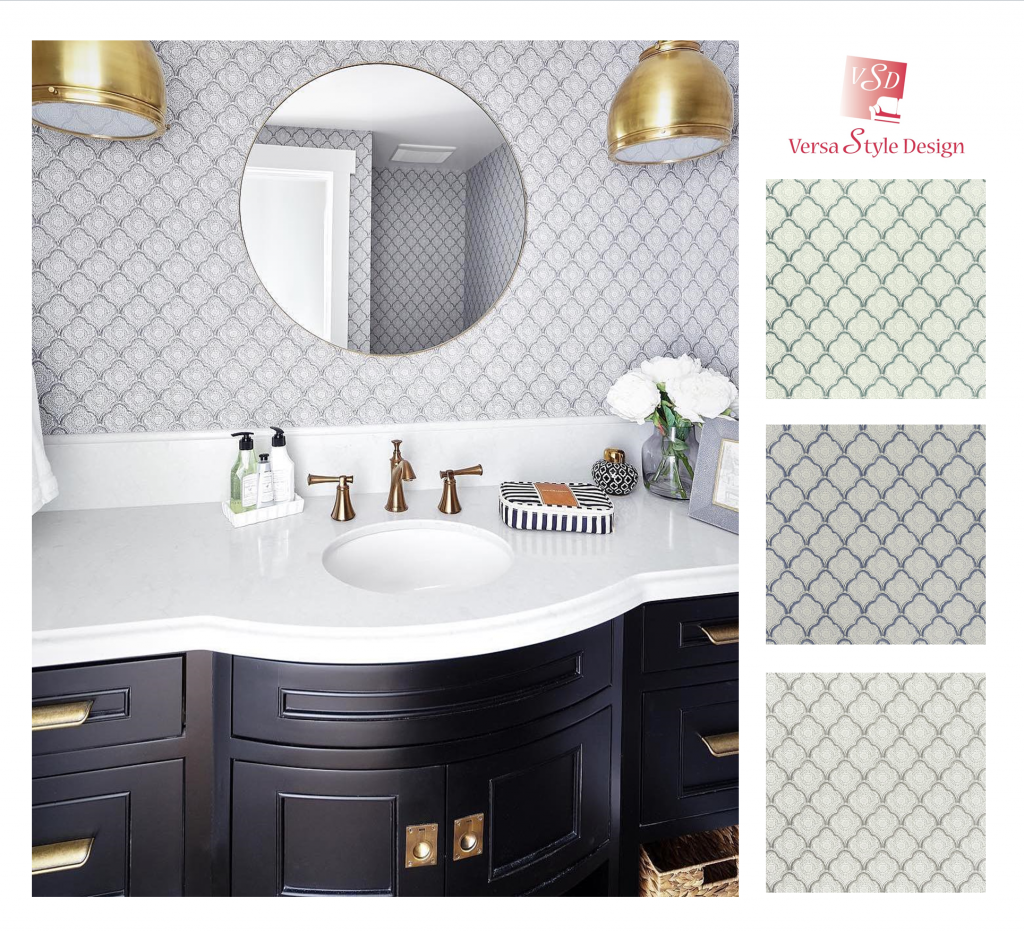 6. Take advantage of the fact that accessories cost less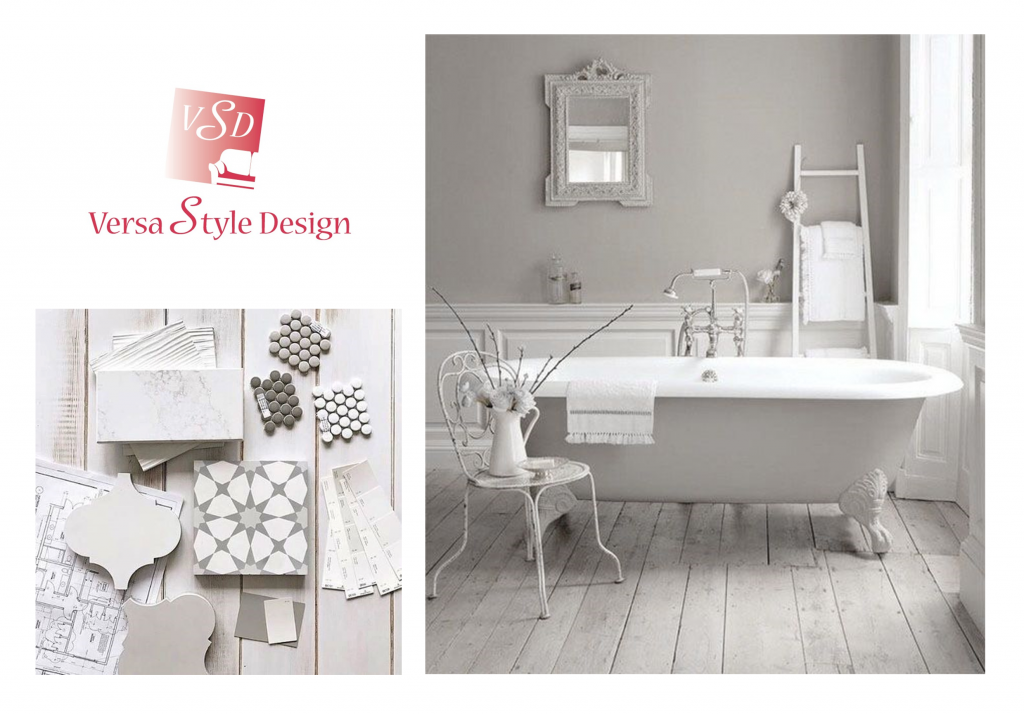 Stacking white towels is an economical way to get that boutique-hotel look, while pillar candles, a few fragrant soaps and fresh-cut flowers lend spa tranquility without the spa price tag. Updating and upgrading low-cost items like towel bars or mirrors and the hardware on drawers and doors can breathe new life into an old bathroom, for a fraction of the cost of a full renovation.
Finally
Planning ahead is the key to a successful bathroom renovation, especially when you're on a strict budget! You will avoid second guesses and costly errors. It pays to spend time planning, measuring and consulting before you start your bathroom project.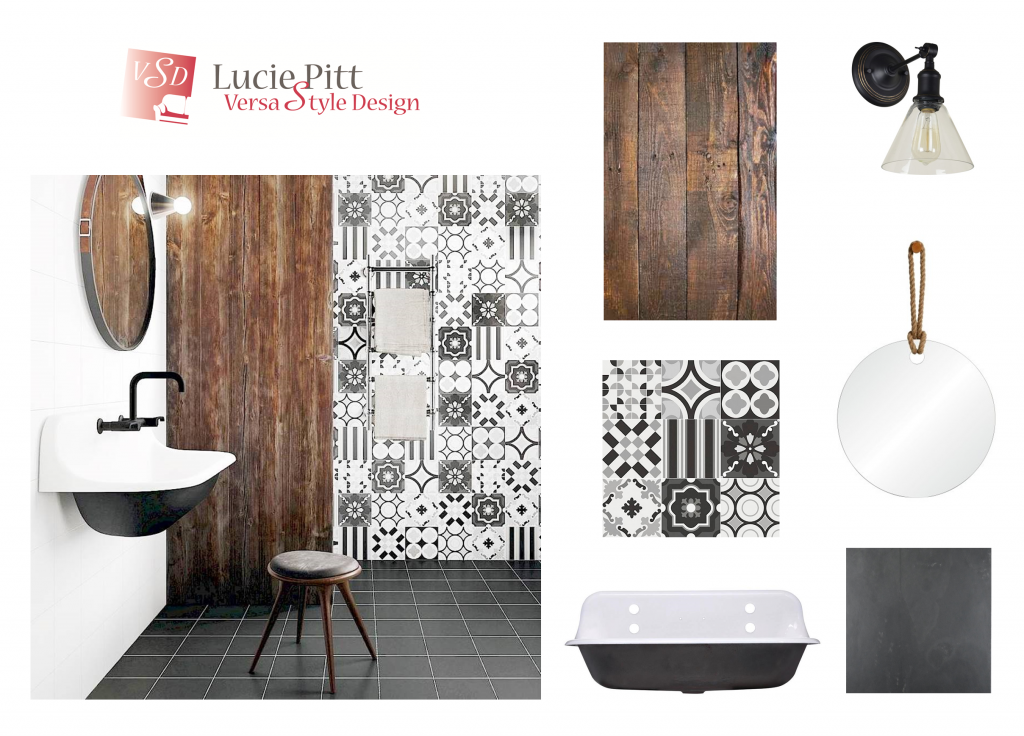 You would like to adopt some of these ideas in your own space but you don't know where to start?
Contact us to transform your home or office according to your style, your budget and your specific needs. By discussing your project we can provide you with relevant information concerning our services, the process and our design fee.
Click here to contact us.