December is here so why not install your holiday decorations?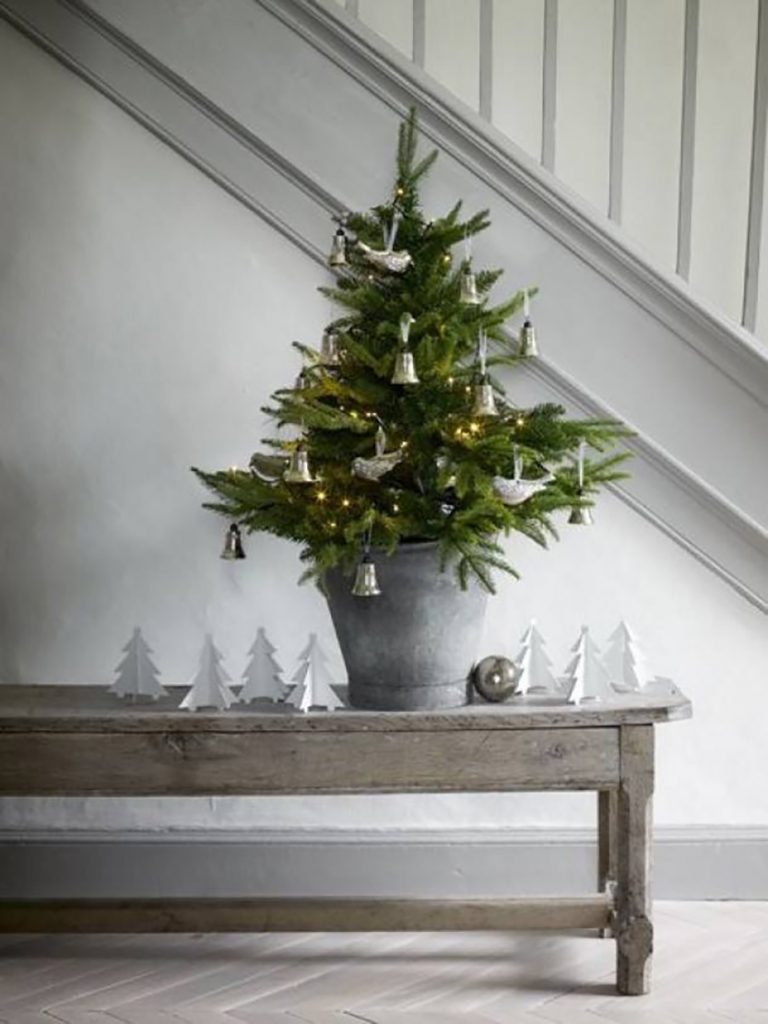 If you are anything like me, you like the idea of changing it up, but the idea of investing in brand new holiday decorations from A – Z is not attractive at all.
So here are a few ideas:
Visit your local public or farmer's market as well as bulk food stores for various nuts, dried fruit and stars of anise. You can also enjoy a nice stroll in the woods; I am convinced you will find branches and pine cones waiting for you to give them a new home. Hobby stores and even the dollar store are a great source for ribbons, natural moss, natural fabrics and jute string.
The nicest wreaths are the simple ones.
A simple welcome at your front door, whether it is rustic or elegant, will put a smile on faces, even for those that are just walking or driving by.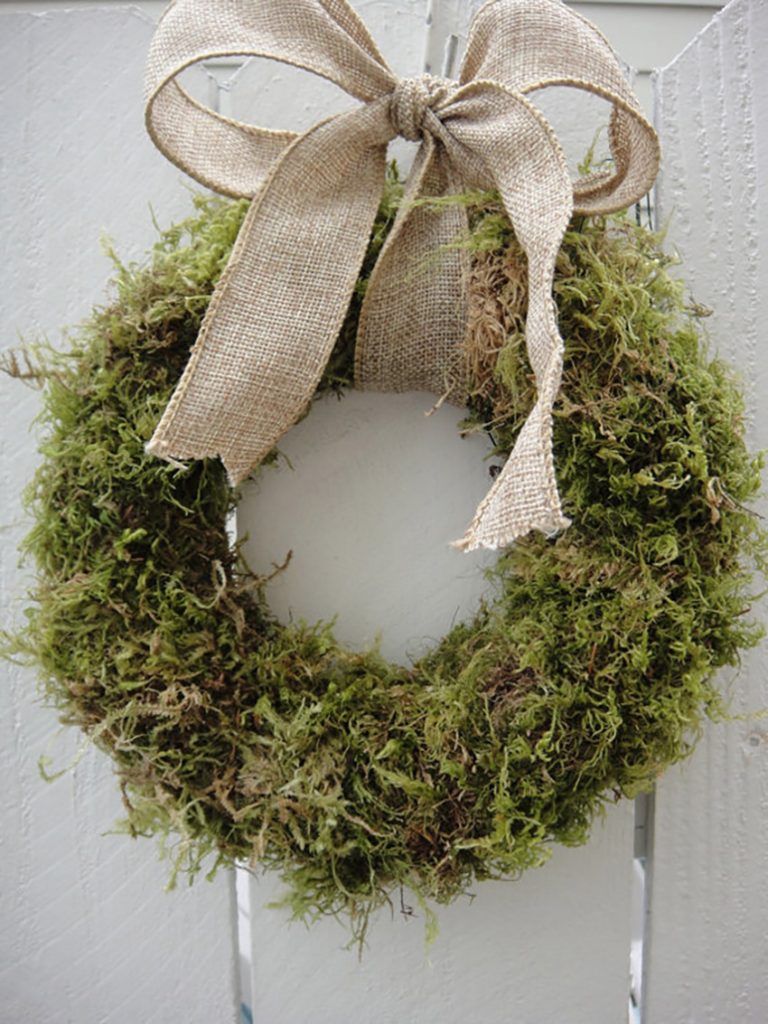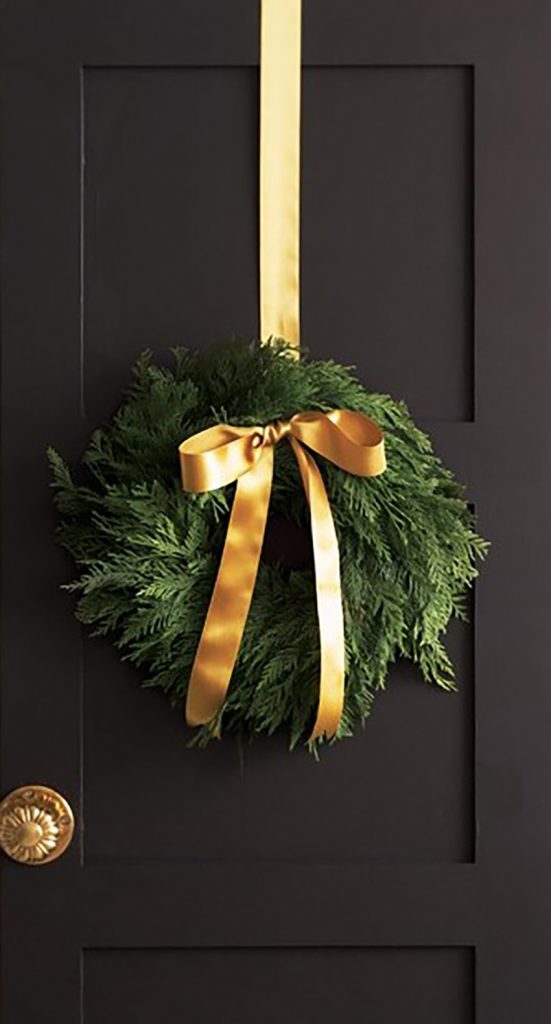 A tree that creates a delightful surprise
If you want an easier holiday clean up, do NOT bring a natural tree with its falling pine needles into your home! Consider one of these non-traditional trees; 100% original as well as being eco-friendly. Gather pretty branches in a container or mount them on the wall with lights.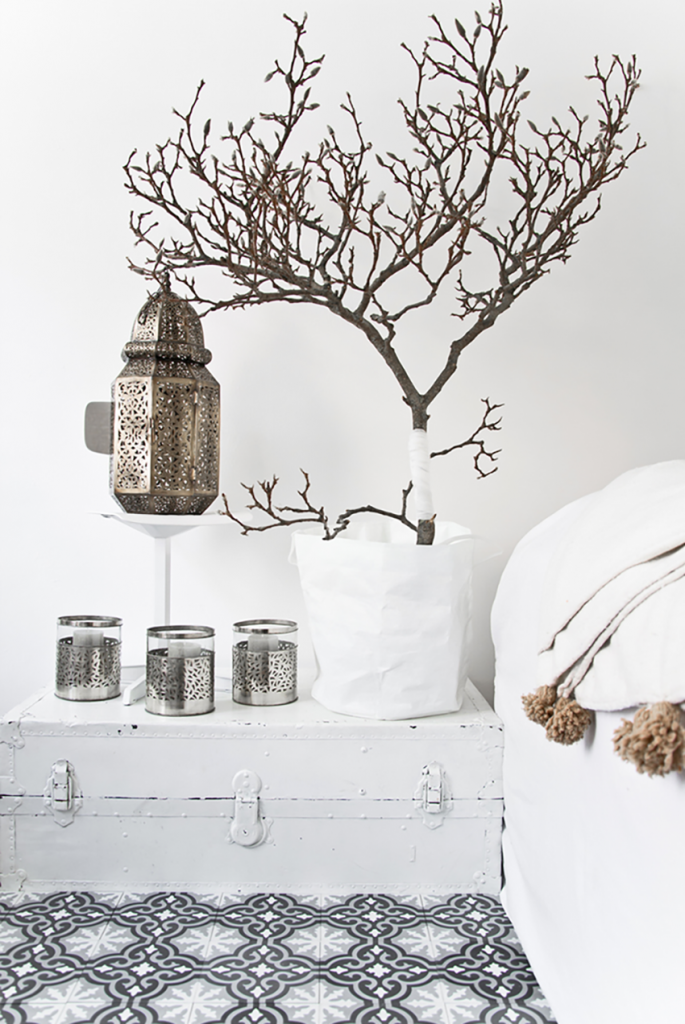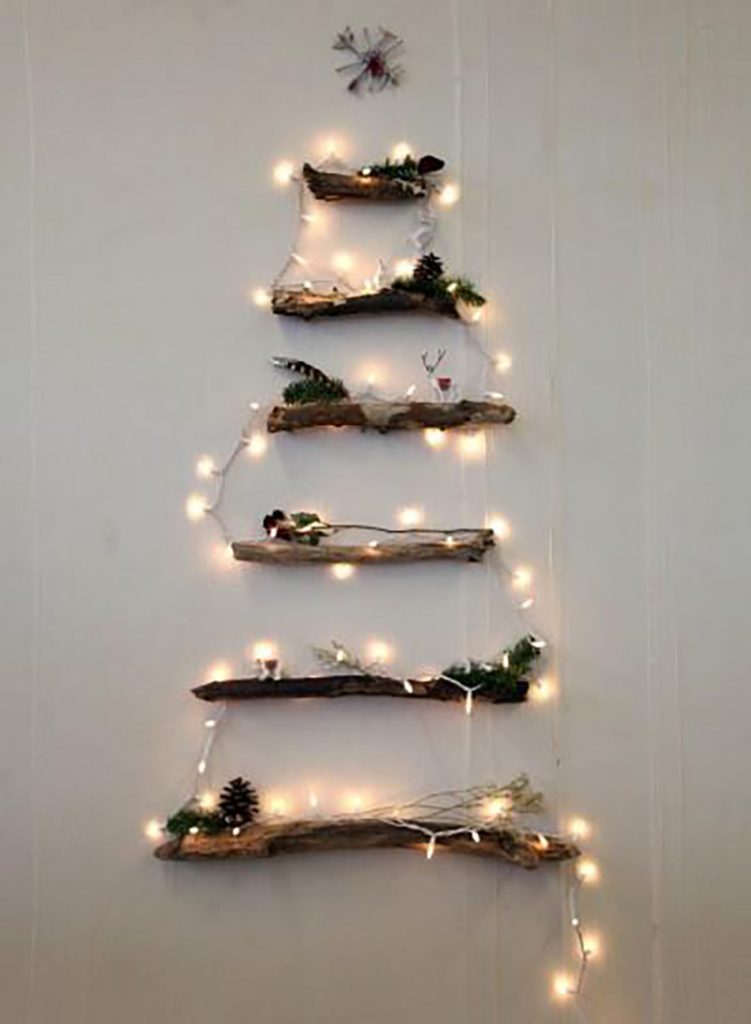 If your decorations are simple enough, it can be a pure delight creating them by hand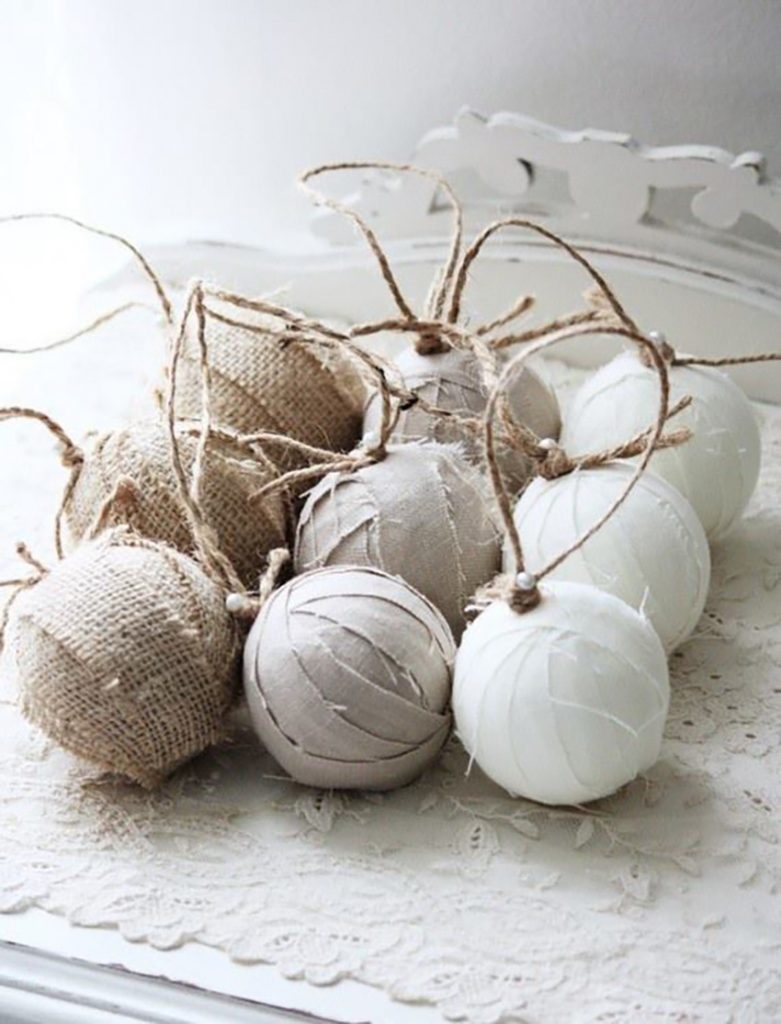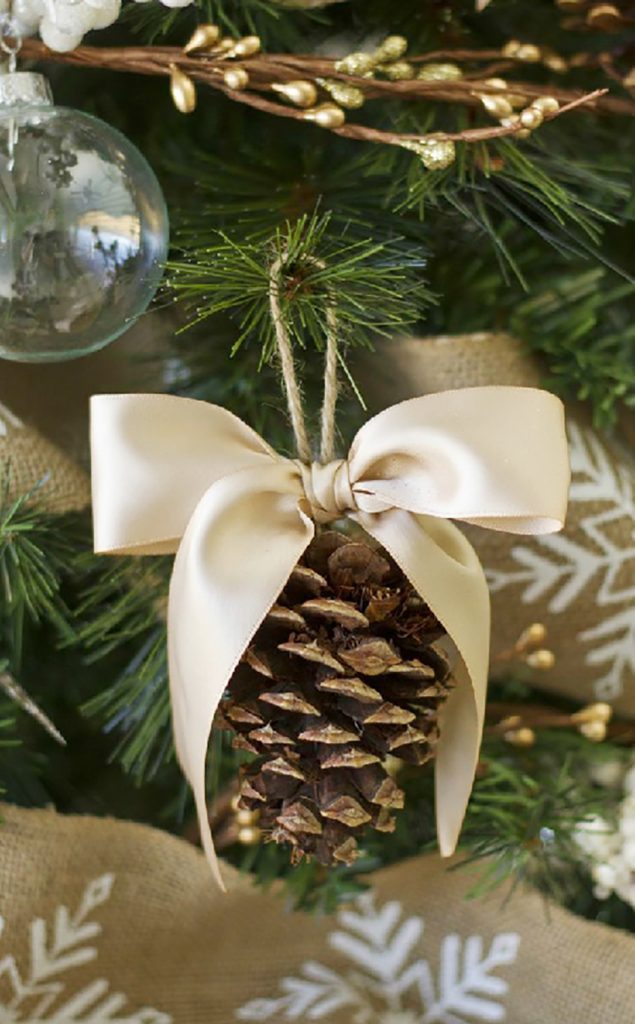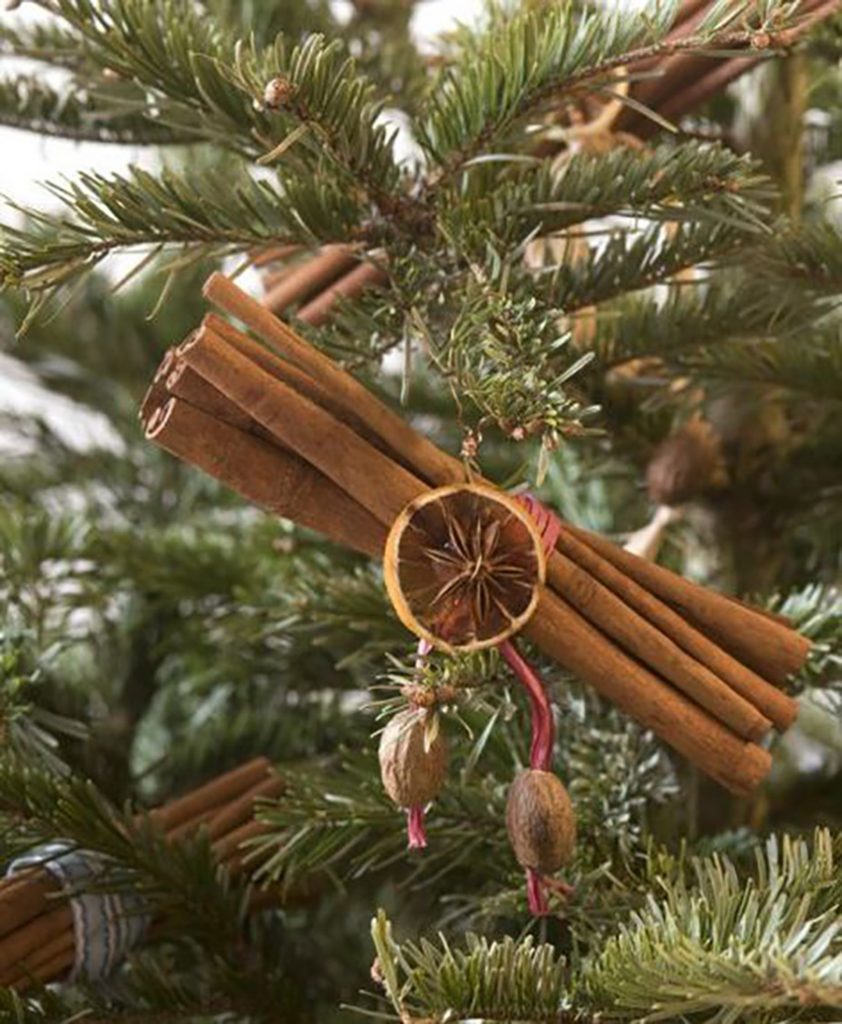 Add a holiday accent to your table, the hallway or your fireplace mantle
Available in the woods and the farmer's market, natural evergreen branches add an elegant touch as well as a wonderful fragrance to any room or entryway. Tie them up discretely using fishing line or green florist's wire. Tie-wraps are an option unless they are visible.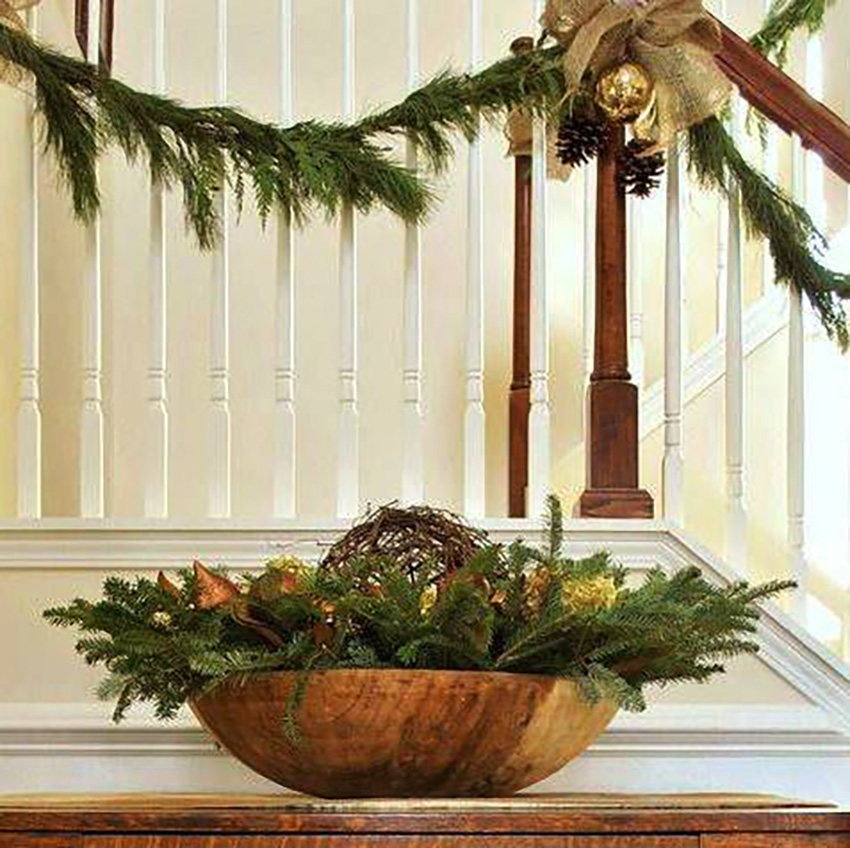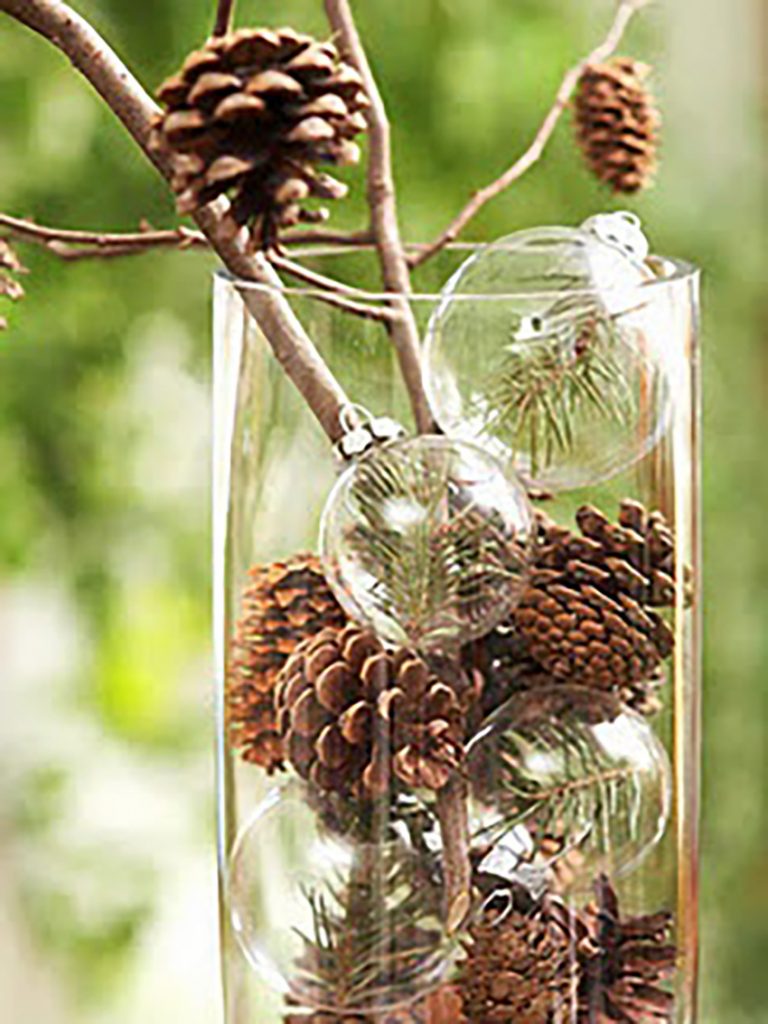 Light up your space while creating a rich ambiance and warmth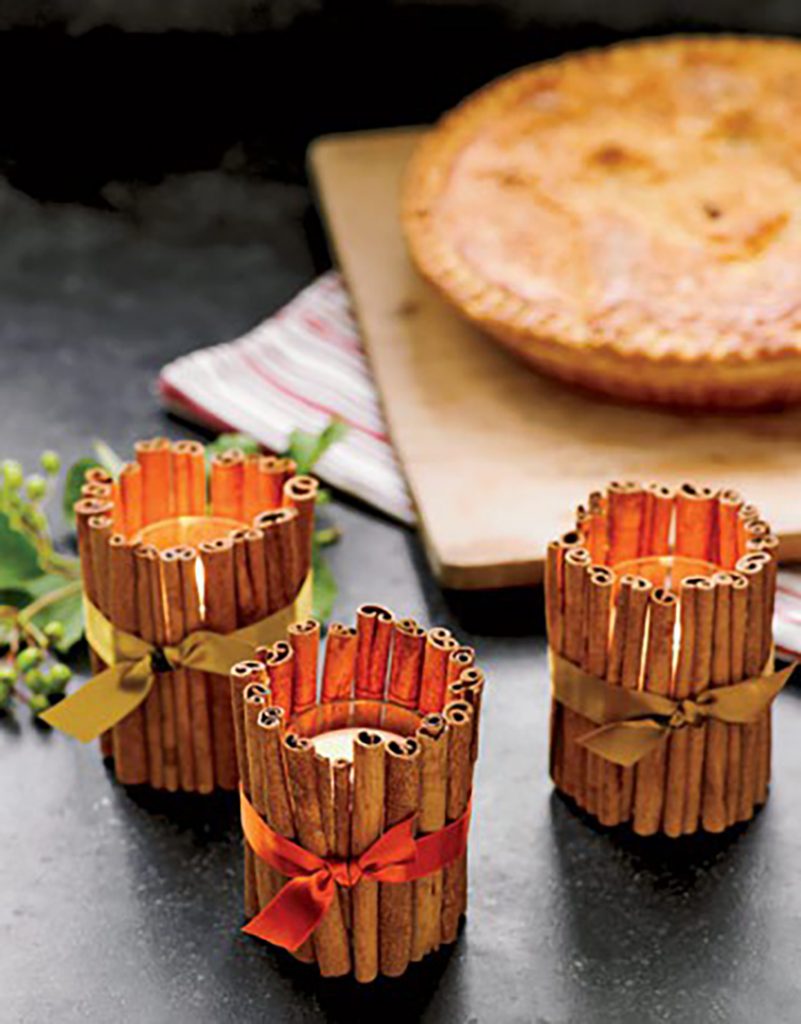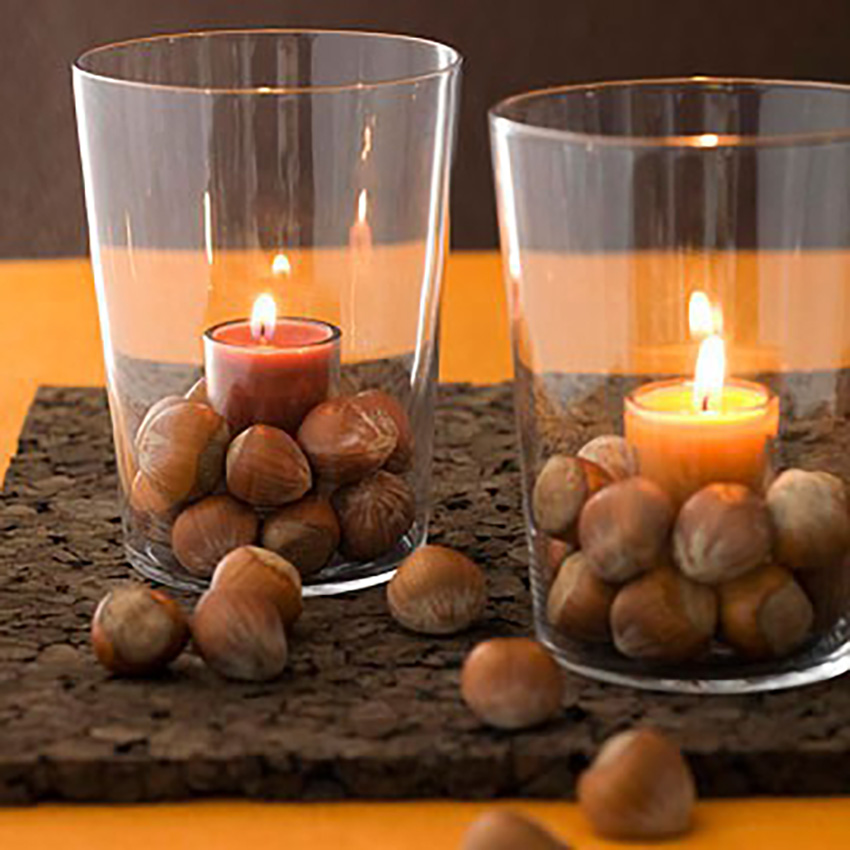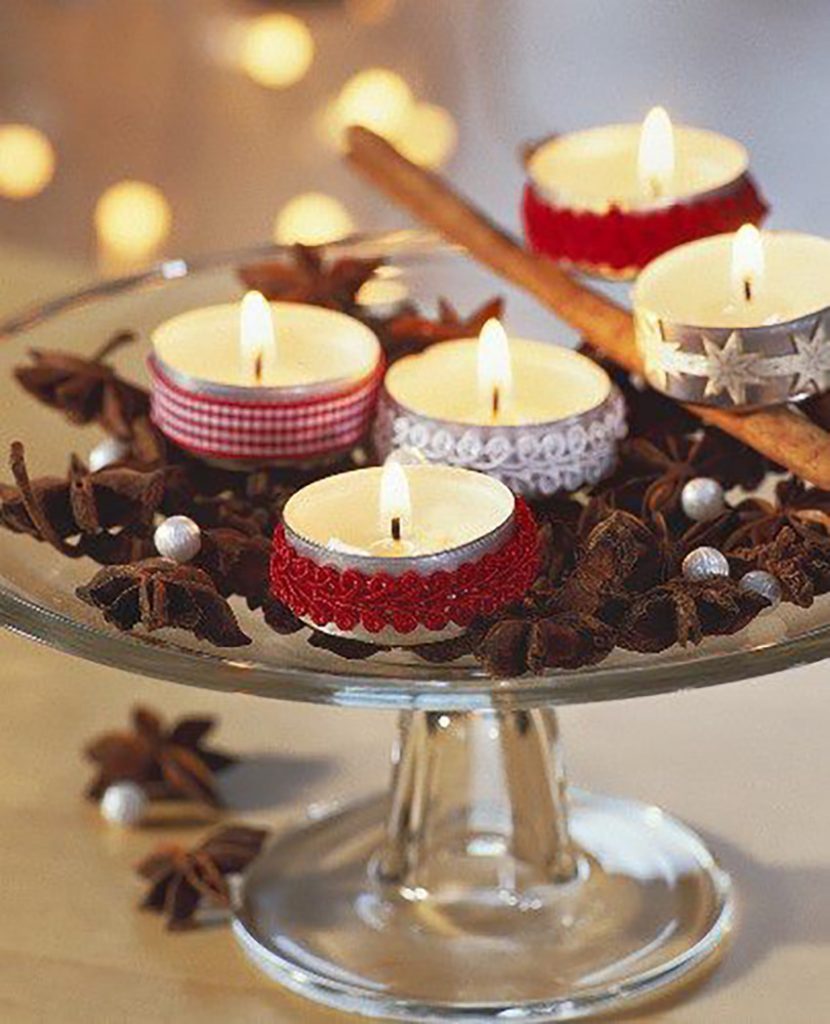 Add a single colour
Go ahead and spray paint a dead tree branch, or add a festive touch to your table with pine branches mixed in with colourful fruit or bright ribbons on your chairs.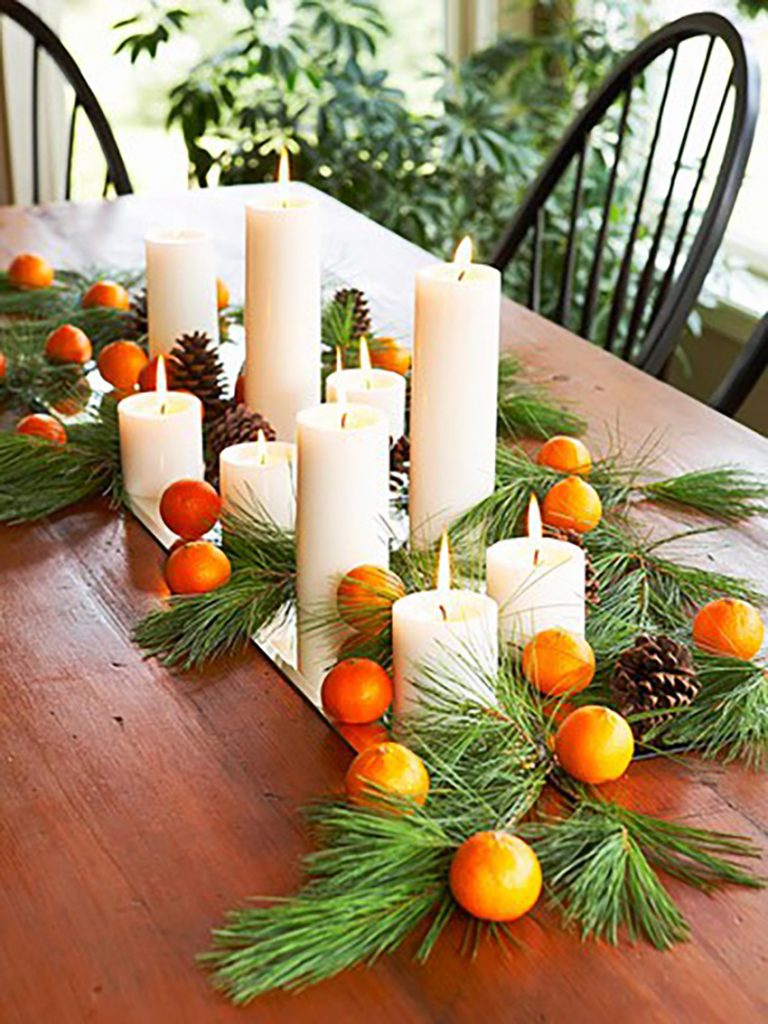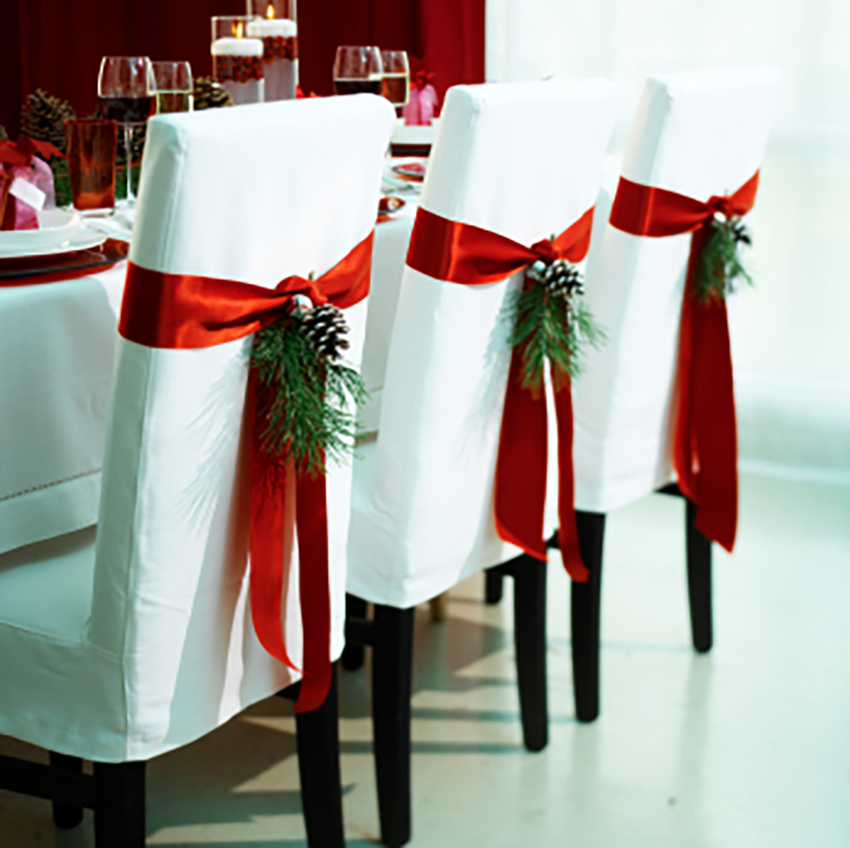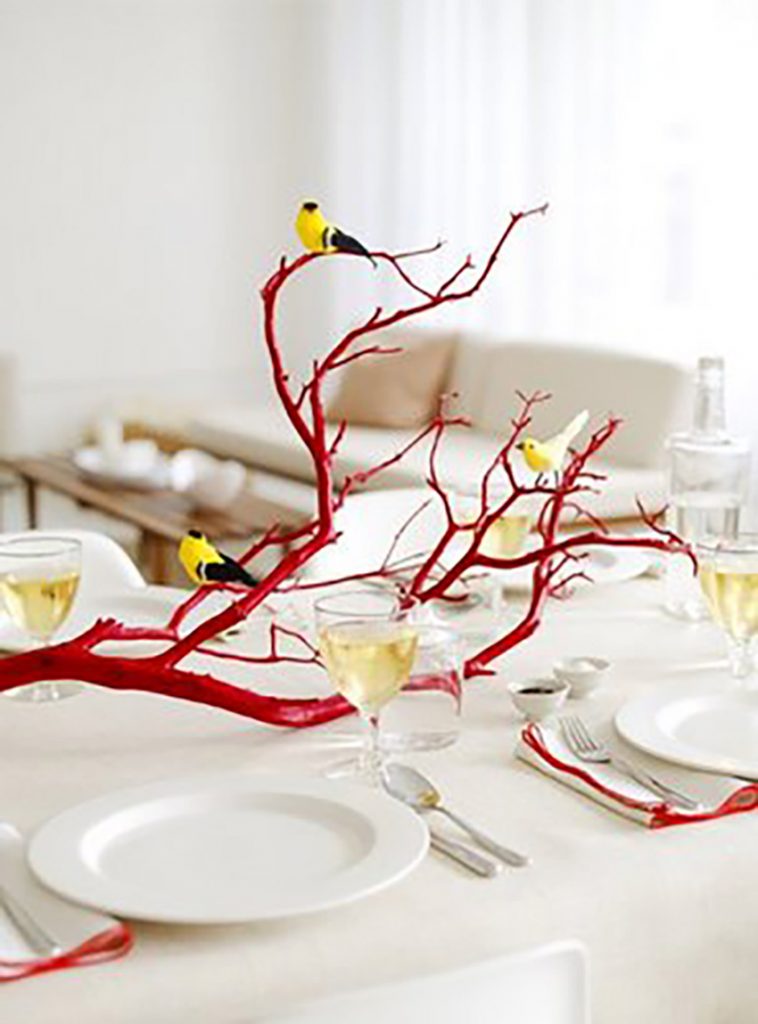 Be inspired by these simple holiday decorating ideas. Integrating natural elements will bring cheer to young and old without breaking your budget. The added bonus is that going with a natural and simple holiday style respects your limited time schedule and the entire family will enjoy helping out!
Now, get out that glue gun!