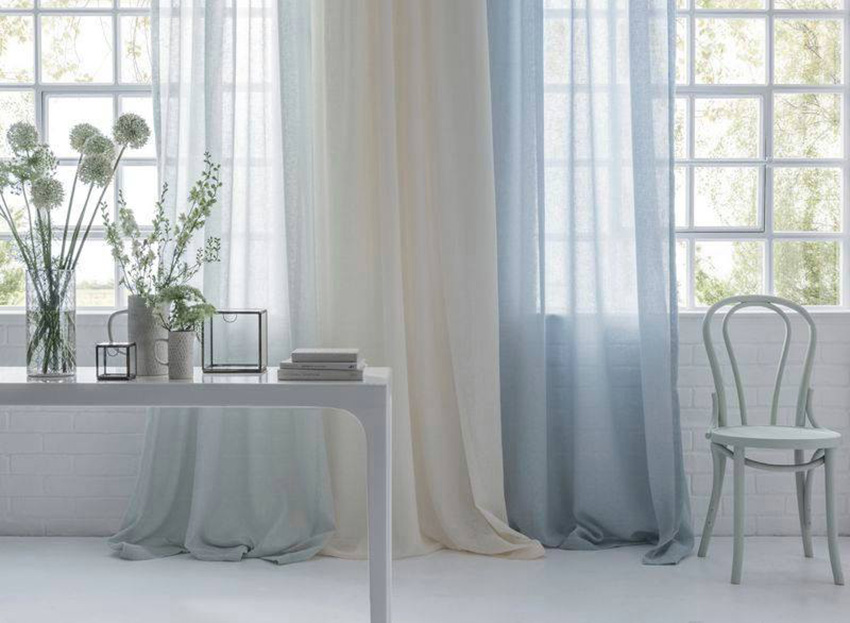 Today's custom window covering options include many practical aspects. They help to control the amount of natural light filtering into the room. They also provide privacy, insulate against both heat and cold extremes, and include child and pet safety features. In bedrooms and guest rooms our clients often request 'black-out' options to keep out morning sunlight. In certain areas, ventilation might be important, so adjustable slat blinds are ideal.
Stylish Window Treatments and Bedding
Modern day window treatments make a distinct fashion statement, complimenting interior design and enhancing the ambiance. The right choice in window covering can turn an ordinary space into an extraordinary one, whether you choose shades, window sheers, draperies, a wood blind or shutters.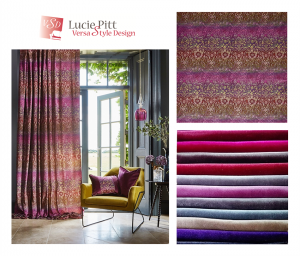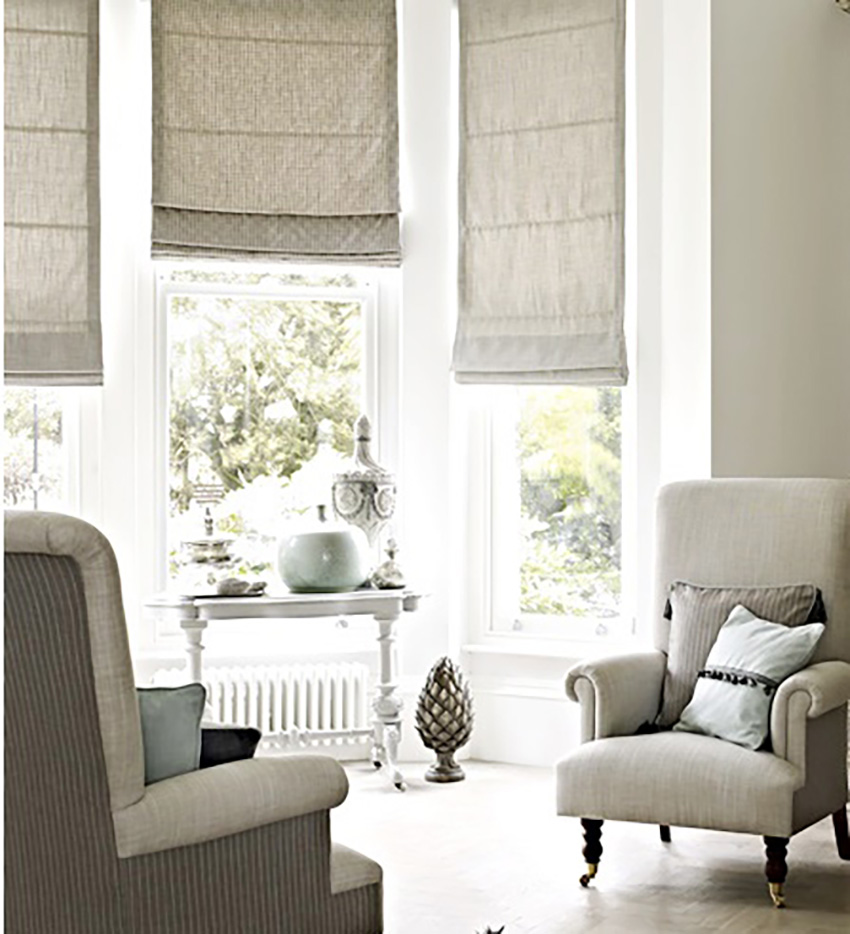 Versa Style Design also offers custom bed coverings, upholstered furniture and cushions for every room. We can coordinate all of these so they complement your window treatments and other furnishings in your room — perfectly. We can help you shop for products available off the shelf or we can custom design, order and install them. Versa Style Design offers an array of national brands such as Levolor, Hunter Douglas, Shade-O-Matic, Silhouette®, Luminette® and more as well as motorized shades.
Expert Advice for Curtains, Blinds and Bedding
With a Versa Style Design home consultation you will receive guidance and recommendations that are tailored to your budget, personal style and existing colour palette. For example, if your preference is for a natural wood, then careful consideration will be taken to harmonize or perfectly match your existing wood floors and cabinetry. If you love rich fabrics we can show you great options at every price point.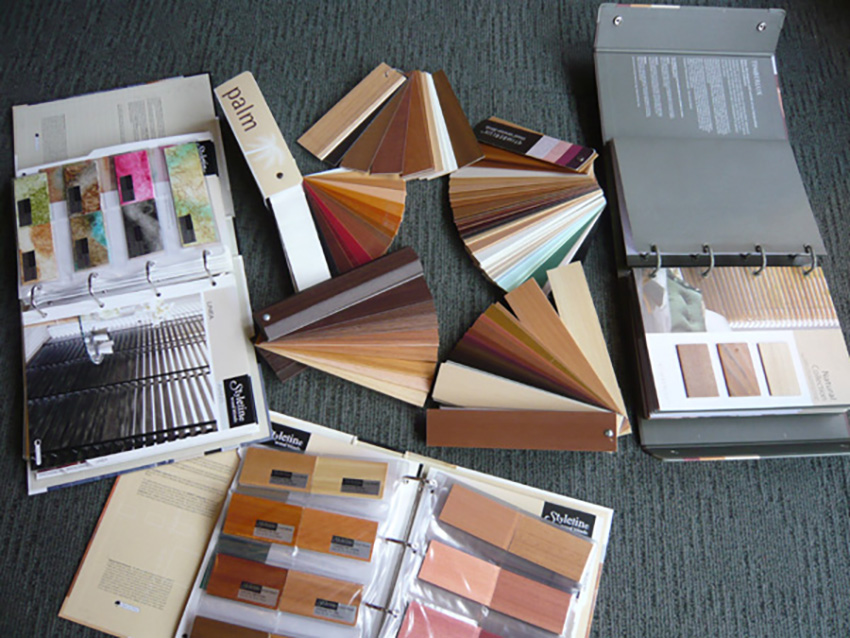 Stylish and Practical Window Coverings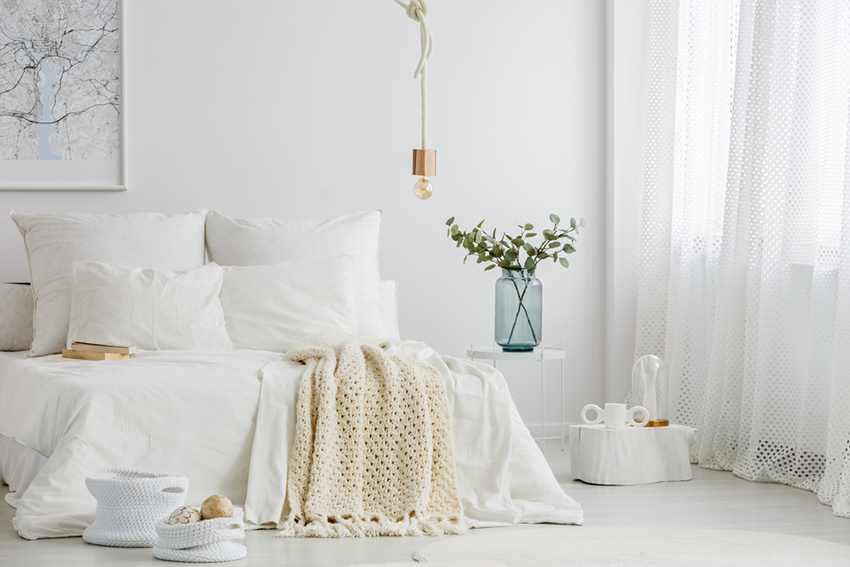 Your windows could be decorated with a:
New motorized set of curtains
Fabric that blocks out the sun
Sheers that allow light in
Curtain poles that fit your style
Traditional drapes and swags
Custom blinds or shades
Matching curtains and bedding
And more…
Your new beautiful custom bedding
Your new bedding can include:
Extraordinary cushions & details
New custom designed bedspread or duvet cover
An elegant upholstered headboard
Bedding that matches your windows
And more…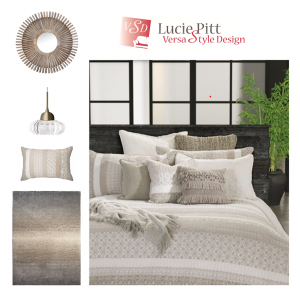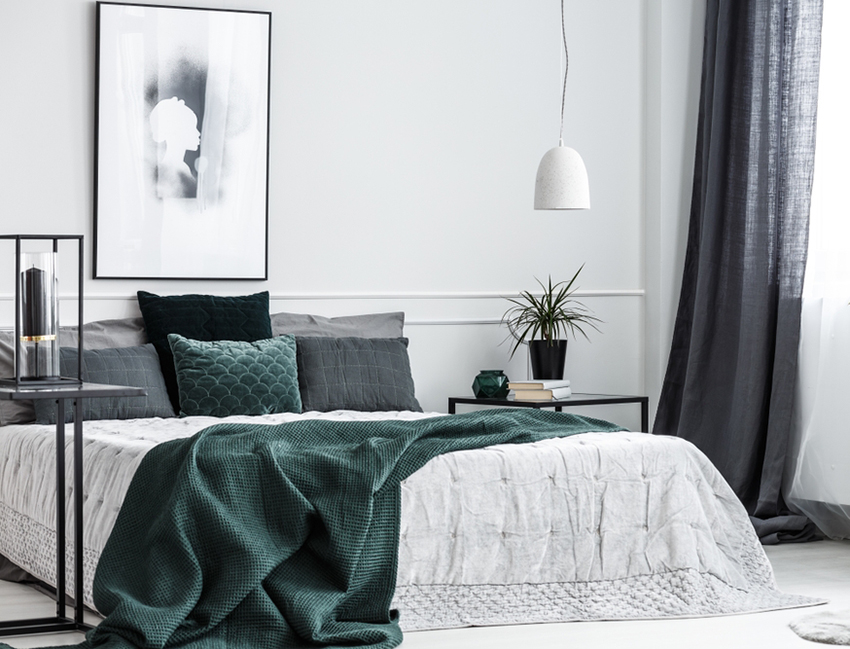 If you have ever attempted measuring and installing window coverings, or tried calculating how many yards of fabric you need for upholstery, bedding or cushions then you probably quickly discovered that it is something that's best left to the pros. We'll measure everything, take photographs, do the ordering, inspect the final products, then bring them to your home and install them perfectly.
If you prefer to shop around on your own, we can provide you with the ideas, sketches and measurements so you feel confident and you are happy with your choices.
Window Treatment and Bedding Consultation
Once we have discussed your needs, style and budget, we will immediately produce the ideas and sketches with measurements so you can see the final result and use them for purchasing or getting quotes. These sketches are included in the consultation.
The average Window Treatment Consultation takes 1 – 2 hours for 5 – 10 windows. After the consultation, we would be happy to bring you samples, swatches and styles based on everything that was discussed in the analyses and interview.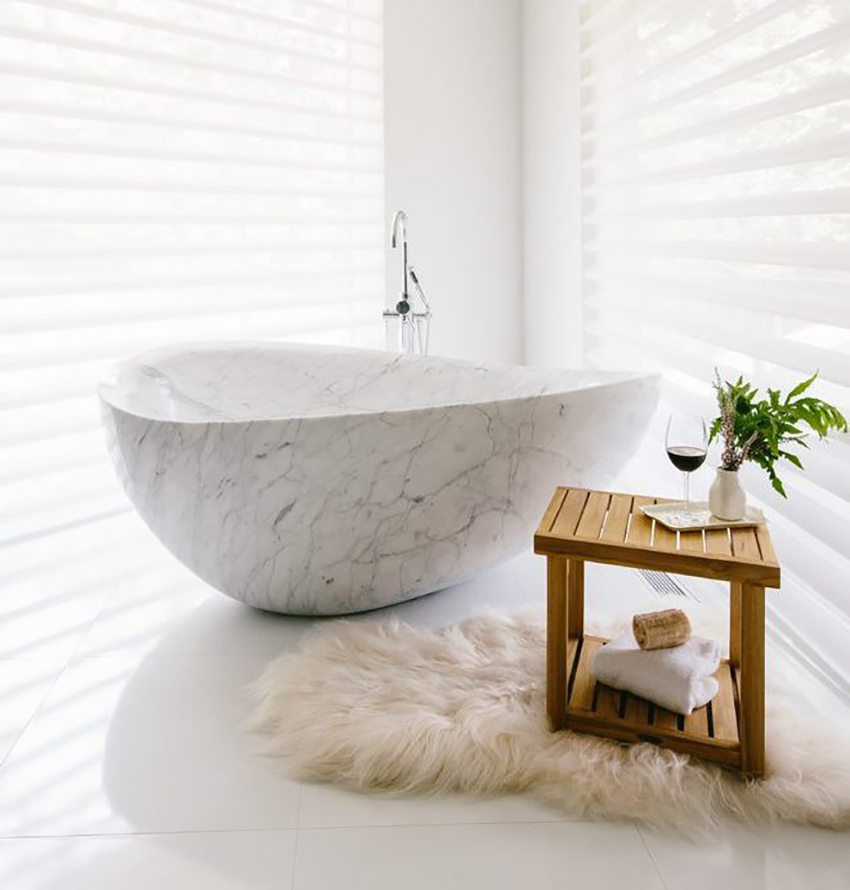 It seems as though I have moved to a brand new home, yet I am still here! Once again, a HUGE thank-you!

Denise Cardinal
Author and conference speaker
Montreal, Qc
Are you located in the Greater Montreal Region?